Top 10 International Destinations for Southeast Asian Applicants
Top 10 International Destinations for Southeast Asian Applicants
Pursuing an international business degree can help you broaden your horizons and kick-start a globetrotting career, however it's not always easy to choose your destination.
We've analyzed GMAT™ exam score-sending data to find out which are the most popular countries for Southeast Asian candidates applying to business school internationally in order to help you make an informed decision.
Here are the top 10 international destinations for Southeast Asian applicants:
10. Switzerland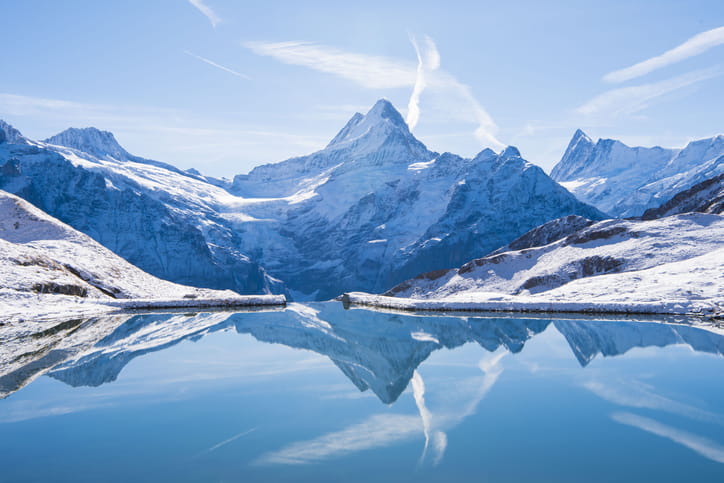 Switzerland is known across Europe for its well-funded education system, and this is reflected in its business programs. The University of St.Gallen's Master in Management program is consistently ranked the best in the world by the Financial Times.
If an international cohort is important to you, a Swiss program is likely to deliver. At IMD Business School in Lausanne, the MBA program has the highest percentage of international students of any MBA in the Financial Times MBA ranking, and is ranked 19th overall.
9. Sweden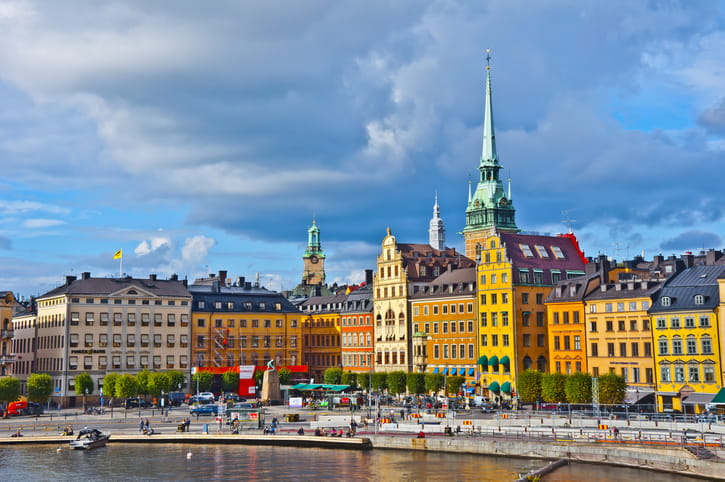 Like its fellow Scandinavian countries, Sweden is known for its superior quality of life. Swedish workers get 25 paid vacation days a year, with most Swedes only working an average of 31 hours per week.
If this sounds like a work culture you want to be part of, a business degree at one of Sweden's top schools could help you get a foot in the door, particularly if you're a more seasoned businessperson. Stockholm School of Economics offers a well-renowned Executive MBA program.
8. Spain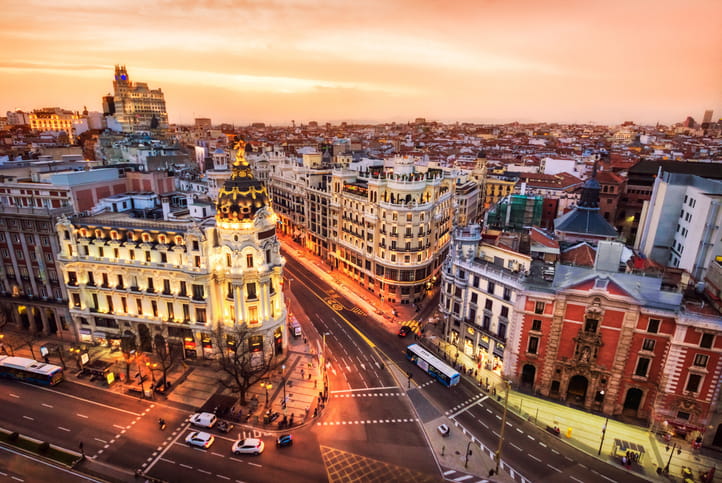 Spain's MBA programs have internationally diverse student bodies: ESADE Business School, EADA Business School of Barcelona, and IE Business School all boast over 90 percent international students.
From major centers of industry like Madrid and Barcelona to up-and-coming tech cities like Valencia and Bilbao, Spain is full of exciting opportunities. Doing an MBA in Spain will give you access to new startups as well as established multinationals like Mercedes Benz, Banco Santander, and Vodafone.
7. Germany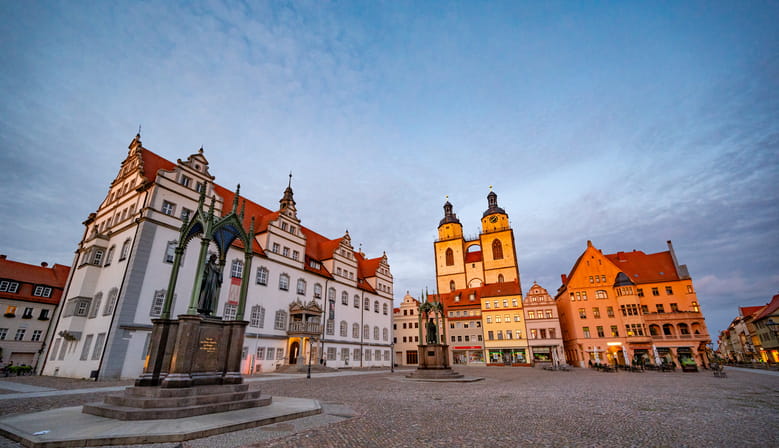 Germany is famous for having the largest economy in Europe and for being a powerhouse of European manufacturing. The strength of its business landscape makes an MBA in Germany a great option for students who want to work in Europe after graduating.
✔ Read more: Studying Business in Germany: A Complete Guide for GMAT Exam Candidates
The entrepreneurially minded would also be well-placed to consider a German program. One in ten MBA graduates from ESMT Berlin start their own businesses after leaving the school, and almost a third of MBA grads from WHU Otto Beisheim School of Management go into tech or startups post-graduation.
6. Australia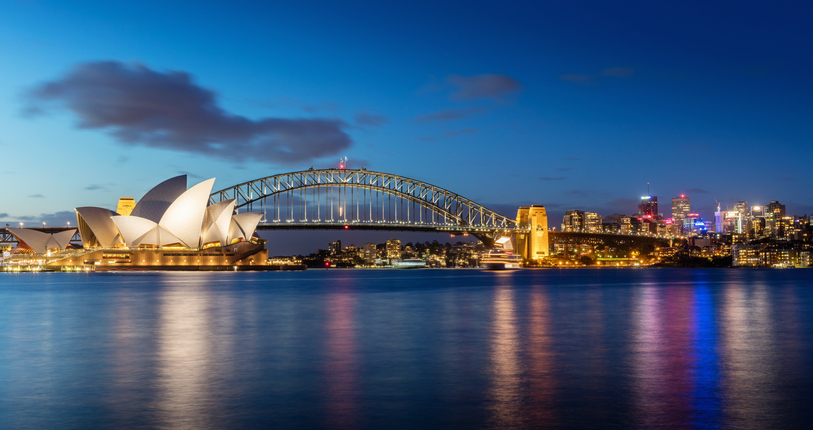 Who wouldn't want to work in sunny Australia? While getting a work visa is tricky, being a student at an Australian business school can help.
Not only do Aussie business schools have connections with local recruiters, but if you have specialized skills in a desirable area like tech, it is easier to parlay your student visa into a longer-term work and residency permit, for instance through the Global Talent Visa Program.
5. The Netherlands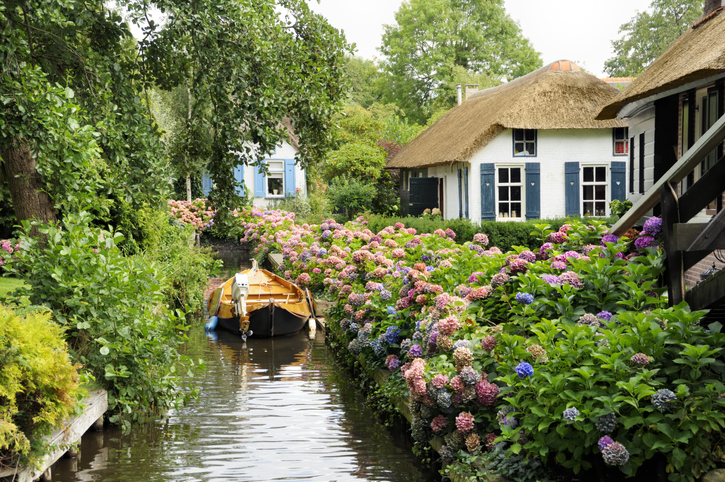 According to Statista, there are more than 1.8 million companies with less than five employees active in the Netherlands. As a business school student, you would be particularly well-placed to graduate into this entrepreneurial environment.
The Netherlands is also one of the easiest countries to get a work visa. The Dutch 'Orientation visa' allows non-EU citizens to remain for up to a year post-graduation with almost no strings attached, unlike other countries which have a minimum salary requirement.
4. Canada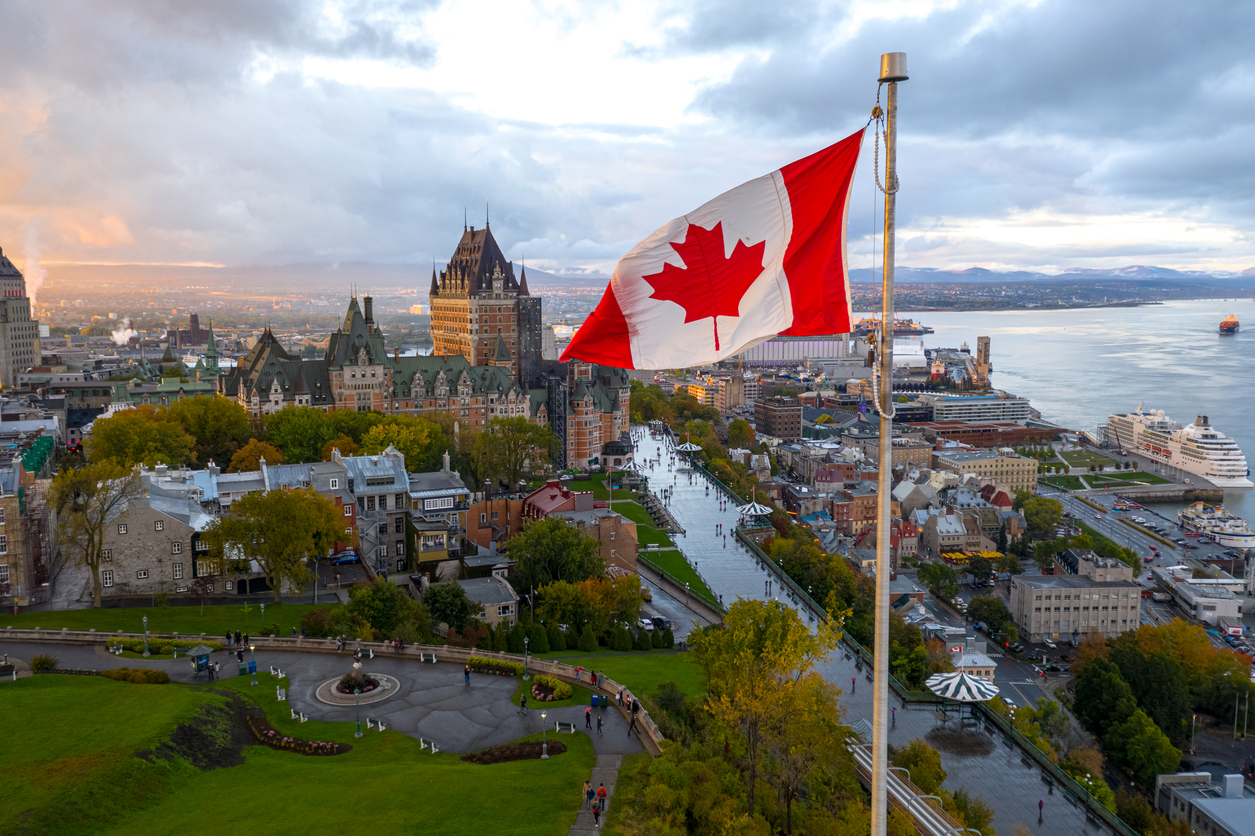 Unlike other countries on this list, where post-graduate work permits have a short time limit of only a year or so, the Canadian Post-Graduation Work Permit allows students to remain for up to three years—ideal if you want a longer-term future in the country.
💼 Read more: Careers in Canada: Study & Work as an International Student
This means that you could study a two-year program at the University of Toronto: Rotman or McGill University: Desautels and then apply for a three-year permit, adding up to five years in the Great White North!
3. France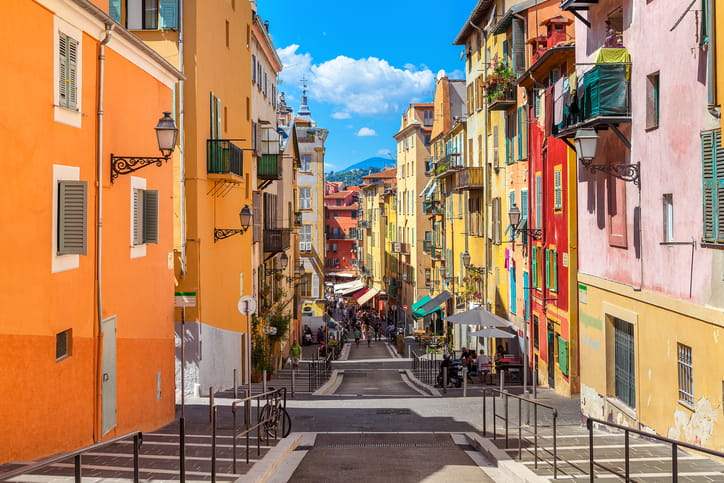 Whether you want to study close to the capital at INSEAD or HEC Paris, or are aiming for the sunnier climes of EDHEC Business School in Nice, France has much to offer in terms of business education.
The country has a large and stable economy and is well-connected across Europe. This is not only good for tourism but also for business exposure, as many brands base their European and global operations in France, including L'Oréal, Peugeot, and AXA.
2. United Kingdom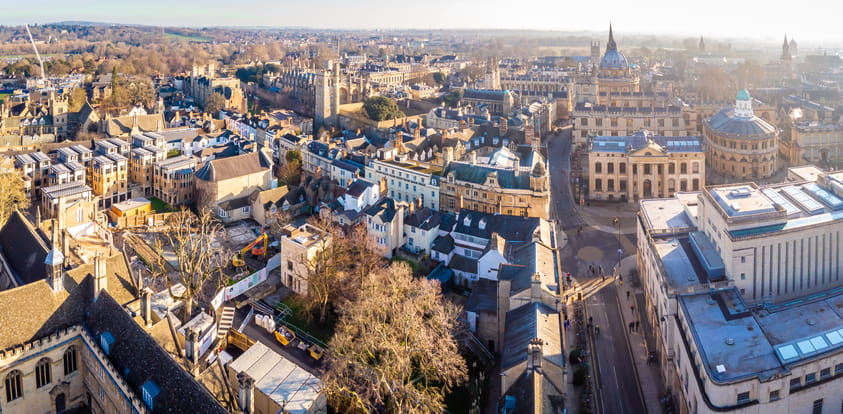 For such a small country, the UK has a comparative wealth of top business schools within its borders, boasting top-ranked schools like London Business School, Cambridge Judge, and Oxford Saïd, plus many affordable MBA options across the UK.
✈ Read more: Is London Still a Top Business School Destination?
The UK is another great destination if you have your sights set on the financial sector: London is a banking hub for Europe, with an ever-growing fintech industry.
1. United States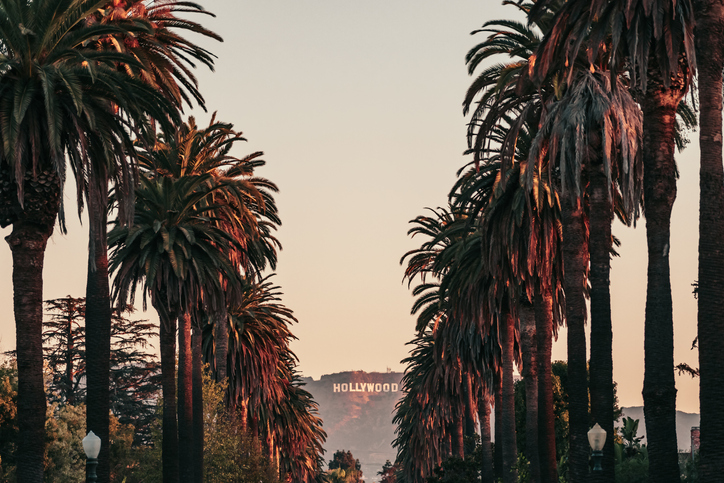 More applications from Southeast Asia were sent to the United States than to any other international destination in the world, and it's not difficult to see why.
The US is home to some of the world's most famous business schools, including the group of elite M7 Business Schools: Harvard Business School, Stanford Graduate School of Business, the University of Pennsylvania's Wharton School, Columbia Business School, Northwestern University's Kellogg School of Management, Chicago Booth, and MIT Sloan.
Almost half of the Financial Times' top 100 MBA programs are based in the US and career prospects are just as encouraging: the average MBA salary in the US after graduation is over US$100k and most students increase their salaries by more than 100 percent.
Plus, President Trump's ban on the H1-B visa, which allows skilled immigrants like MBA grads to work in the US after graduating has expired, with applications for 2022 visas now open.
Business schools want more Southeast Asian applicants—help them find you!
The world's leading business schools strive to create global cohorts of students that bring a diversity of experience and perspective to the classroom experience. High on the recruitment priority list of many schools located in attractive locations like the United States, Western Europe, and Canada is Southeast Asian prospective applicants—just like you!
The easiest way for you to make yourself discoverable to these schools is to opt-in to GMASS. This allows schools to review your background and career aspirations and connect with you directly about scholarships, financial aid, and everything they have to offer. Sign up today!