7 Most Popular US Cities for Getting Your MBA
7 Most Popular US Cities for Getting Your MBA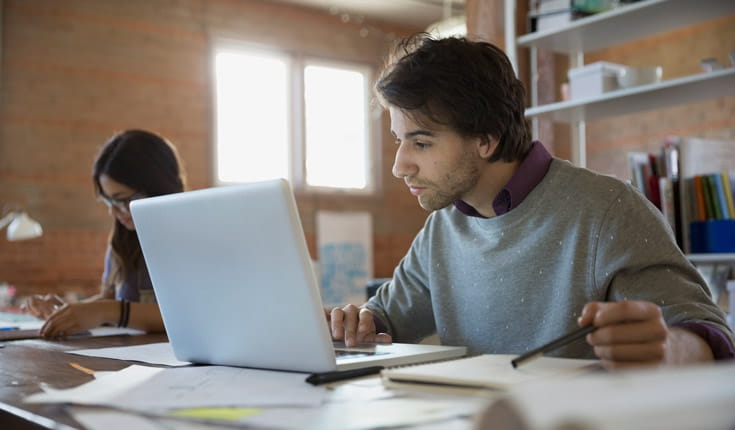 Location, location, location. When it comes to deciding which MBA programs to apply to, there's no shortage of factors for you to think about. For many, one of the most important priorities to consider is location. As you weigh your options and consider what's best for you and your goals, you may be wondering: what are the most popular US cities for getting your MBA?
7 most popular US cities for getting your MBA
To discover which cities were the most popular MBA choices, we analyzed 2020 GMAT™ exam score sending data and identified the US metropolitan areas that received the largest volume of GMAT score reports sent to MBA programs. Here's the rundown:
1. Boston, MA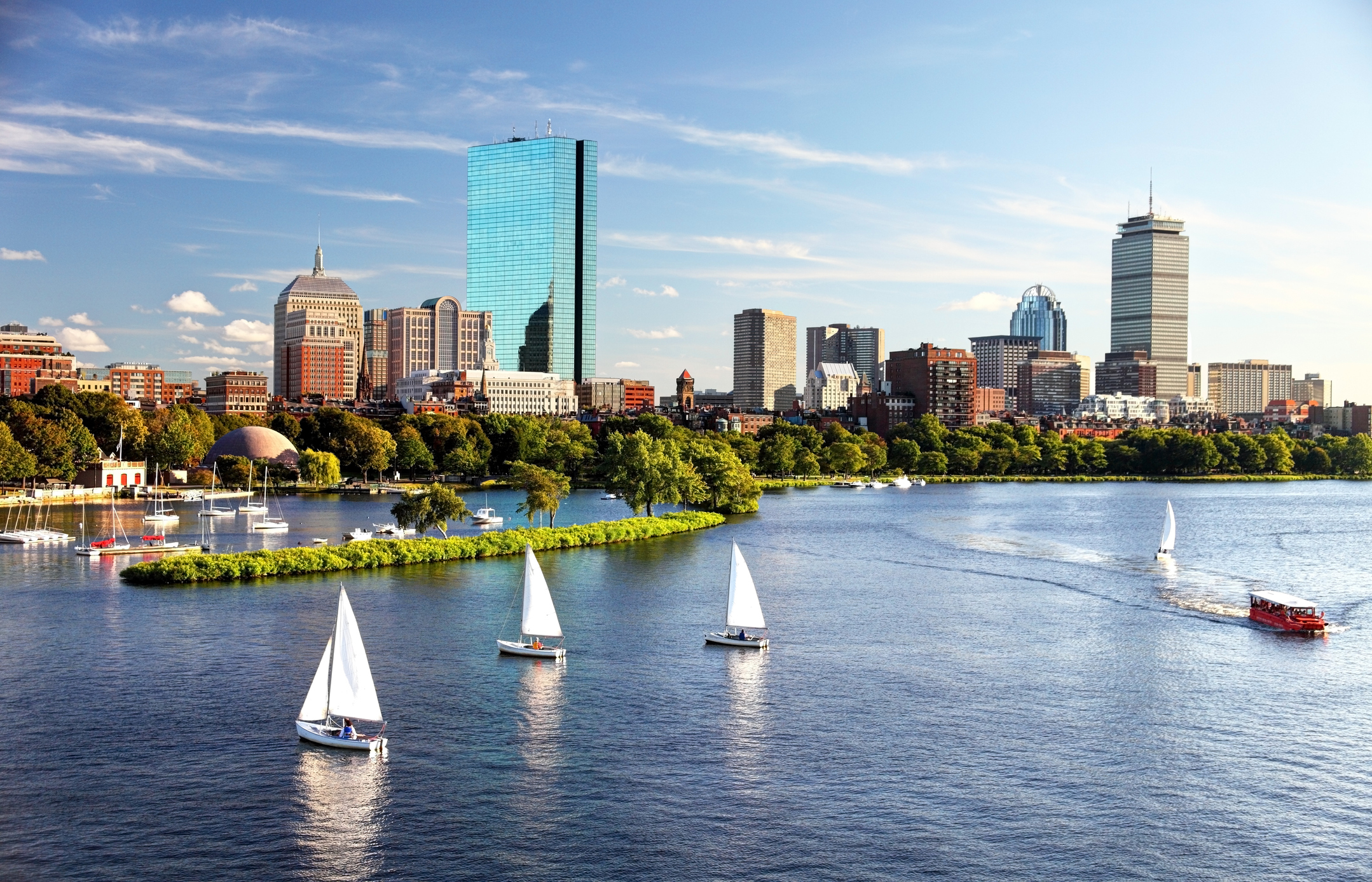 A greater volume of GMAT score reports are sent to MBA programs in Boston than any other US metropolitan area, and it's not hard to see why. There's nowhere in the world quite like the state capital of Massachusetts to pursue an advanced degree. Known globally as one of the premier university cities in the world, the interconnected networks of graduates of Boston schools can be a major boost to your career.
Whether you're interested in pursuing consulting, finance, healthcare/pharmaceuticals, or just about any other industry, Boston is an ideal setting to learn, make connections, and accelerate your career trajectory.
The Greater Boston area is home to some of the world's leading business schools; prospective students of all levels of experience, backgrounds, and career goals can find MBA program options that can bring them closer to achieving their dreams.
2. New York, NY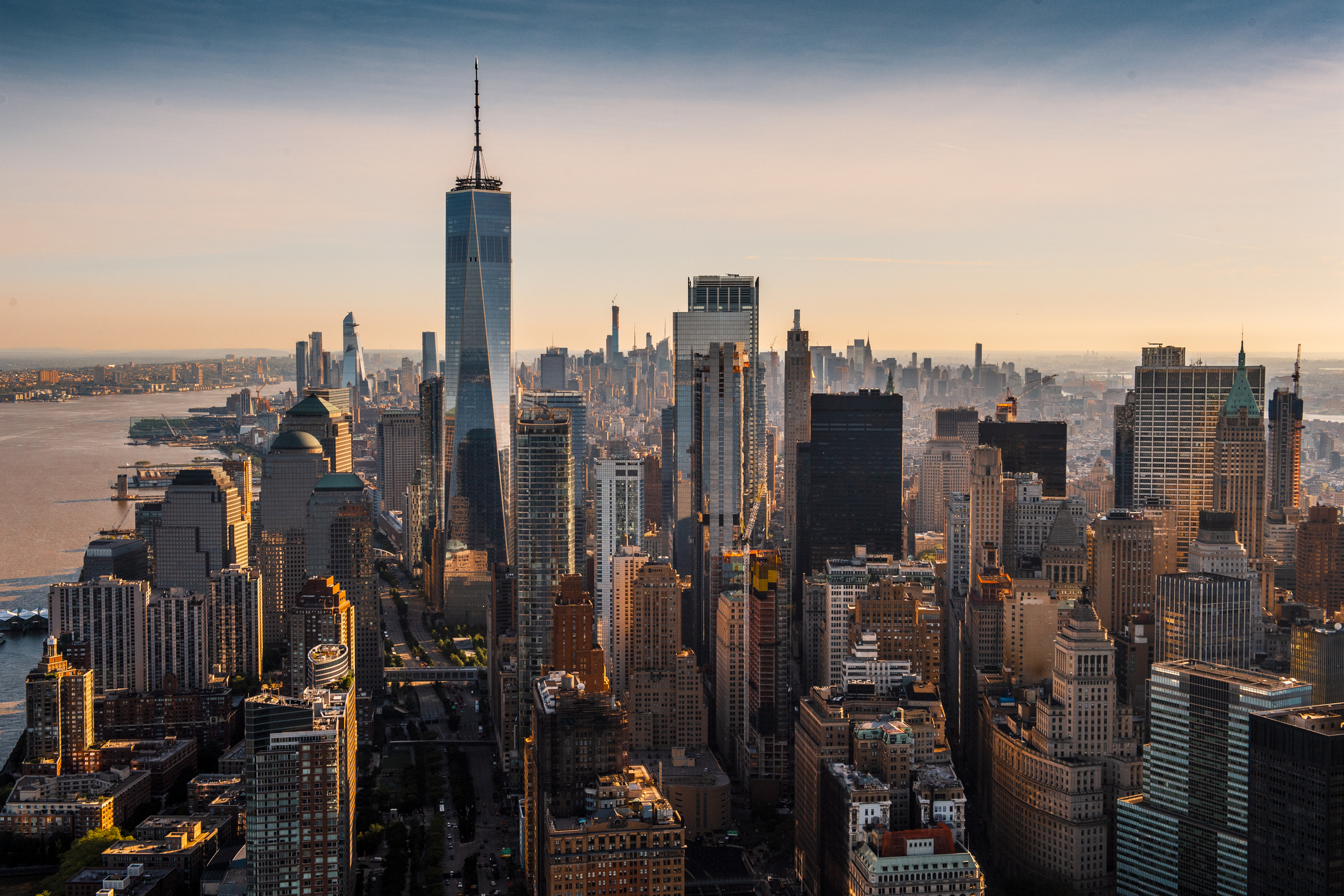 The largest metro area in the US, New York is a top destination for prospective MBA candidates who want to learn and work right in the beating heart of the global economy.
According to Fortune, New York dominates all other US metropolitan areas as a business hub. In total, 65 Fortune 500 companies are headquartered there, with a total revenue of US$1.8 trillion annually—nearly double that of the next largest US metro area. New York is, of course, known as being the center of the global finance industry, but its diverse economy is brimming with opportunity for MBA candidates interested in a wide range of industries and roles.
Your MBA program options in New York are as diverse as the city itself, with offerings tailored for prospective students of a wide range or experience levels, interests, and study preferences.
3. Chicago, IL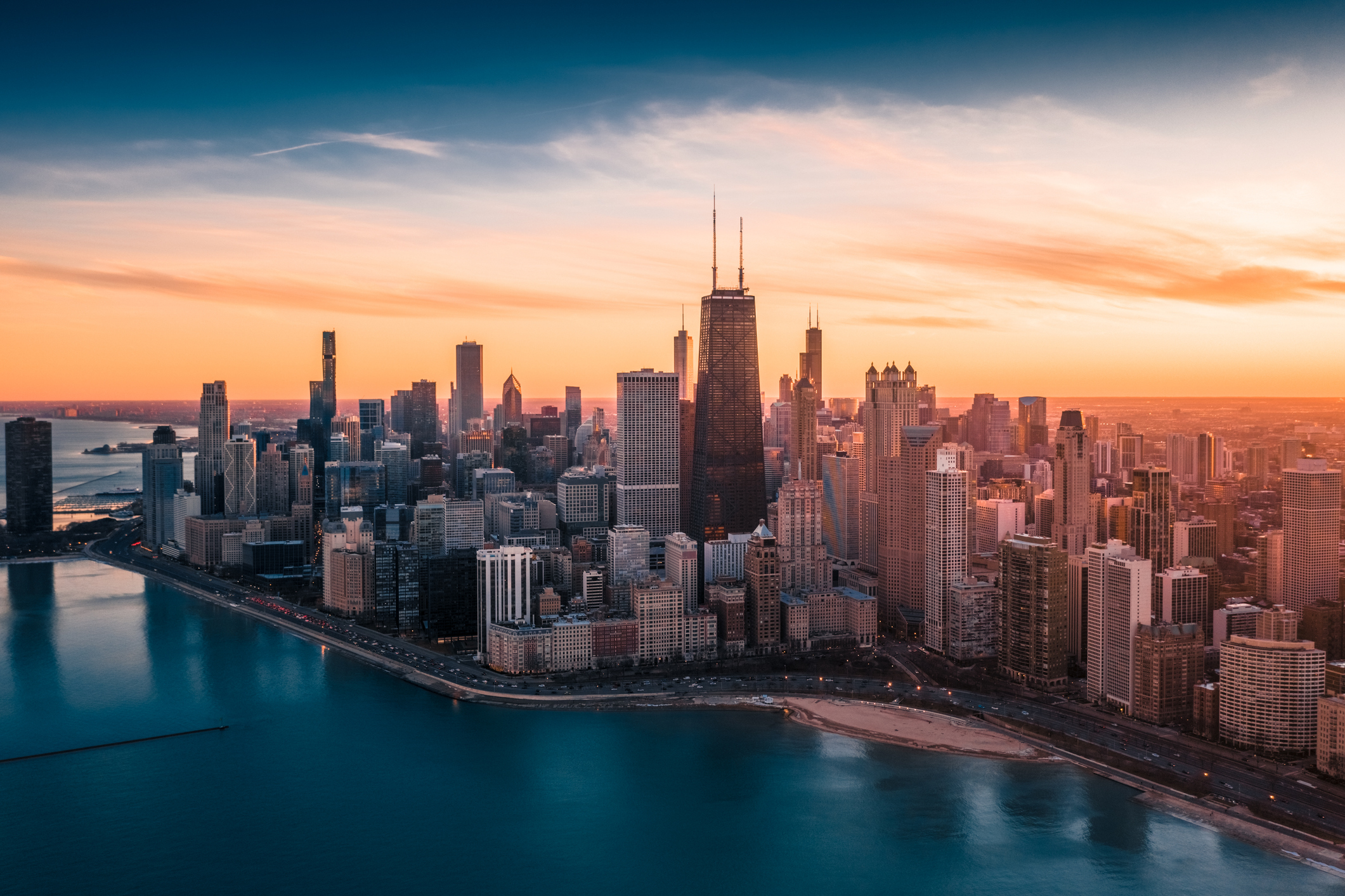 The Windy City has been a leading MBA study destination for decades, attracting talented applicants from every corner of the globe to the shores of Lake Michigan to learn from some of the world's top business thinkers and teachers.
Chicago's bustling economy offers considerable opportunities to MBA candidates interested in pursuing just about any industry or job function. According to World Business Chicago, a public/private economic development agency, Chicago's business schools produce the country's largest pool of MBA graduates annually, supplying fresh talent to the country's second largest finance and insurance sector, third largest business and professional services sector, and third largest advertising and PR sector. In total, Chicago is home to 36 Fortune 500 companies—second to New York.
Are you ready to elevate your career with an MBA from one of Chicago's leading business schools? There's no shortage of options for you to explore.
4. San Francisco, CA
With an international reputation as the center of the technology industry, San Francisco offers prospective MBA students unparalleled proximity to some of the largest and most influential companies on the planet. Whether you dream of working for a large, publicly traded company or at a start-up, the Bay Area is a fantastic location to earn your MBA and take a giant leap forward in your career.
With a number of globally recognized business schools in the area, San Francisco has MBA program options to meet the needs of just about any prospective student.
5. Philadelphia, PA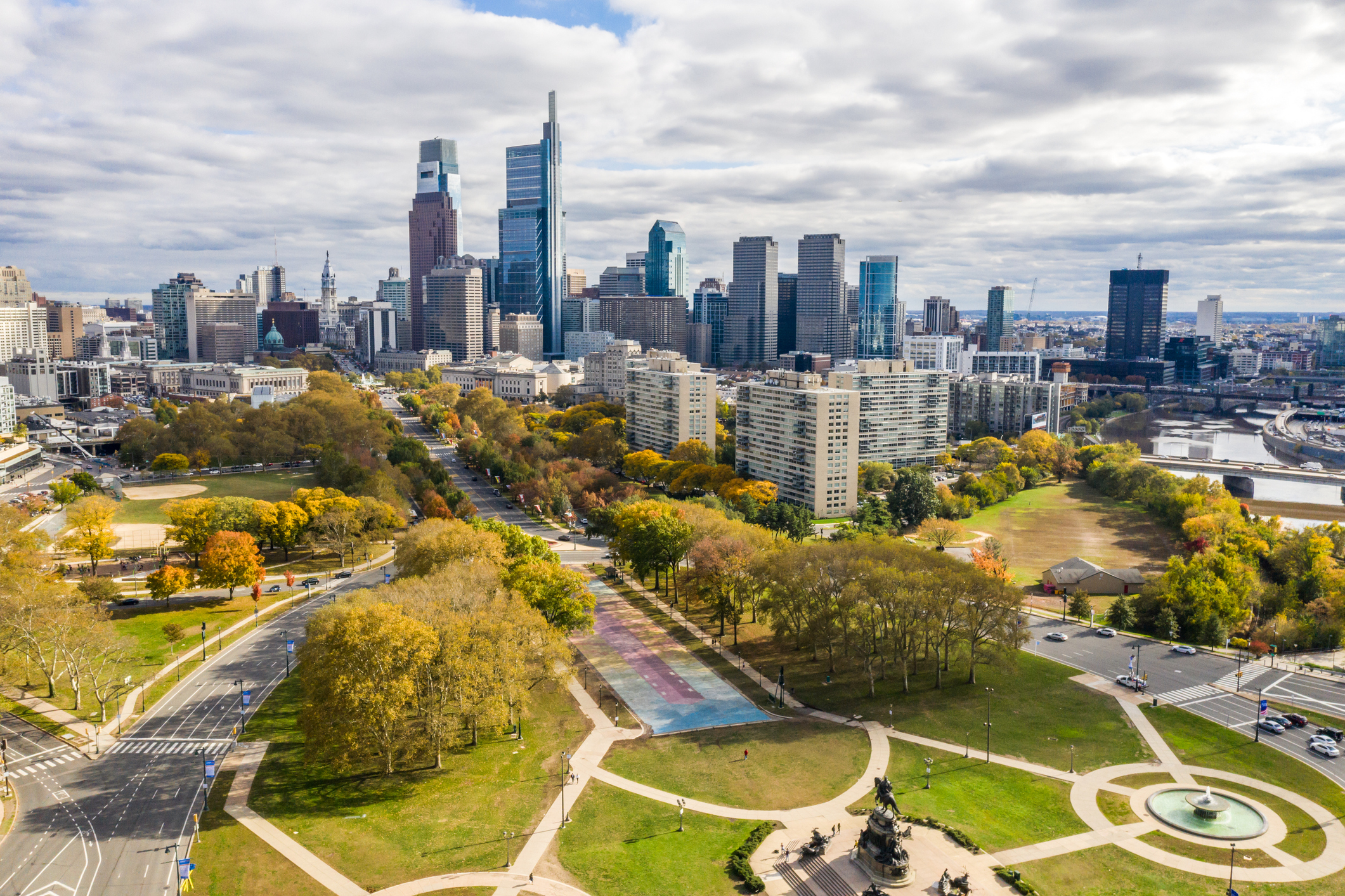 Home to a diverse mix of MBA program options, the City of Brotherly Love has something to offer nearly any MBA applicant. Financial services, technology, energy, and manufacturing are just some of the sectors that fuel its robust regional economy, with notable career growth opportunities for management talent of all experience levels.
Whether you're an early professional aiming for a spot in a globally recognized full-time MBA program, an experienced professional looking to break into the next level of management with an Executive MBA, or you're interested in studying part-time with an Online MBA program, the business schools of Philadelphia have options tailored to your needs.
6. Los Angeles, CA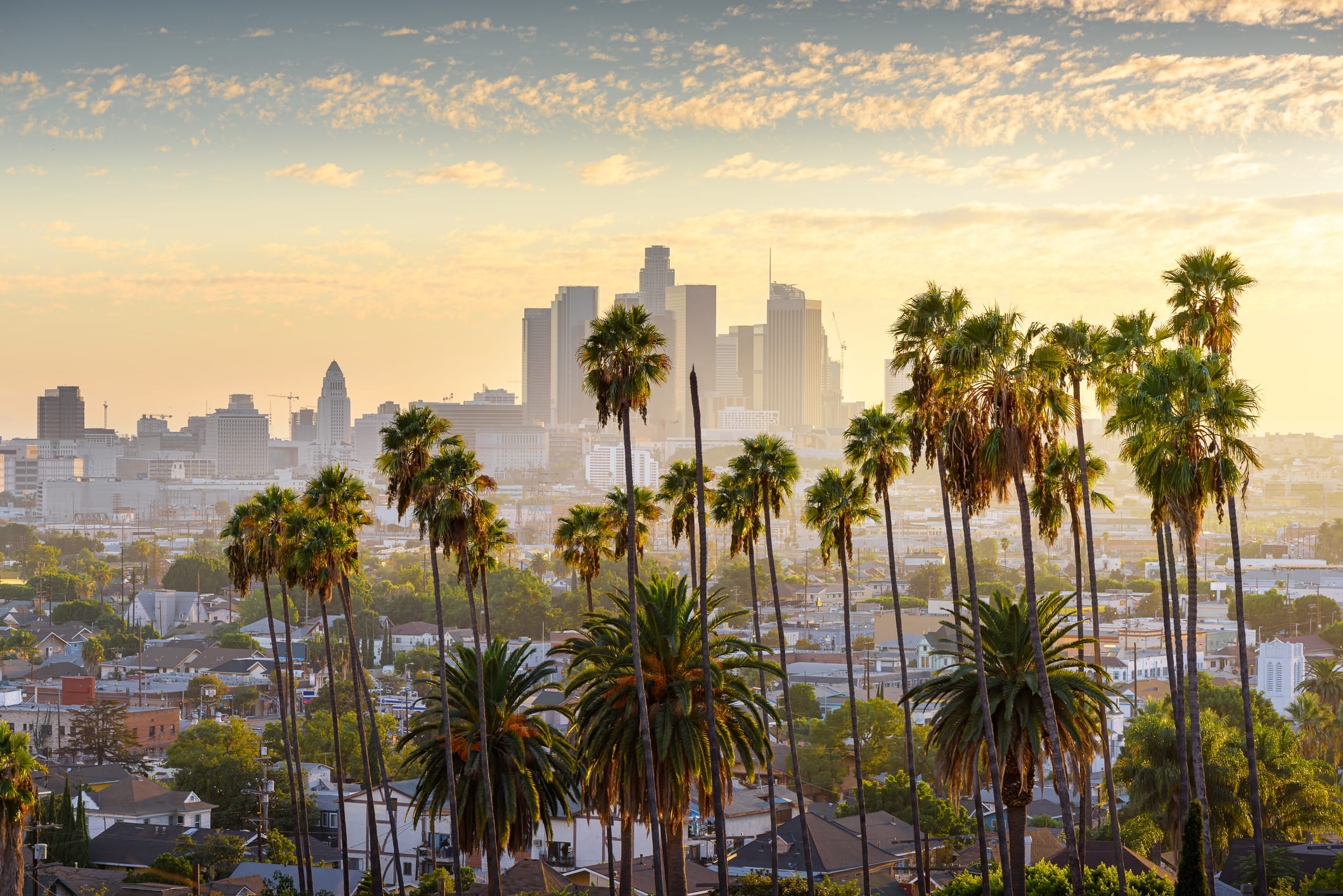 Sunny southern California is calling you! The second largest US metropolitan area, Los Angeles has something for everyone. Whether it's your goal to break into the entertainment industry, finance, consulting, or just about any other sector, Los Angeles is a great place to upgrade your skills and take your career to new heights.
With so many GMAT-accepting business schools in the Greater Los Angeles area, prospective students like you can take your pick among a diverse assortment of full-time, part-time, executive, and online MBA options.
7. Raleigh-Durham, NC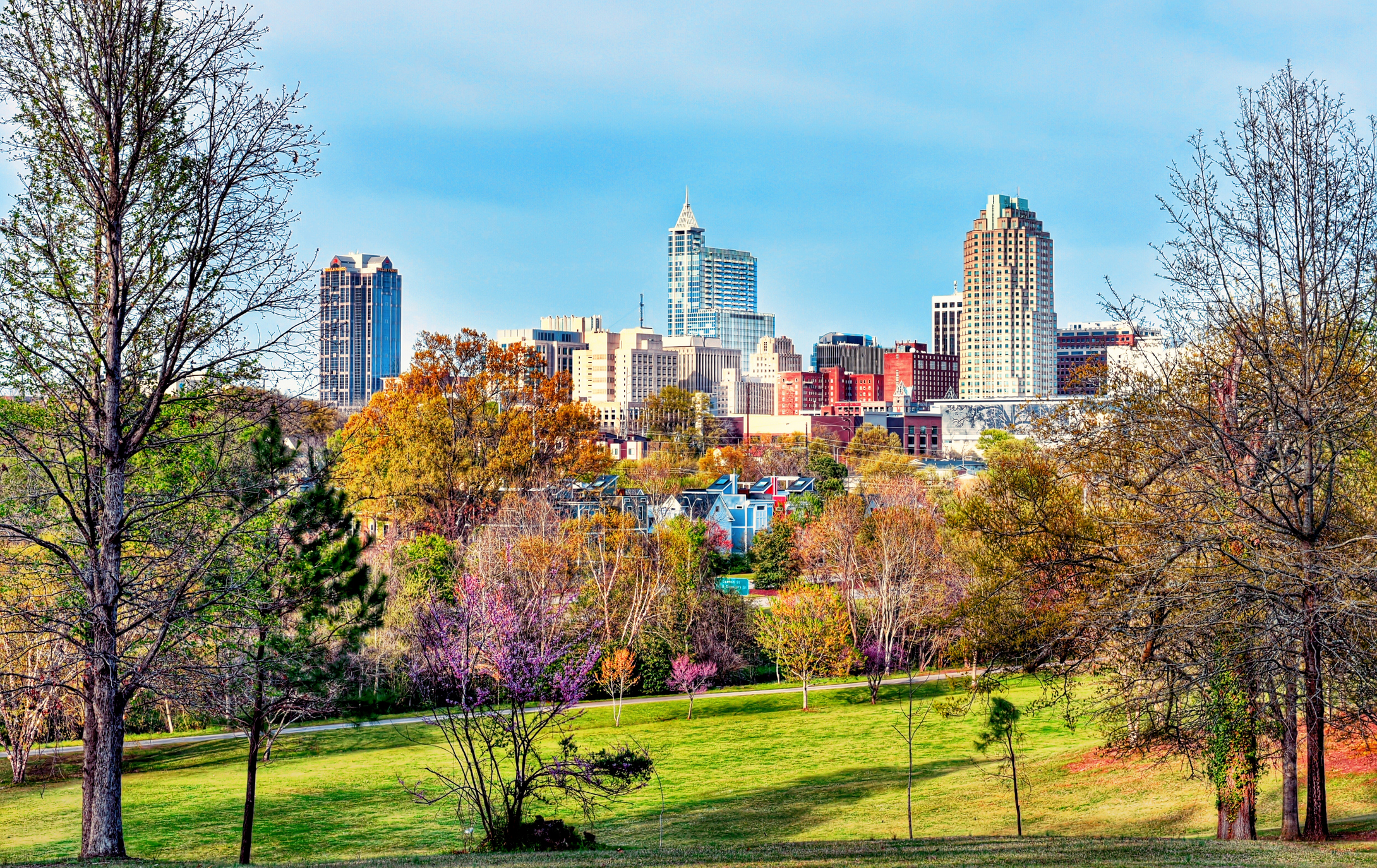 Known as the Research Triangle, the Raleigh-Durham-Cary metropolitan area is one of the premier university destinations in the world. Annually, more than 100,000 undergraduate and graduate students study there, infusing the area with a culture of youthful energy and innovative thinking.
Buoyed by a significant number of leading tech, life science, and financial services companies—including blue chips like IBM, Cisco Systems, GlaxoSmithKline, Merck & Co., and Bank of America—the regional economy offers robust opportunities for MBA candidates focused on accelerating their career trajectories within multinational organizations.
With MBA programs offered in all formats, Research Triangle business schools surely have an option for you to discover your perfect fit.
Find your best fit MBA program
While location is key, there are a variety of factors for you to consider when it comes to identifying your best fit MBA program options. Read more of our advice for assessing what programs are best for you from academic, career, and cultural perspectives.
With more than 3,000 MBA programs of all formats and learning options, Program Finder is the ideal place for you explore your options and zero in on the choices that are the best fit for your life and where you want to take it.