Five Tips on Gaining Employer Support for Your MBA
Five Tips on Gaining Employer Support for Your MBA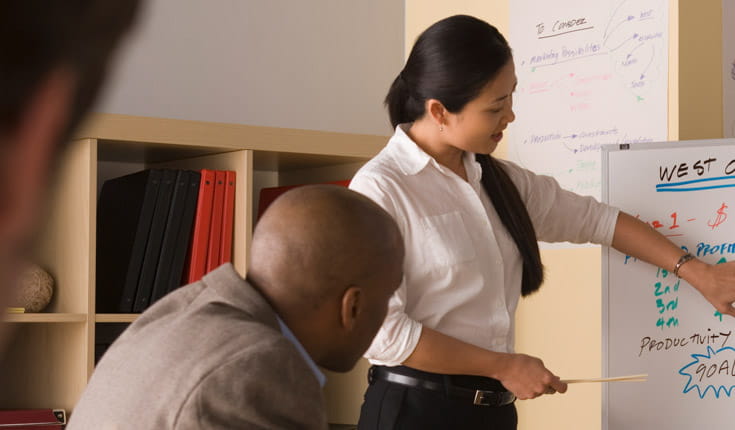 Putting together a strong case for earning a graduate business degree requires research and a persuasive argument.
Employer support for graduate business students generally includes financial sponsorship for tuition and/or other costs, study or sabbatical leave, and access to company resources.
Given the huge investment that supporting a graduate business degree involves, your employer will thoroughly question and assess your motivations and the value that degree will bring to the company or organization.
Here are five tips on putting together a strong case to gain your company's financial support:
1. Highlight the benefits of an MBA: Explain how your MBA will benefit you, your team, and the company, and what return on investment your company will yield.
2. Point out the school's key features: Develop an in-depth understanding of the key features and benefits of the particular program and school that you want to attend. Schools are usually very helpful in providing unique selling points that you can use for your case.
3. Get tips from others: Speak to students or alumni who have prepared business cases for company support; you can meet them at MBA events and information sessions. The school's admissions staff also may be able to put you in touch with students or alumni.
4. Research past company support for MBAs: Investigate if there have been previous cases of support for MBAs or other postgraduate degree programs, and if there are existing relationships between your company and business schools. Find out what type and level of support you can expect.
5. Learn how the decision-making process works: Research the decision making process on corporate sponsorship to help you to devise an effective strategy and target the right people. It may help to make your case and obtain buy-in through informal channels before requesting the official seal of approval.