MBAs of Impact Spotlight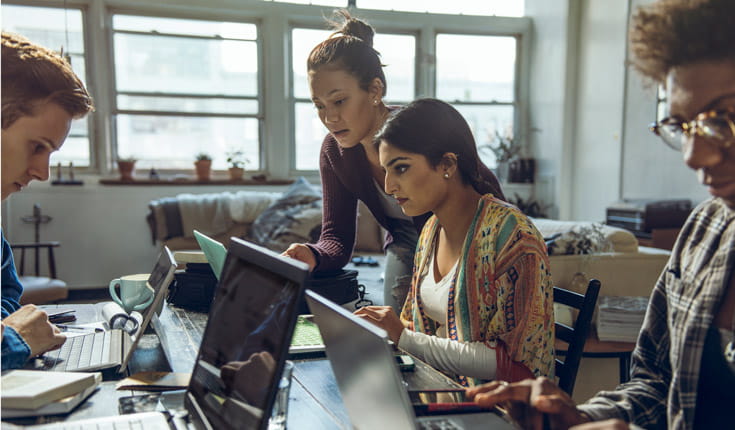 MBA of Impact Panelist Spotlights
In this Spotlight series, GMAC will showcase successful MBA alumni of color who agreed to share their personal journeys to earning their degrees and achieving career success. As each path towards an MBA is different, each graduate's story is also unique in how they have leveraged their MBA experience. We hope these professionals of color inspire you to think about how to master your unique career path and journey.
---
Upcoming Spotlight on Nicole Kankam: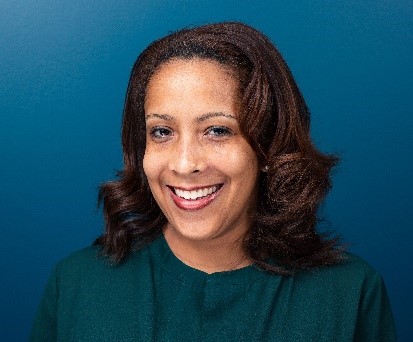 Watch as we put the spotlight on Nicole Kankam on Thursday, May 30 at 2:00 PM ET. We'll share insights from her MBA experience at New York University's Stern School of Business, discuss how having a Bachelor's degree in Music Business impacted her career trajectory, why she chose a career in sports and entertainment, and how an MBA degree continues to impact her career and community.
---
Financial Services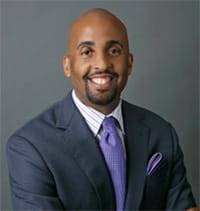 Khary Scott
> Watch Khary's panel
> Read Khary's interview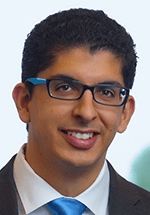 Daniel Arellano
> Watch Dan's Google Hangout
> Read Dan's interview
---
Brand Management/Marketing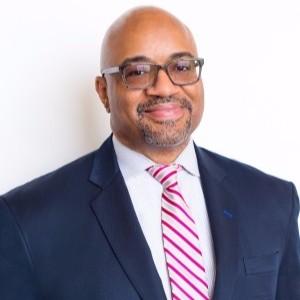 Rodney Williams
> Watch Rodney's Google Hangout
> Read Rodney's interview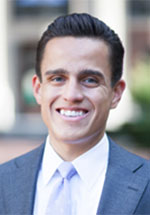 Carlos Villar
> Read Carlos' interview
---

Michelle Arencivia
> Watch Michelle's panel
> Read Michelle's interview
---
Human Resources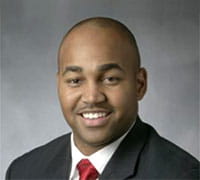 John Burt
> Watch John's panel
> Read John's interview
---
Sports/Media/Entertainment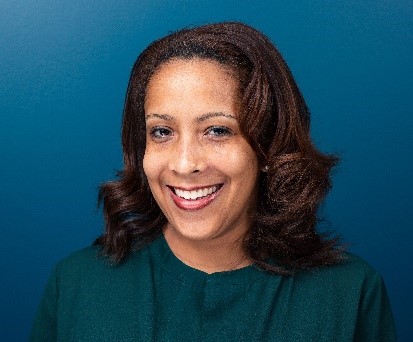 Nicole Kankam
> Watch Nicole's Google Hangout
> Read Nicole's biography

Jessica Lane Alexander
> Watch Jessica's Google Hangout
> Read Jessica's interview
---
Technology

MaryAnn Anugo
> Read MaryAnn's interview
This is your time. This is your future. Are you ready for success? Start your journey here.