Groundbreaking Women MBAs
Groundbreaking Women MBAs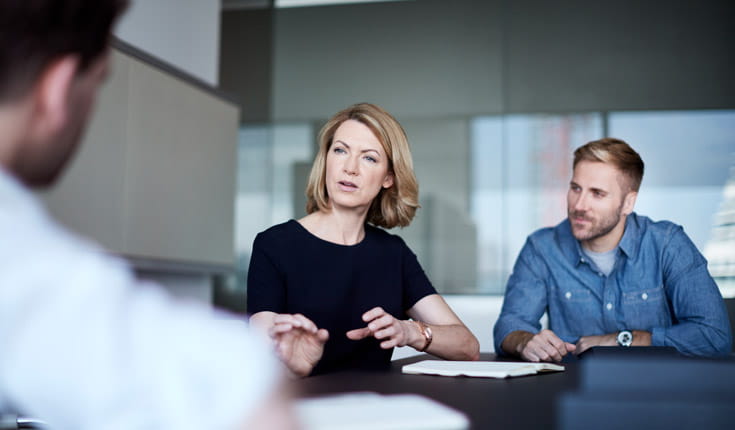 Business women aren't born—they're made and molded over the course of their professional journeys. In addition to hard work and networking, earning an MBA was also one of the factors that propelled these female superstars to success.
Learn which famous women MBAs we're recognizing for their impressive impact in business, and for inspiring women all over the world to follow in their footsteps.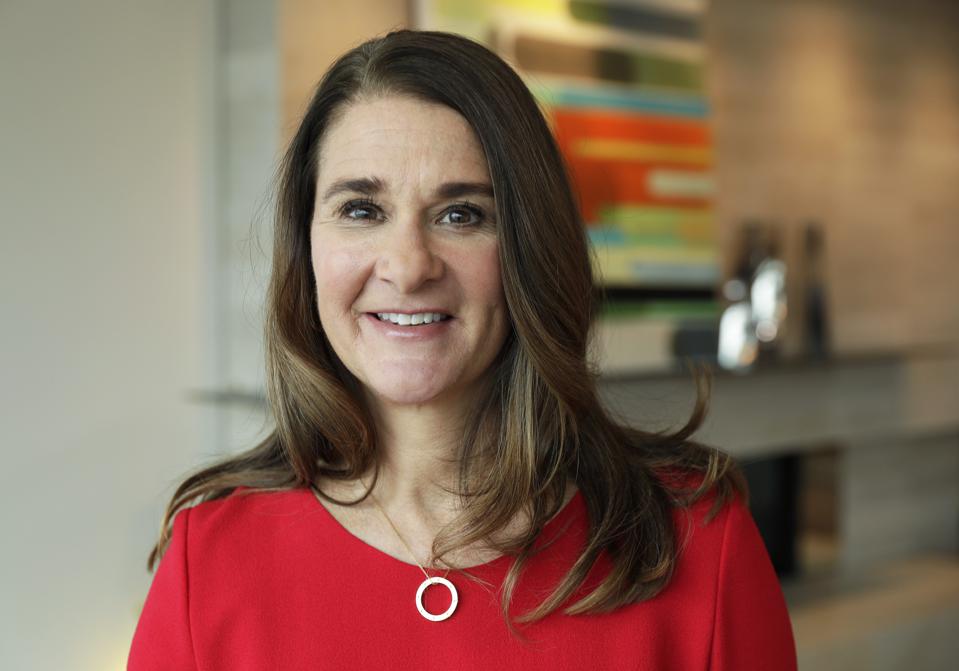 Melinda Gates
Few people in human history have touched as many lives as Melinda Gates. An innovative thinker from an early age, at 14 she was introduced to the Apple II, sparking her love for computers.
She went on to pursue computer science at Duke University and later earned her MBA from Duke's Fuqua School of Business. MBA in hand and focused on advancing her career, she joined the still young and up-and-coming Microsoft as a marketing manager, met her partner Bill Gates, and went on to co-found the world's largest private charitable organization. An inspiring leader on a range of issues including empowering women, today she's consistently mentioned among the world's most powerful and impactful people.
💪 Read more: An MBA Is Your Springboard to a Career of Social Impact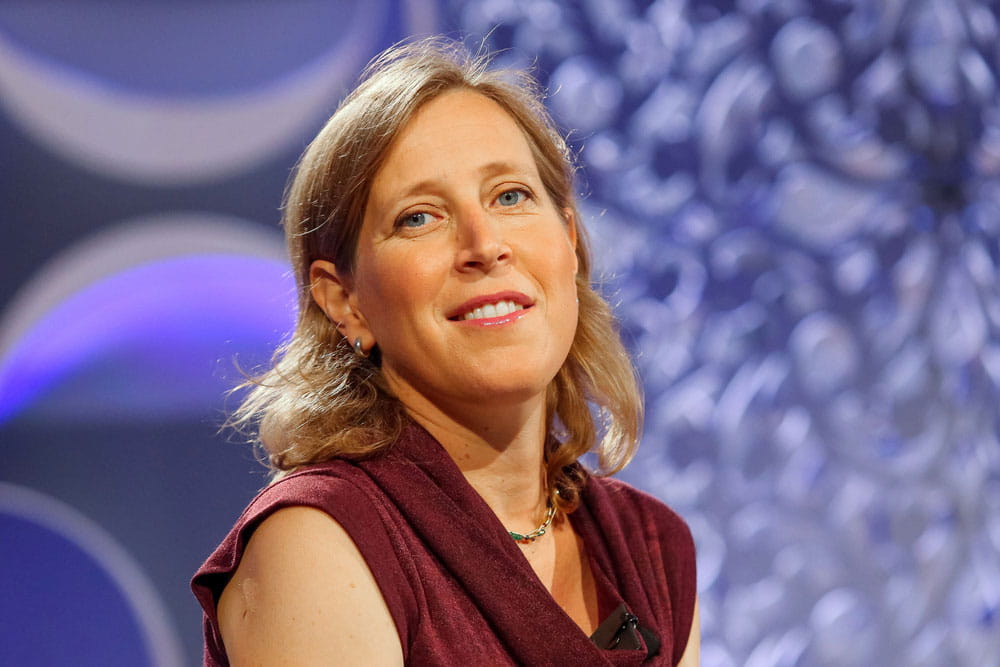 Susan Wojcicki
When preparation meets opportunity, the sky's the limit for your success. Susan Wojcicki grew up in the heart of Silicon Valley, where she'd later make her mark, but ventured out to Harvard College to study history and literature as an undergrad and later earned her MBA at the UCLA Anderson School of Management.
MBA in hand, she returned to the Bay Area to work in marketing for Intel. As the legend goes, she and her husband rented out their garage to two Stanford doctoral students who were working on their new search engine company: Google. It didn't take long for Wojcicki to see it's potential, and she left her secure job to become Google's employee number 16, leading its marketing and eventually revolutionizing the business by leading Google's advertising products.
👋 Read more: 5 Ways a Business School Network Will Help Your Career
She trusted her business instincts again when she suggested Google purchase the nascent YouTube in 2006, and she later rose to become YouTube's CEO in 2014. She's now among the most powerful people in tech and entertainment.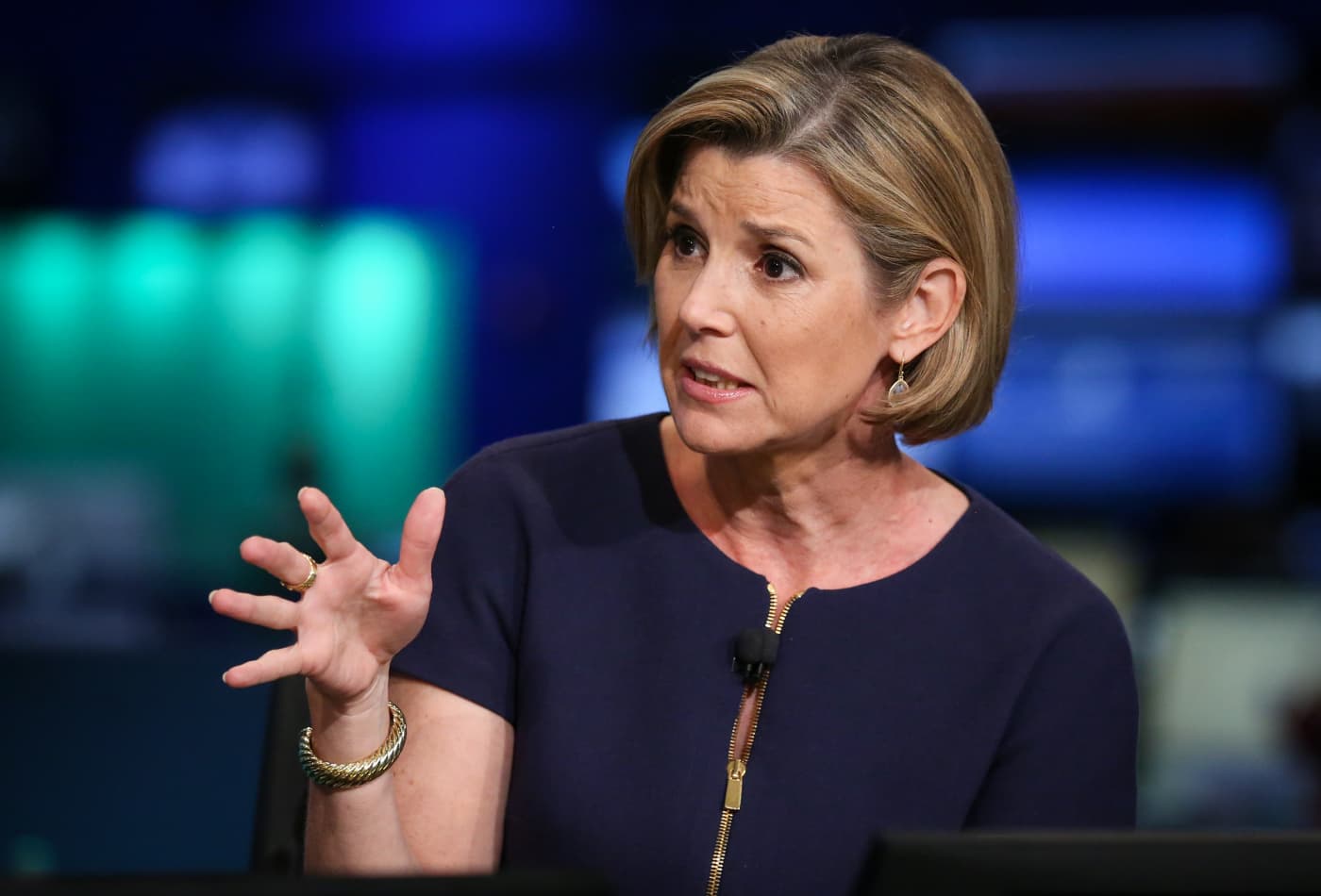 Sallie Krawcheck
How can women find success in the male-dominated world of business? Sallie Krawcheck did it by owning her strengths, and now she's helping other women do it, too.
🤩 Take the Quiz: Which Famous MBA Started Out Like You?
Born in Charleston, South Carolina, she was a local track star before earning her bachelor's in journalism at UNC Chapel Hill and later her MBA from Columbia Business School. She got her start in finance as a top-ranked research analyst in the securities industry and went on to become one of the most successful women in Wall Street history, including being the president of the Global Wealth & Investment Management division of Bank of America.
Today, she's widely recognized as one of the most influential women in business and the CEO and co-founder of Ellevest, a mission-driven, innovative digital investment platform designed to help women reach their financial goals.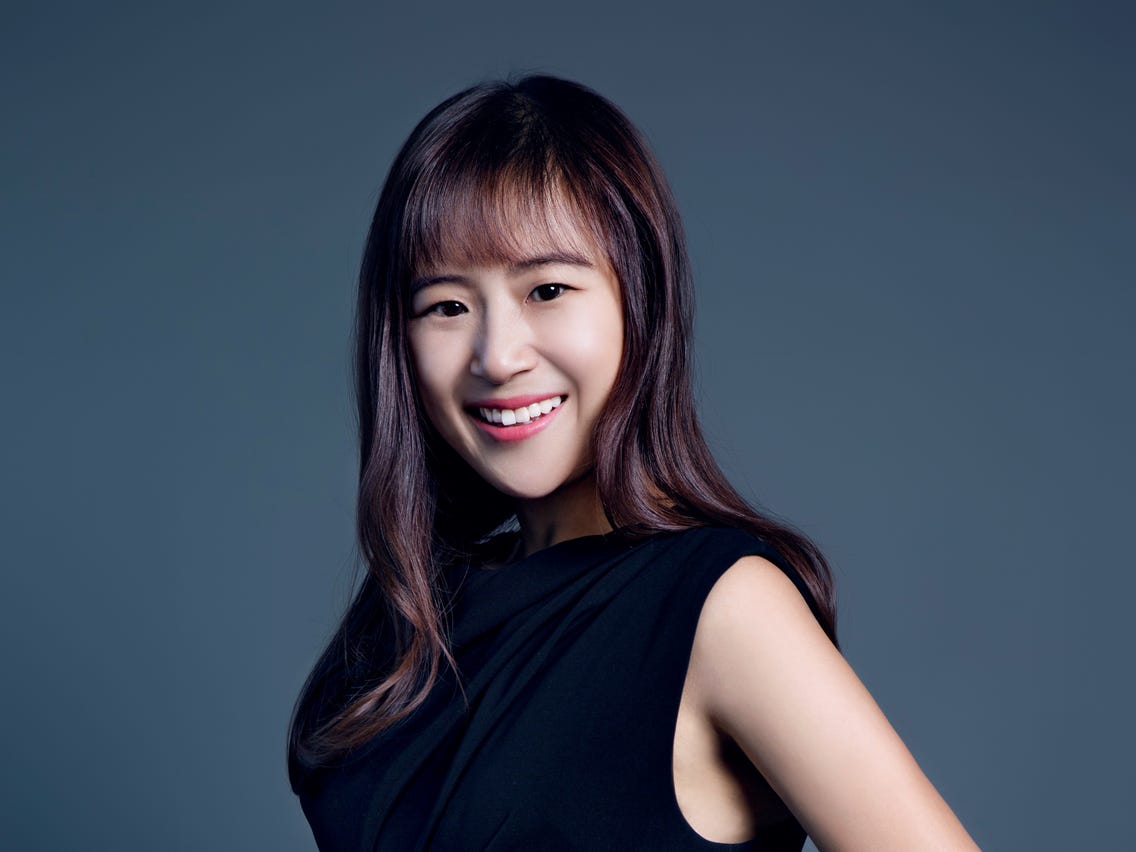 Cindy Mi
A business education paired with an entrepreneurial mindset can open a world of opportunity. As a teenager in northeastern China, Cindy Mi taught English at an extracurricular school and realized there was enormous untapped demand that digital platforms could help reach.
With the knowledge and global perspective she gained through her MBA at Cheung Kong Graduate School of Business and taking part in an MBA exchange program at Cornell University's Johnson Graduate School of Management, she launched VIPKid, an online teaching and education company that connects K-8 students in China with teachers in North America for English tutoring.
Today, VIPKid is the world's largest K-12 English-language online educator, and Mi believes the company can help bridge cultural gaps between China, the United States, and the world while making high-quality language education more accessible.
🌎 Read more: How to Find an International MBA Program That's Right for You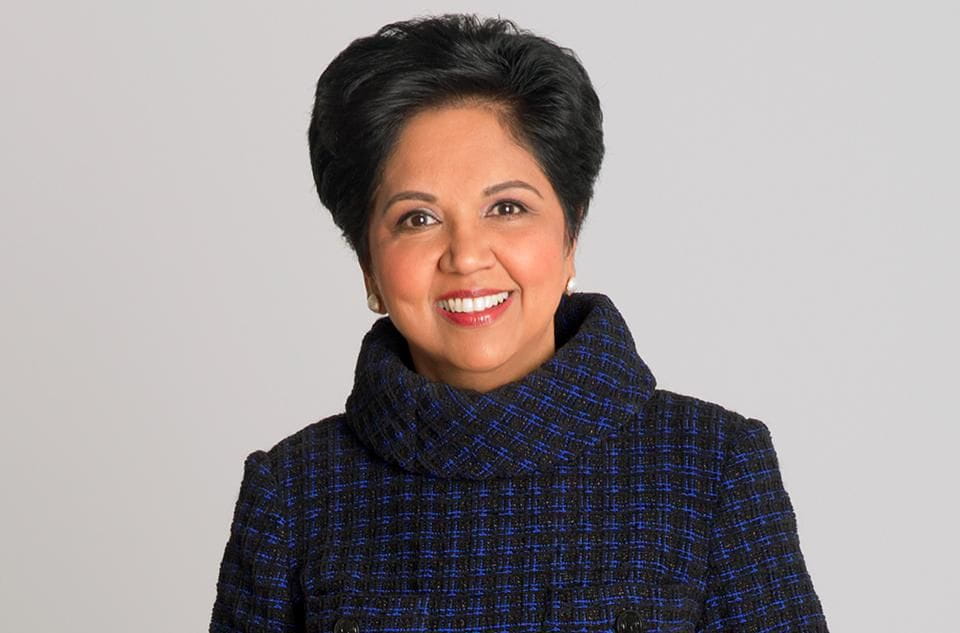 Indra Nooyi
When you're a business leader, your education can never stop. That's the leadership advice of Indra Nooyi, who studied physics, chemistry, and mathematics as an undergrad in India before earning her MBA from the Indian Institute of Management Calcutta and a master's in public and private management at the Yale School of Management.
Out of b-school she excelled in strategy roles at Boston Consulting Group, Motorola, and Asea Brown Boveri before landing at Pepsi Co., where she would have an epic 24-year career including 12 years as its CEO. In the top spot, she led a successful long-term, strategic redirection to a healthier product portfolio. Today she's on the board of directors of Amazon and is an outspoken advocate for women's leadership.
💼 Read more: Bain, BCG, McKinsey Announce 2021 Hiring Plans
How to start your journey to an MBA
Wondering how to get started? Our free mba.com guide, How to Get Started: Your First Steps to a Full-Time MBA, provides you with step-by-step guidance on how to ace the application process.