What is a Master in Management (MiM) and Why Get One?
What is a Master in Management (MiM) and Why Get One?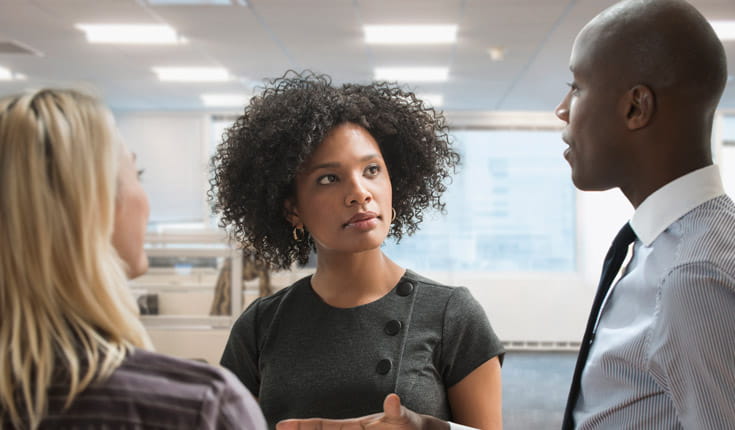 Masters in Management degrees are an excellent option for those who are just starting their careers.
The Master in Management (MiM) degree continues to gain popularity, partly because programs accept candidates with little to no work experience. Although the degree mentions management, let's get one thing out of the way: No, you don't have to be a manager to enroll in a MiM program. But then, what exactly is a MiM, and why might you want to earn one as opposed to an MBA?
MiM focus
When it comes to business master's degrees, there are many ways you can specialize your studies toward a career goal. You could choose to focus your MiM on anything from accounting to marketing. MiM programs cover a broad range of business topics through classroom-based coursework and case studies.
Where to find top MiM programs
MiM programs have a decidedly international appeal. In the 2018 rankings by the Financial Times, 27 countries were represented in the top 100, with options in the United Kingdom, Netherlands, France, Belgium, Italy, Portugal, Singapore, Canada, Switzerland, Spain and more. The international popularity of the MiM degree also results in diverse student populations.
The MiM is not an MBA
While the curriculum may sound similar given its more general focus, there are key differences between an MBA and a MiM. Below are some important distinctions to keep in mind if you're considering a MiM:
MiM students often enroll immediately after completing their bachelor's degree and have minimal work experience
MBA students usually have five or more years of work experience
MiM programs include more business theory whereas the MBA curricula has more practical applications
Is a MiM right for you?
MiM degrees are an excellent option for those who are just starting their careers. They offer a path to a higher starting salary and can often be completed in under two years, with a smaller investment in tuition than other programs. Acceptance into all MiM programs will require a bachelor's degree, but most do not require that degree to be business related.
What to expect from your MiM program
Upon graduation with a MiM, you should have a core set of skills that helps differentiate you from other young professionals. In comparison to coworkers of similar age and experience, you can expect a higher salary and a faster track to leadership opportunities. Ultimately, the MiM is about starting your career off at an advantage. If you think a MiM might be right for you, read more about how to prepare for the degree.