The Ultimate Business School Application Checklist and Timeline
The Ultimate Business School Application Checklist and Timeline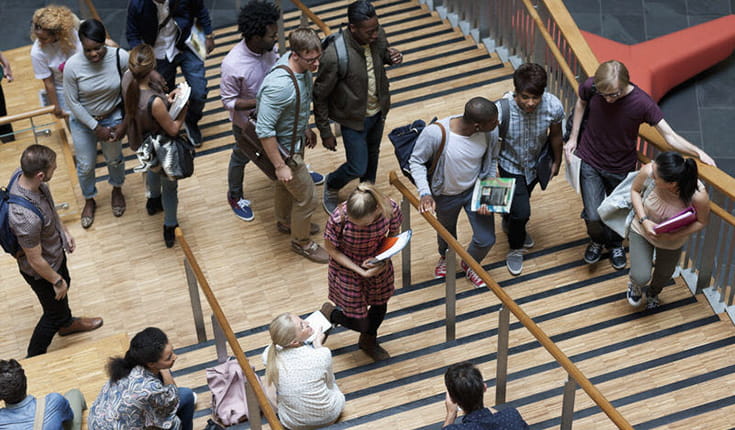 A graduate business degree adds tremendous value to your career. Every year, thousands of people like you make the choice to invest in themselves and gain the in-demand skills, credibility, network support, and career opportunities available to MBA and business master's graduates.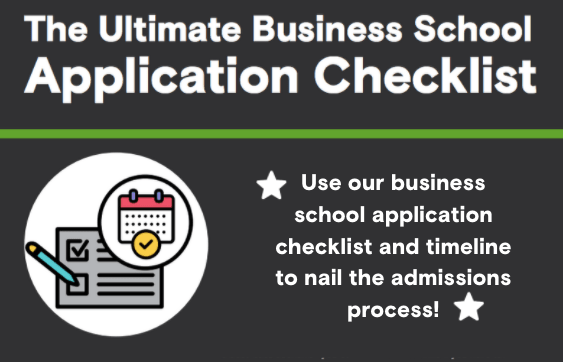 Are you ready to get serious about your applications? The admissions process can be a unique challenge, even for the most qualified candidates. It's very common for applicants to feel unsure about what to do, who to talk to, and when.
The mba.com Ultimate Business School Application Checklist and Timeline
Our business school application checklist and timeline guide summarizes the key steps between you and the acceptance letter you've been dreaming about. Use it to keep yourself on track through the admissions process, adjusting it to meet your needs. Throughout, access links to useful mba.com resources that offer expert tips and guidance at each step of your journey.
Submit the form below to download your free guide.