The Key Differences Between a Master in Management and an MBA
The Key Differences Between a Master in Management and an MBA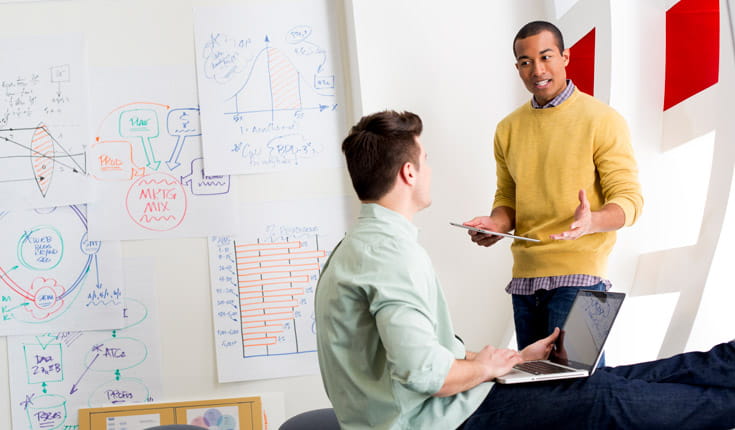 Obtaining a Master in Management degree may be an increasingly viable option for recent graduates looking to launch a career in business
The traditional option for postgraduate education in general management is the Master of Business Administration (MBA); though in recent years, the Master in Management (MiM), has become an exciting option for recent graduates looking to begin their careers in marketing, economics, or other business-related fields.
Get discovered by business schools for FREE, whether you take the GMAT or not. Get started today!
What is the MiM?
Originating in Europe, MiM programs are specialized programs specifically designed to help recent undergraduates begin their careers in business. Typically completed in one year, an MiM program can provide the theoretical groundwork you need before starting your career. Depending on your career goals, you may be wondering about the difference between an MBA and MiM. This video helps to explain the distinctions between the two:
Video: What is the difference between a MiM and an MBA?
Still have questions? Learn more about the MiM degree and how it can jumpstart your career
MiM versus MBA: How do they differ?
Given that most MBA programs require several years of business experience, MiM students are typically younger than MBA students. MBA programs are oriented toward practical applications of key concepts, sometimes relying on students to bring their real-world experiences into the classroom or apply insights to their chosen industries.
Learn about the pros and cons of earning a business master's now versus an MBA later
MiM students, by contrast, primarily build up knowledge through classroom teaching and case studies. MiM coursework will focus on theoretical concepts as groundwork more than practical application.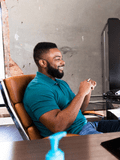 Become an mba.com Insider
Create your free account to access exclusive content, application resources, free Official GMAT™ prep, and more!
Before deciding, be sure to consider the time and investment you'll make and how that fits with your current stage in life. Remember that MBA programs also tend to be more expensive, and an MiM will take less time to complete.
Get discovered by these business schools today. Participate in our FREE search service.
Resources aside, you must ask yourself what your goals are and whether a master's degree in management will support them. For many employers, an MBA is a prestigious degree for ambitious, management-oriented people. Alternatively, an MiM program may better contribute to pursing a Master of Science degree and a career in academia in a chosen field.
To sum it up: both the MiM and MBA both provide postgraduate degrees in general management and can be the right choice and offer a wide variety of benefits depending on your career stage. Plus, keep in mind that these degree choices are by no means substitutes—but can be complimentary.
If you believe an MiM may be right for you, you'll likely still need a strong Graduate Management Admission™ (GMAT™) exam score and undergraduate track record. Learn how to prepare for an MiM degree by creating an mba.com account.
Become an mba.com Insider
Create your free account to access exclusive content, application resources, free Official GMAT™ prep, and more!