Four Tips to Building a Strong Support Network
Four Tips on Building a MBA Support Network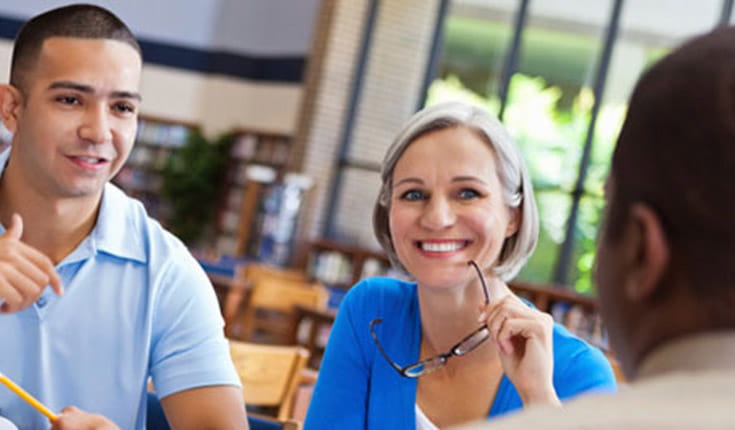 As you prepare to apply for business school, it is incredibly helpful to have your own MBA support network in place.
If you have a question about a particular program, the benefits of earning a graduate business degree, or your chosen career path, having someone to turn to for advice will bring you peace of mind and reassurance.
Here are four tips on building a network of students, alumni, and professionals in your chosen career:
1. Attend an event
Business schools hold recruiting events around the world, which give you a chance to speak directly with admissions officers and alumni. Find an event near you.
2. Set up informational interviews
If you want to learn more about how a graduate business degree will benefit you in your chosen career, set up informational interviews with business and human resources professionals. Learn more about informational interviews.
3. Ask schools for introductions
You can seek out introductions to alumni and graduating students through the admissions offices of the schools you are interested in; many publish school directories.
4. Explore organizations and programs
There are numerous
organizations
and
programs
in the US that help prepare diverse candidates for graduate business school and their careers.