Top 5 Most Popular Countries for MBA Applicants from Latin America
Top 5 Most Popular Countries for MBA Applicants from Latin America
Once you've decided you want to do an MBA, it's a big decision choosing where to do it.
You could spend up to two years or more living in the destination you choose—even more if you find a postgraduate job in the country.
With so much resting on this decision, it makes sense to wonder where other applicants from your region choose to go for their MBA degree.
To find out just where Latin American applicants are applying for business school, we took a closer look at GMAT™ exam score sending data for 2020.
Here's our top five most popular countries for Latin American MBA applicants.
5. Canada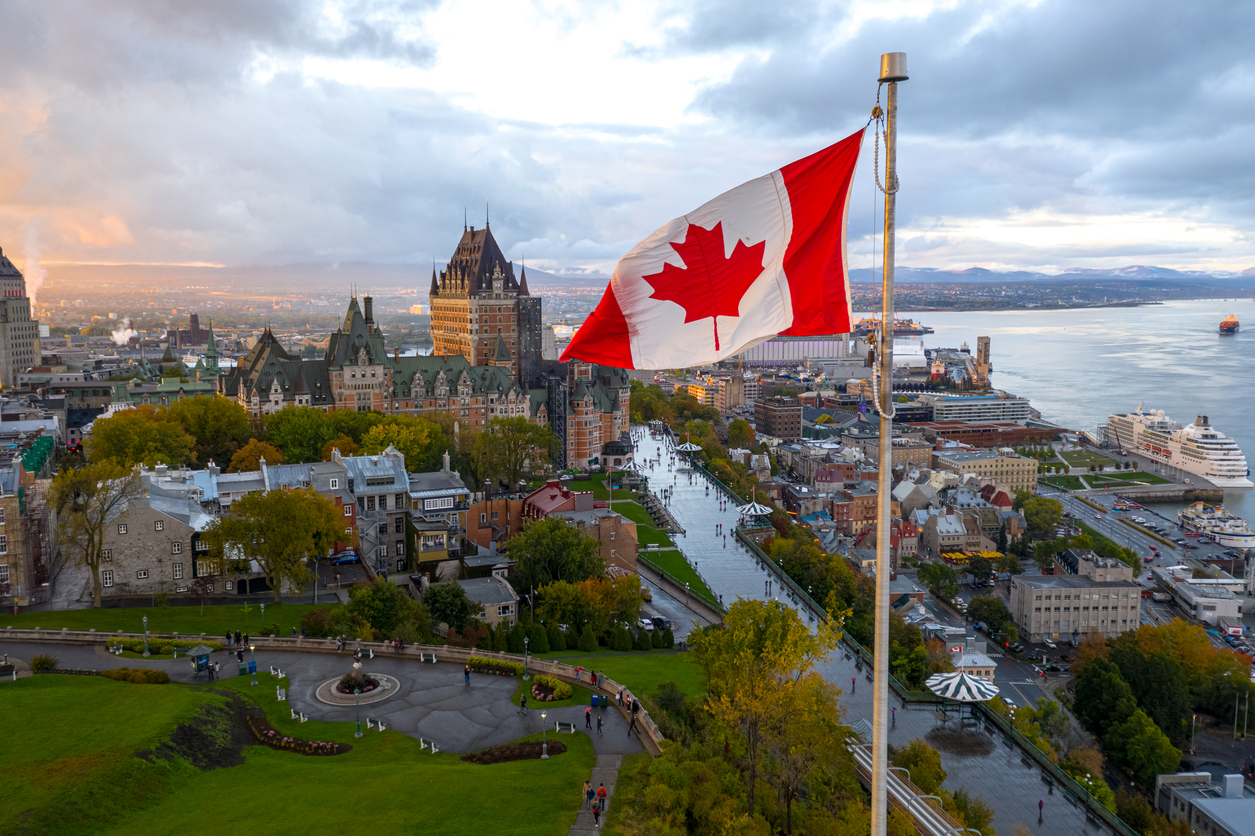 Compared to other countries on this list, Canada has a highly flexible immigration system, making it one of the easiest countries to get a work visa. For this reason alone, Canada is a great place to complete an MBA, as you could find that you can secure a work visa for up to three years after graduation.
Canada is also home to a number of exciting cities where you're sure to find a lucrative position after your MBA. Toronto is home to sectors including financial services and technology, while Montréal is home to the headquarters of Air Canada, Bell Canada, and the National Bank of Canada.
4. Spain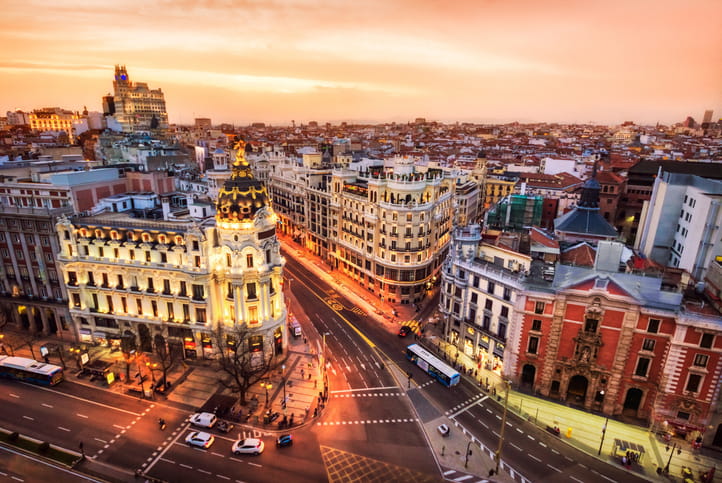 From major centres of industry like Madrid and Barcelona to up-and-coming tech cities like Valencia and Bilbao, Spain is full of exciting opportunities. Doing an MBA in this sunny country will give you access to new startups as well as established multinationals like Mercedes Benz, Banco Santander, and Vodafone.
If you pursue your MBA in Spain, you also benefit from the lucrative EU Blue Card scheme to live and work in the country after you graduate. As for business schools, Spain is home to top-ranked institutions in Madrid and Barcelona, including IESE Business School, ESADE Business School, and IE Business School.
3. France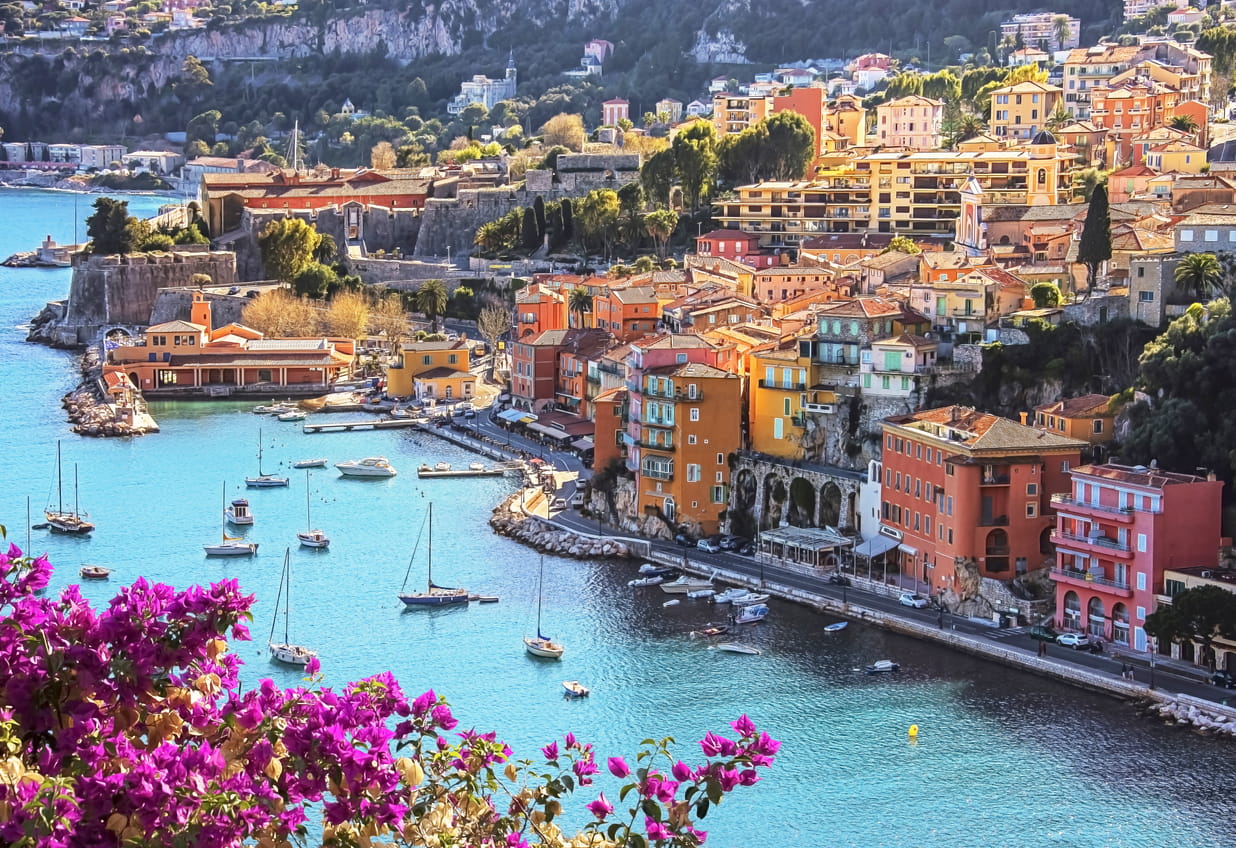 Home to exceptional business schools like INSEAD and HEC Paris, and exciting startup cities such as Lyon and Nice, France is a great choice if you're looking to start a career in Europe. The country is home to global companies like Airbus, Danone, Renault, Ubisoft, and L'Oréal, who frequently hire MBA grads.
As part of the EU, France is part of the Blue Card scheme, which offers work visas to highly-skilled workers with an employment contract in the country, including MBA grads who have at least five years of work experience. It's possible to apply for a long-term residence permit after five years as a blue card holder, meaning you could be looking at a successful career in France after your MBA.
2. United Kingdom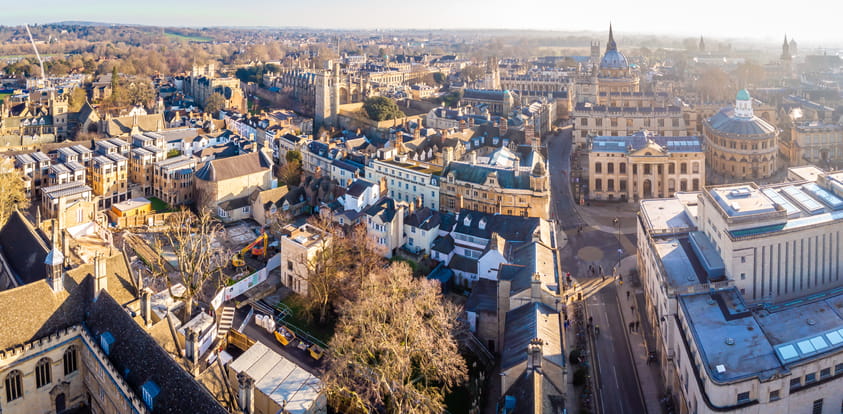 The United Kingdom remains another popular alternative to the United States for MBA candidates. The biggest business schools in the UK are clustered around London—London Business School, Cambridge Judge Business School, and University of Oxford's Saïd Business School—and there's so many opportunities to explore in Europe's largest city. Not only is it home to a major financial sector, but also lucrative opportunities in startups.
✈ Read more: Is London Still a Top Business School Destination?
For candidates looking at more affordable MBA programs outside London, Birmingham is the second capital of England and offers increasing opportunities in communications and consulting, while the cities of Liverpool, Manchester, and Edinburgh offer well-regarded affordable MBA programs.
1.United States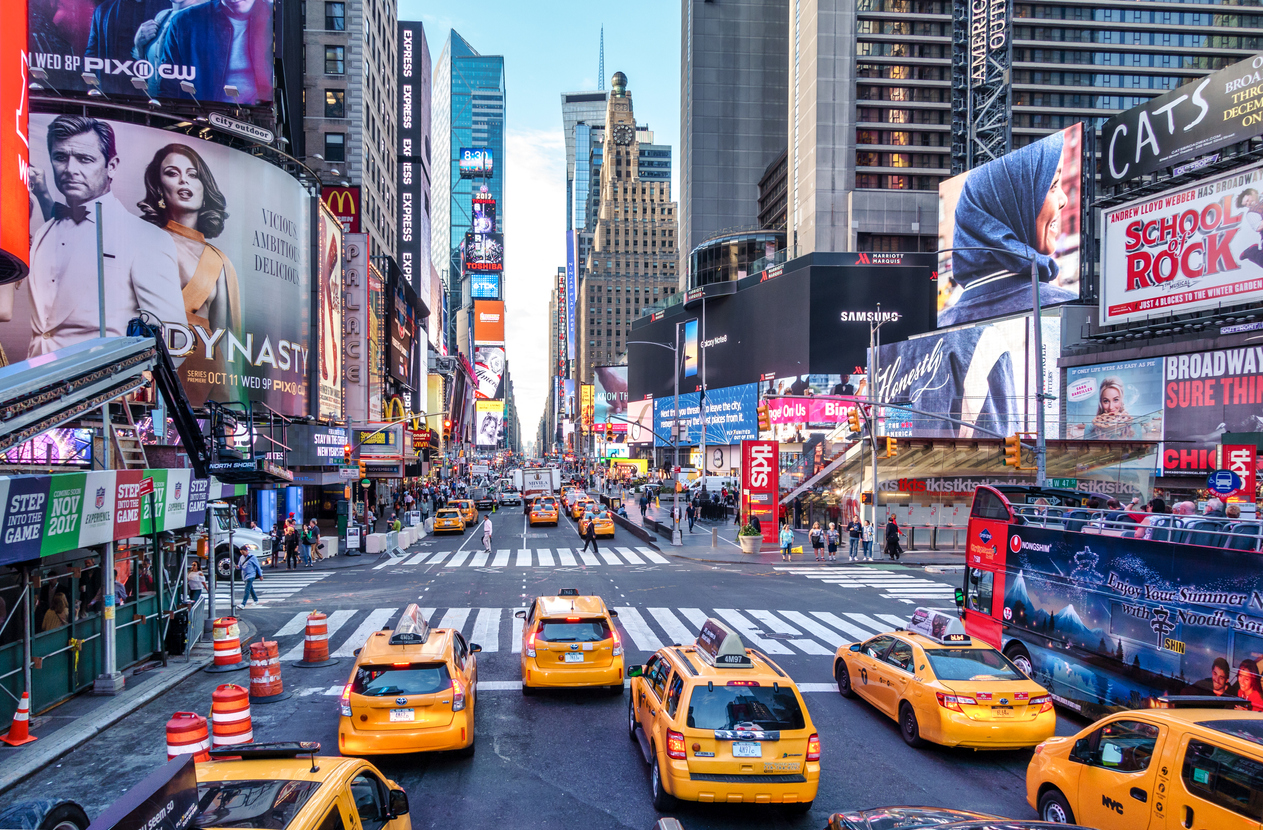 Thanks to the sheer density of top-ranked MBA programs, the United States is still one of the most popular countries for business school applicants, including MBA applicants from Latin America.
Home to Harvard Business School, the University of Chicago Booth School of Business, and Yale School of Management, an MBA from the United States allows you to rub shoulders will some of the best in the business.
In March 2021, former President Donald Trump's ban on H-1B visas was lifted, meaning it's now possible to secure a work visa in the States after completing an MBA. STEM MBA programs also give you the opportunity to extend your stay in the US from one to three years after graduation without an H-1B visa.
🌎 Read more: 7 Most Popular US Cities for Getting Your MBA
Job opportunities are increasing too despite COVID-19. The number of job openings posted on HR technology company CareerBuilder in January 2021 was 20 percent greater than in January 2020.
Business schools want more Latin American applicants—help them find you!
The world's leading business schools strive to create global cohorts of students that bring a diversity of experience and perspective to the classroom experience. High on the recruitment priority list of many schools located in attractive locations like the United States, Western Europe, and Canada is Latin American prospective applicants—just like you!
The easiest way for you to make yourself discoverable to these schools is to opt-in to GMASS. This allows schools to review your background and career aspirations and connect with you directly about scholarships, financial aid, and everything they have to offer. Sign up today!