Top 10 Countries for African MBA Applicants
Top 10 Countries for African MBA Applicants
One of the biggest decisions you'll make on your MBA application journey is choosing where you will study. This also means it's one of the hardest—studying internationally offers lots of great opportunities, but which international destinations are right for you?
It can help to know about the decisions that other applicants are making when it comes to their MBA destinations.
We analyzed GMAT™ exam score-sending data from citizens of African countries in to find out the top 10 countries for African MBA applicants.
Here's the top 10 countdown:
10. Italy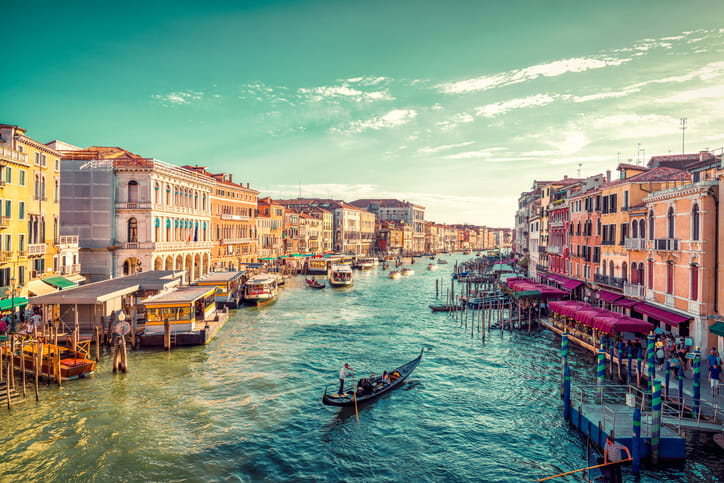 Thanks to its temperate climate and world-famous cuisine, tourism is the lifeblood of Italian industry, but that's not all Italy has to offer. Manufacturing is also a big part of the Italian economy – did you know that more than 40 percent of global luxury goods are manufactured in Italy?
Additionally, the Long-Stay Student Visa required for study in Italy, and all EU countries, allows you to travel within the Schengen area, making it a great base for exploring opportunities across Europe. Top-ranked Italian business schools include SDA Bocconi and MIP Politecnico di Milano School of Management.
9. Australia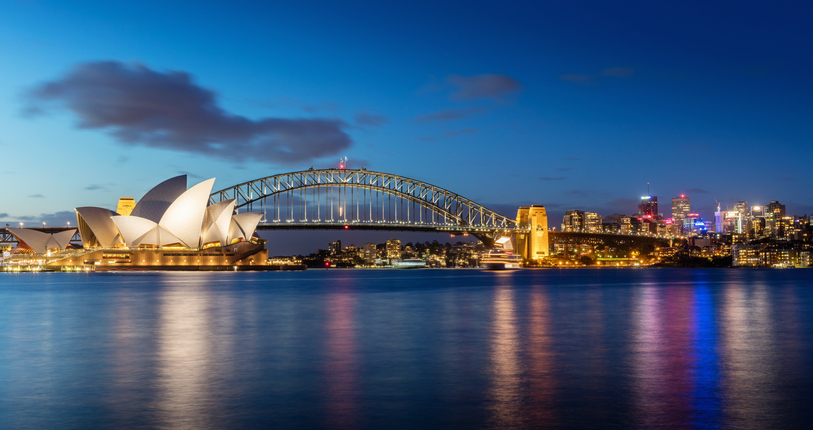 If you're looking for a career in healthcare, you should consider an MBA Down Under. In addition to its wild landscapes and easy-going culture, Australia is also home to a fast-growing and innovative healthcare industry, owing to its aging population and eager uptake of new technologies.
Australia also offers two types of Temporary Graduate visas to allow students to stay and work in the country after graduating, giving you ample opportunity to get hired post-MBA. Top-ranked Australian business schools include Melbourne Business School and the Australian Graduate School of Management at UNSW Business School in Sydney.
8. The Netherlands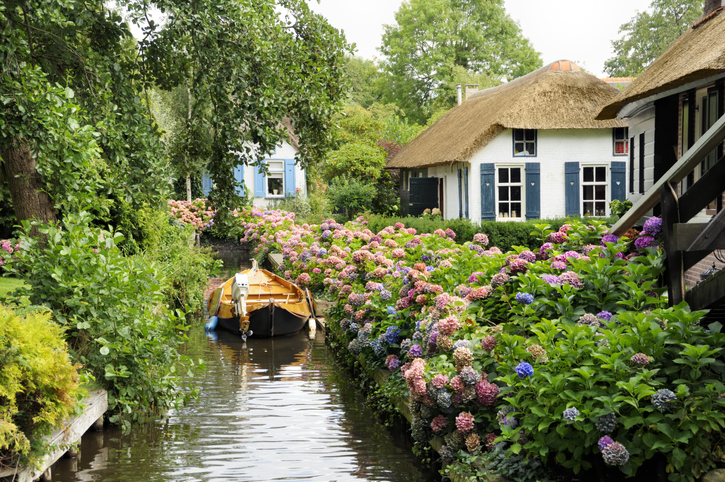 The Netherlands' favorable tax policies for businesses have made it hospitable to many international corporations. Royal Dutch Shell is headquartered in the Hague, and beer company Heineken has its home in Amsterdam.
This international business culture has a knock-on effect in its MBA programs: the MBA at Rotterdam School of Management, for example, is 99 percent international. An MBA program in the Netherlands is therefore a great place to consider growing your international network. Plus, the Netherlands is one of the easiest countries to get a work visa.
7. Germany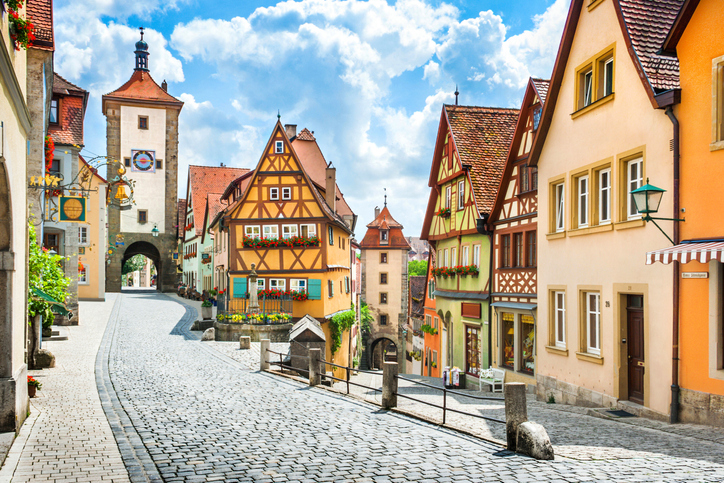 If big business is your goal, then Germany deserves your consideration. Home to the biggest economy in Europe, it is also responsible for the lion's share of European industrial production, equivalent to 30 percent of the EU-27 total.
Much of Germany's manufacturing is of machines, automobiles, and electrical components. Volkswagen, Siemens, and BMW are all headquartered in Germany, so for candidates with technical backgrounds an MBA in Germany could be an ideal option.
6. Switzerland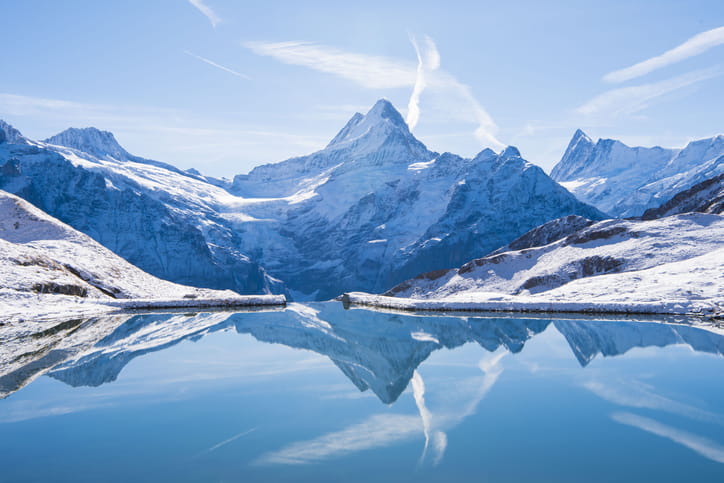 Why wouldn't you want to study in Switzerland? The country offers the highest quality of life in the world according to Numbeo, and its government is one of Europe's biggest spenders when it comes to improving education.
It is also an international business hub: corporations like Nestlé, McDonald's and Nissan are all headquartered there, and the country's historic neutrality has secured its position as a dominant player in world banking. Finance and big business aspirants would do well not to overlook it.
5. Spain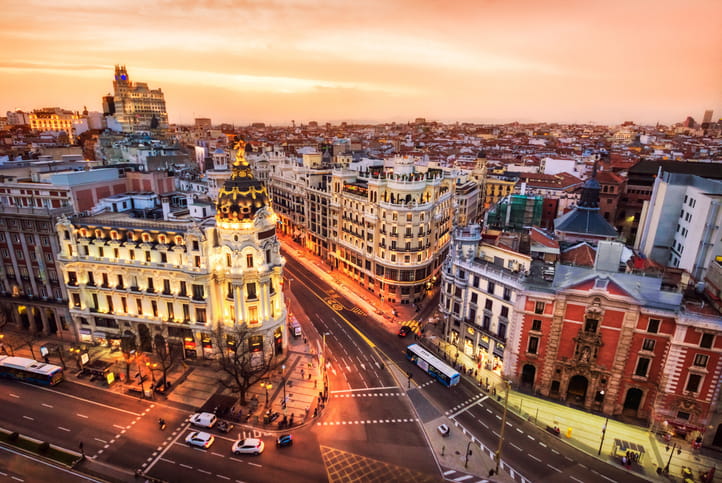 Spain is best-known for its thriving tourism industry: it is the second most-visited country in the world and is home to a staggering 48 UNESCO World Heritage Sites.
Spain also has a solid reputation for its MBA programs. Four of its business schools, including IESE Business School, are ranked among the world's best by the Financial Times in 2021. Plus, you'll get to brush up on your Spanish, the second-most spoken language in the world!
4. France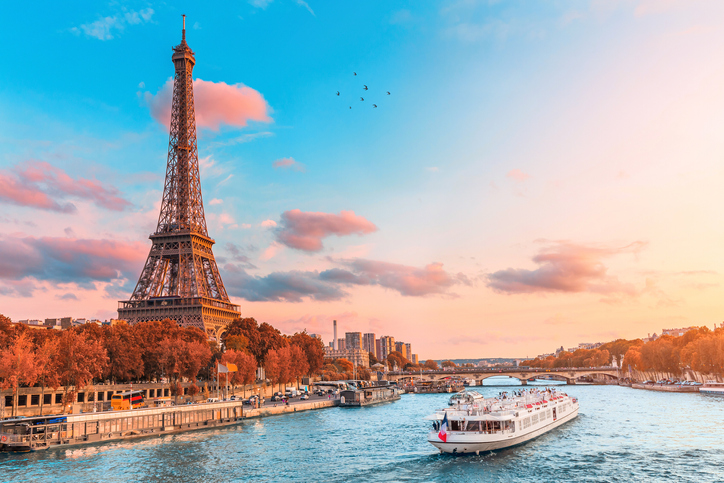 France has one of the largest and most stable economies in Europe. Paris is a buzzing business hub and the country at large hosts a grand total of 29 FTSE 100 companies.
These companies include AXA, Peugeot, Renault, L'Oréal, and many more—ideal for candidates who want to move up the ranks in big business roles. Top-ranked business schools in France include HEC Paris and ESSEC Business School.
3. United Kingdom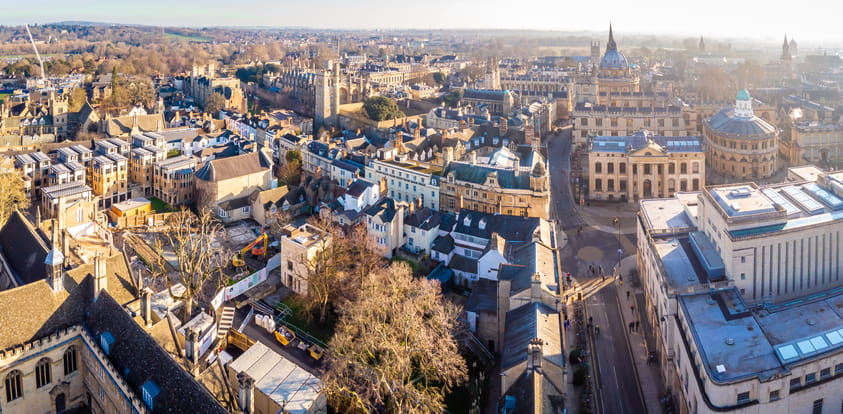 Aside from London Business School, MBA programs in the UK tend to be one-year programs. This dramatically cuts costs both in terms of finances and in terms of time spent away from your career, improving your return on investment. Outside of London, there are many affordable MBA programs in the UK.
✈ Read more: Is London Still a Top Business School Destination?
The UK is another great destination if you have your sights set on the financial sector: London is a banking hub for Europe, with an ever-growing fintech industry.
2. Canada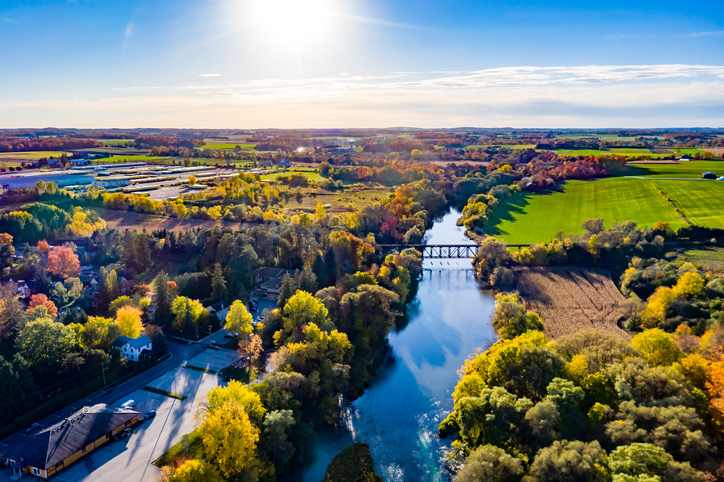 Canada is known for the friendliness of its citizens and a growing tech industry, with companies looking for talent in the areas of big data, artificial intelligence, and more.
Canada also offers a strong chance of a return on your investment: in 2019, the average MBA graduate in Canada was receiving a base salary of just under US$100,000, which is higher than comparative salaries in France, Australia, and the UK.
Canada is also welcoming to international talent, with work permits available for MBA grads. Top-ranked business schools in Canada include Ivey Business School of the University of Western Ontario, Desautels Faculty of Management at McGill University, and York University's Schulich School of Business.
1. United States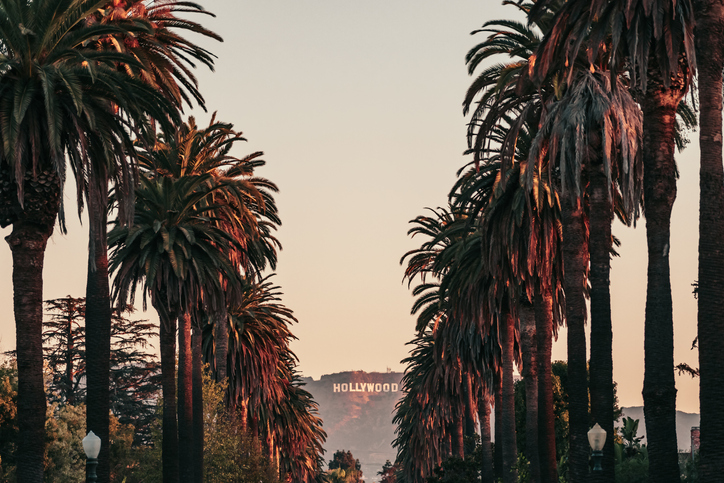 The United States is the number one destination for African MBA applicants. In fact, more than two million people who emigrated from sub-Saharan Africa live in the United States. President Trump's ban on the H1-B visa, which allows skilled immigrants like MBA grads to work in the US after graduating has expired, with applications for 2022 visas now open.
🏙 Read more: 7 Most Popular US Cities for Getting Your MBA
The US is home to some of the world's most famous business schools, including the group of elite M7 Business Schools: Harvard Business School, Stanford Graduate School of Business, the University of Pennsylvania's Wharton School, Columbia Business School, Northwestern University's Kellogg School of Management, Chicago Booth, and MIT Sloan.
Almost half of the Financial Times' top 100 MBA programs are based in the US. Career prospects are just as encouraging: the average MBA salary in the US after graduation is over $100k and most students increase their salaries by more than 100 percent.
Business schools want more African applicants—help them find you!
The world's leading business schools strive to create global cohorts of students that bring a diversity of experience and perspective to the classroom experience. High on the recruitment priority list of many schools located in attractive locations like the United States, Western Europe, and Canada is African prospective applicants—just like you!
The easiest way for you to make yourself discoverable to these schools is to opt-in to GMASS. This allows schools to review your background and career aspirations and connect with you directly about scholarships, financial aid, and everything they have to offer. Sign up today!