Why an International Masters in Management?
Why an International Masters in Management?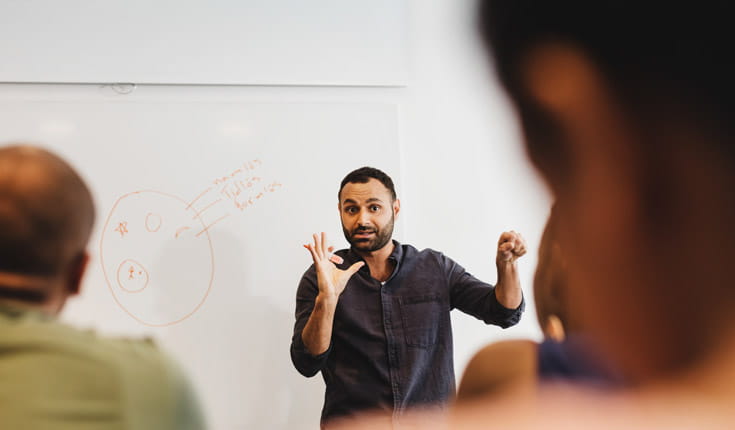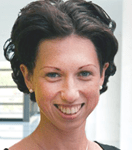 Consider these 5 Reasons why a MIM can help you increase your profile.
Darya Leshchenko is International Admissions Manager, EDHEC Business School.
In the global economy, employers are looking for agile and versatile employees that can keep up with the international market. One way to acquire the skills needed for an international profile is through a Master in Management (MIM) program.
Popular in Europe, MIM programs combine academic and technical skills for students in order to prepare them for an international career. Many MIM programs often place emphasis on internship experience, and students are able to complete these internships outside of the country they are studying in, which helps to increase their international mobility. Depending on the program, a student is able to complete up to three internships in three different countries!
Moreover, many MIM programs allow students to complete a part of their education in a partner university. By studying abroad through a partner university, students are able to discover a new learning environment while taking courses at an equally prestigious school. Depending on the exchange, students would also be able to benefit from earning two degrees from both universities.
Consider these 5 Reasons why a Masters in Management at an international program can help you increase your profile:
Agility and flexibility in actions and thoughts
New economic and geographical perspectives
Familiarity with various local customs
Cross-cultural communication skills
Unique adventures and experiences
Life-long friends from across the world