A More Focused Exam That Strengthens Your Application
As the top predictor for success in the classroom, business schools rely on GMAT scores to admit the best candidates for their program. With GMAT Focus Edition, you can test with less stress and take control of your testing experience:
Take the exam in any order you want to ensure your best score –

NEW!

Bookmark questions for review and change up to 3 answers per section – NEW!
Choose to send your score after you know how you performed, not before – NEW!
Benefit from an improved Official Score Report with detailed performance insights included free with your registration –

NEW!
GMAT Focus Edition or the New GRE General Test?
As the only admissions exam designed specifically for business school, it is no surprise that across GMAT and GRE test takers around the world, over 7 in 10 rely on GMAT to get into a graduate business program. And now the GMAT Focus Edition has a testing experience built specifically for you:
Assesses relevant business skills instead of general skills

Only 3 sections

Over 2 minutes per question (25% more time than GRE)

Select schools after seeing your results, not before

Get official score in 3-5 days—faster than ever!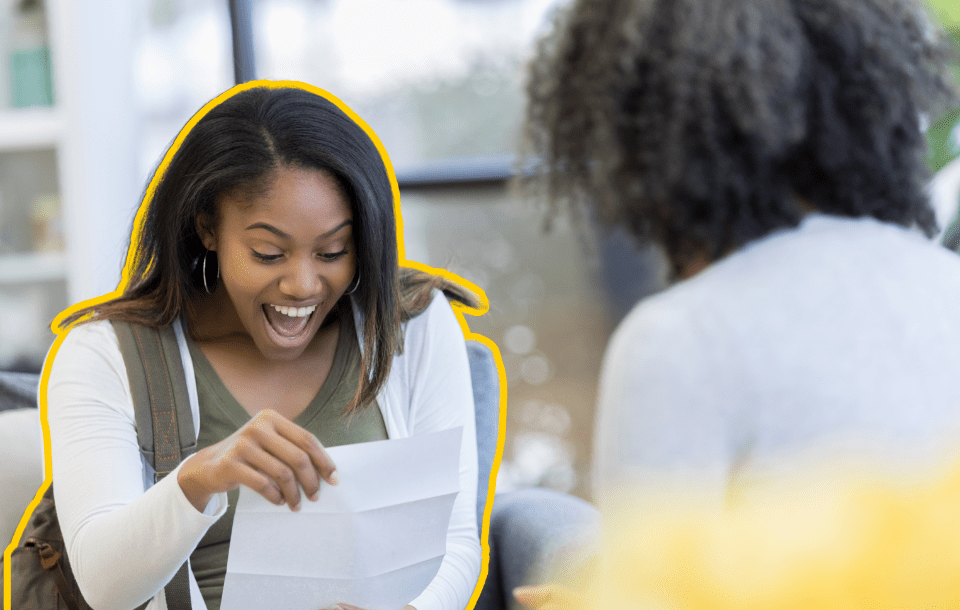 An Improved Score Scale
Over the years, as the population of GMAT test takers has evolved, average scores have shifted higher, skewing the score distribution. The updated score scale resets the score distribution, allowing schools to better evaluate applications and giving you a better opportunity to stand out.
Learn more about what's improved when it comes to your results.
What is Data Insights?
A successful business career relies on strong data analysis skills. Show business schools you have what it takes to thrive in the classroom and beyond with GMAT Focus Edition's Data Insights section.
Learn more about what this section of the exam brings to your future.