GMAT by the Numbers
The GMAT exam helps business school candidates stand out during the admissions process.
Schools know that candidates who take the GMAT exam are serious about earning a graduate business degree. They also know it's a proven predictor of a student's ability to succeed.
9 out of 10 new MBA enrollments are made using a GMAT score.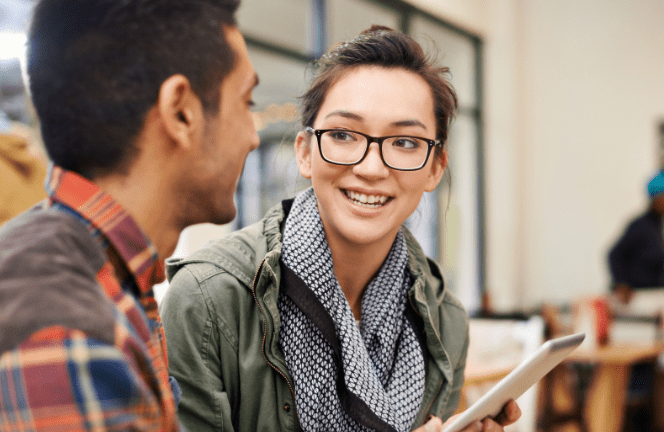 Gain a Competitive Advantage
The GMAT exam measures the critical thinking and reasoning skills that are most relevant to graduate business programs.

Taking the GMAT exam demonstrates your commitment, motivation, and ability to succeed in business school and your career.

Show you're serious about business school with the GMAT exam and put your skills and yourself in the spotlight. Appointments are available through January 31, 2024.