Hear from Industry Experts – Reasons to Take the GMAT™ Exam as an Undergraduate Student
Hear from Experts: Why Take the GMAT™ as an Undergrad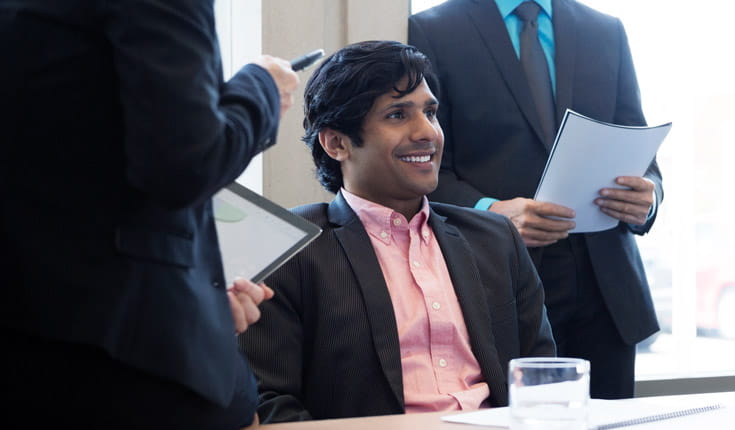 If you are an undergraduate and looking forward to an MBA from reputed b-schools, this video series will be of immense help.
The videos highlight the advantages you get if you plan to take the GMAT™ Exam as an undergraduate student. Top Indian industry also talk about the various opportunities in India as well as abroad for candidates without any work experience.
You would be amazed to know the plethora of career options available after MBA, and that too without any work experience.
Note – The views expressed in these videos are solely those of the individuals providing them and may not represent or reflect the opinions of GMAC, GMAC affiliates or its employees.