Two-Year Full-Time MBA Programs
Two-Year Full-Time MBA Programs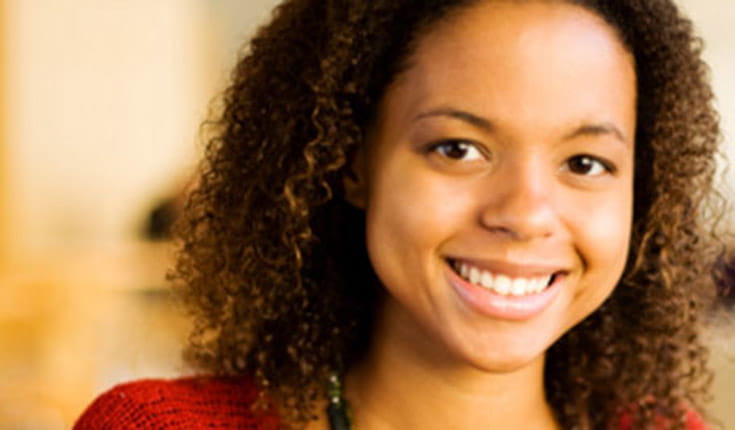 Two-year MBA programs are ideal for both career switchers and career enhancers.
Are you thinking about changing your future by enrolling in a two-year, full-time MBA program? Here are just a few quick facts to consider as you take this next, important step in your decision process.
Your Time Commitment – Two-year, full-time MBA programs usually last four semesters, which are spread out over two academic years. During your first year, you will complete general course requirements, while developing your core skills. Then during your second year, you'll have the flexibility to take an even deeper dive into multiple disciplines.
Your Peers –Today, 60 percent of global applicants to two-year programs have three or more years work experience. In these programs, you'll connect with like-minded, ambitious candidates from a wide range of academic and professional backgrounds. These connections extend outside the classroom with strong local and alumni ties that will help you build your personal and professional networks while still attending school.
Learning Opportunities – Many programs also include a three- or four-month break for an internship, opening the doors to global experiences, where you can put your new skills into practice, while learning from leaders in the industry. And what better opportunity to boost your resume and make personal connections that will help you make your first post-graduate career move.
The Experience – When you commit to a full-time program, you are committing to changing the path for your future. Be ready to immerse yourself in the MBA experience and take full advantage of every opportunity available to you. As a full-time student, you'll also have access to career services, social and professional clubs, speaker series, counseling services and other "campus life" activities. When you complete your MBA experience, you emerge as a highly sought-after candidate, ready to take on the challenges of today's global marketplace
Is a two-year, full-time program right for you?
Like so many things in your life and your career, you get out what you put in. Make sure that you know what your career goals are as part of your MBA program decision. A lack of focus can often limit the value of what you gain, both during your coursework and in networking.
Keep in mind that a full-time program is just that. Working, even part-time, is very difficult and often detracts from your overall experience. Be sure that you are personally and financially able to spend two full years out of the workforce while you complete the program. The benefits of your MBA will last a lifetime, but make sure now is the right time for the commitment.