Executive MBA Salaries Rise Despite COVID-19 Impact
Executive MBA Salaries Rise Despite COVID-19 Impact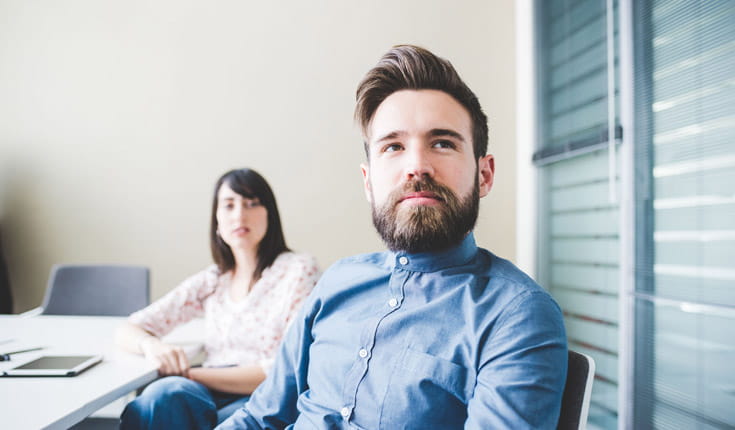 EMBA graduates in 2020 had compensation increases of 14.1%—including salary and bonuses—after program completion, despite the COVID-19 pandemic hitting the economy hard and risking a halt to salary rises.
That's according to a survey by the Executive MBA Council (EMBAC), which found that the average salary and bonus package for graduates in 2020 rose from $169,269 before the EMBA to $193,200 upon completion.
As the EMBA continues to grow in popularity–many schools have reported an uptick in applications—the survey found that 53% of EMBA graduates were also given new responsibilities after their program, highlighting the high return on investment the degree provides.
39% of EMBAs received a promotion during their program, with many crediting their coursework for aiding their leadership skills and other business acumen.
The Executive MBA Council facilitates the advancement of EMBA programs worldwide, with the research being pooled from more than 200 colleges and universities.
The EMBA and coronavirus
The variety of changes that were made to programs this year, from adapting to hybrid models of learning to moving all operations online, caused uncertainty in terms of salary expectations and promotion for EMBA graduates.
But studying an EMBA is still worth it despite the challenges, thinks Michael Desiderio, executive director of EMBAC.
"Despite a year of unprecedented challenges that have impacted the global economy and workforce, the investment in an Executive MBA continues to be valuable to both students and companies," Michael says.
"EMBA programs enrich students with new ways of solving business problems and provide them with tools to adapt in the face of adversity. Companies recognize how important these skills are now more than ever, and the increases in compensation and responsibilities given to professionals in these programs attest to that."
As the world gears up for COVID-19 vaccinations, we're on the way to businesses returning to some degree of normality. But to recover fully from the pandemic those same businesses will need to continue to draw upon the wealth of expertise provided by the world's Executive MBA graduates.
Interested in finding out how other graduate salaries are faring in a COVID-19 world? Explore salary and ROI related news below.
---
This article was originally published on BusinessBecause.

Whether you're considering an MBA, EMBA, or Master's program, read more content like this and get practical resources to help your business school application on BusinessBecause.