How Can B-School Help Me with My Nonprofit Career?
How Can B-School Help Me with My Nonprofit Career?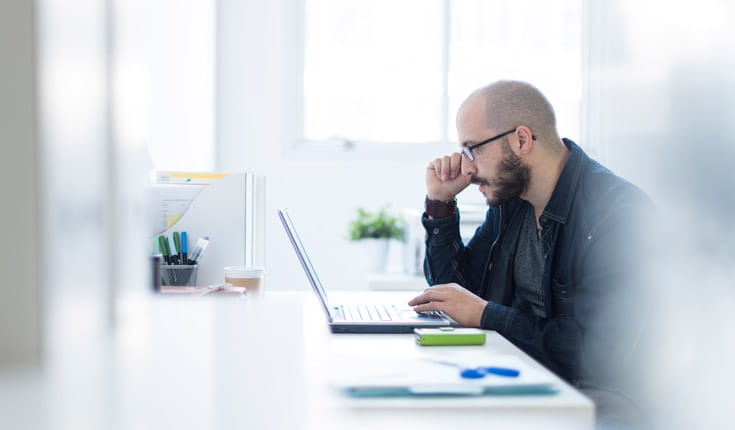 If you seek a career with impact, b-school can give you the skills you need to deliver much-needed business acumen to the nonprofit arena.
Many nonprofit organizations are tackling issues such as poverty, community health, and climate change head on, but with limited budgets and—in some countries—dwindling government aid, resources are strained. If you're passionate about making a difference in the world, consider applying your skills in a mission-driven organization. Nonprofits need talented leaders like you who can optimize operations, offer creative ideas, and deliver innovative results.
Skills with impact
According the Graduate Management Admission Council's™ 2018 Alumni Perspectives Survey, more than 1 in 10 b-school graduates work in the nonprofit or government sectors. Alumni apply their skills across a variety of job functions including general management (31 percent), finance/accounting (15 percent), and marketing/sales (11 percent). As a degree holder, you can flex your project management abilities by organizing new initiatives, use your accounting expertise to streamline budgets, or apply your communication skills to successfully pitch a new partner or donor. Regardless of your cause, the skills you gain in b-school will help propel you, and your organization, toward success.
Diverse career paths
The nonprofit world is vast and diverse, and you can apply your graduate business education across borders, issues, and job positions. University of Georgia Alumni Christina Noel uses her MBA to build safer communities in cities across the United States. "Getting my MBA helped me develop the technical and leadership skills necessary to be successful in an impact career," says Noel. For Erika Gouveia, b-school was a way to jumpstart an international career switch, and she is now working to help Brazil transition to a low-carbon economy. When asked about her motivations, Gouveia says, "I wanted to use my skills, knowledge, and experience to help build a better world. And an MBA degree was essential to my career transition and to the work I do now." If you're interested in a more "boots-on-the-ground" approach, b-school can help open doors to careers in emerging markets.
Focused program options
If you're drawn to a mission, choose a b-school degree that delves into the complexities of the nonprofit world. To identify the right degree for you, evaluate your desired career path and what skills you need to be successful. You'll want to select a program with a cohort and curriculum that aligns with your values and your goals. An MBA with a concentration in nonprofit management will afford you a broad set of business skills and the flexibility to work in different positions and fields. If you're seeking a more specialized role, a business master's degree in your chosen field may be the better option. To find and evaluate different schools, use the Program Finder feature.
Fighting for a cause that you're passionate about can bring you unparalleled personal and professional satisfaction. If you're driven to support a mission, consider b-school as a way to gain the invaluable skills that will help you drive social change. Click to learn more about the careers made possible through b-school.