Choosing The Best Master's Degree For You: Master's in Finance
Choosing The Best Master's Degree For You: Master's in Finance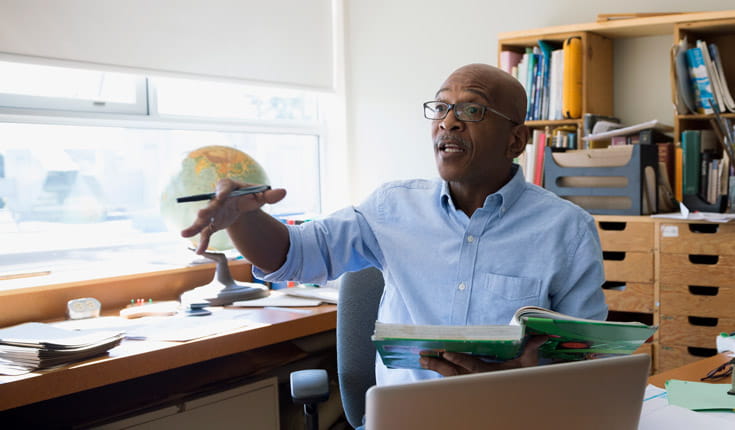 More and more business schools are offering business masters degrees, from generalist programs in management to specialized master's offerings covering topics like accounting, data analytics, finance, and marketing.
With so many options out there, choosing the best master's degree to suit your career ambitions can be a challenge.
Before applying, candidates should know the answers to the following questions: Who are the different master's programs for? What jobs do they lead to? What do you study on the course? What do you need to know to get accepted?
To answer those questions, we spoke with faculty from five of the most common business master's degree options at some of the world's leading business schools.
Read on to find out how to choose the best master's degree for you.
Master's in Finance
Read what Diane Jordan, associate director of admissions, MIT Sloan, had to say about a Master's in Finance:
Who is a Master's in Finance for?
Our Master of Finance is for individuals interested in learning the fundamentals of modern finance that emphasizes a foundation in how markets work. Students of the program come from a variety of bachelor's degree disciplines including business, economics, finance, and significant representation from the STEM areas.
What skills/qualifications do you need to apply?
We seek smart, motivated applicants who are passionate about finance. Recent graduates, early career professionals in finance, engineers, mathematicians, physicists, computer programmers, and other high-tech professionals are encouraged to apply.
We look for: Success in academic, extracurricular, and professional endeavors; Ability to collaborate to accomplish a common goal; Ability to inspire others to achieve success; Excellent communication skills; Willingness to seek alternative solutions to existing challenges; Motivation to pursue goals.
What will you learn on a Master's in Finance?
You'll begin with rigorous courses in finance theory, financial mathematics, and financial accounting. You'll be required to pass the Programming Literacy Test in either R or Python programming languages.
You'll work with analytical tools—financial modeling, portfolio and pricing theory, statistics and data analytics, and computational methods—to help tackle multi-faceted challenges that arise in finance, from capital budgeting and cash flow analysis, to dynamic asset allocation and big-data-based investment strategies, and more.
You'll take part in project-based courses solving real-world problems with MIT's partner corporations and culminating in presentations to corporate decision makers. You'll choose electives from financial technology, to quantitative methods, to economics, to specialized disciplines such as healthcare finance, fixed income, mergers and acquisitions and asset management.
What jobs can you qualify for after a Master's in Finance?
Jobs at asset managers, consulting firms, investment and corporate banks, brokerage firms, financial data providers, ratings firms, hedge funds, venture capitalists, insurance companies, public institutions, fintech, and more—from Fortune 500 companies to leading-edge boutiques.
Companies who have hired Master of Finance graduates from MIT for each of the last three years include Bain & Company, BCG, BlackRock, Deloitte, Morgan Stanley, McKinsey, and Citi.
Top tip for applying to MIT Sloan?
Get to know us and the admissions process through online chats and events to help you decide if MIT is a good fit.
Check out what other faculty had to say about other Business Master's degrees:
---
This article was originally published on BusinessBecause.

Whether you're considering an MBA, EMBA, or Master's program, read more content like this and get practical resources to help your business school application on BusinessBecause.