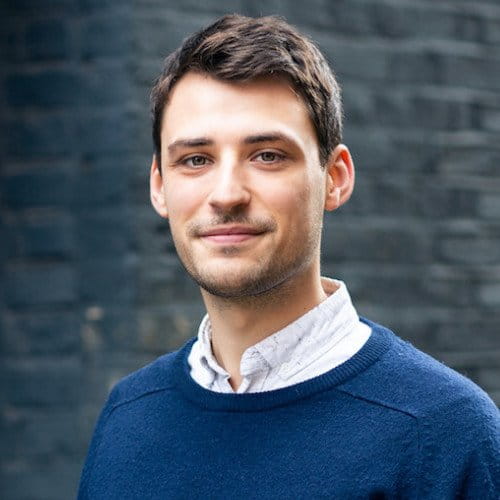 Marco De Novellis
BusinessBecause
Marco De Novellis is Senior Editor for BusinessBecause and GMAC Media, with responsibilities across editorial direction and content strategy for BusinessBecause and mba.com.

Marco is an experienced writer of 1000+ articles covering business education, management, and careers. He writes for industry organizations including GMAC and AACSB, and speaks at major business education media conferences on content marketing strategies for business schools.

Marco is the creator and host of the podcast series The Business School Question. He's featured as a guest speaker on podcasts for Accepted.com, ClearAdmit, and InsideTheGMAT. Marco is also the author of Changing Careers, Changing Lives, a book of alumni stories written for a leading Chinese business school.

Marco earned a B.A. in History from the University of Leeds and recently completed The London School of Economics MBA Essentials course.