Guide: How to Get Started on Your Full-Time MBA Applications
Guide: How to Get Started on Your Full-Time MBA Applications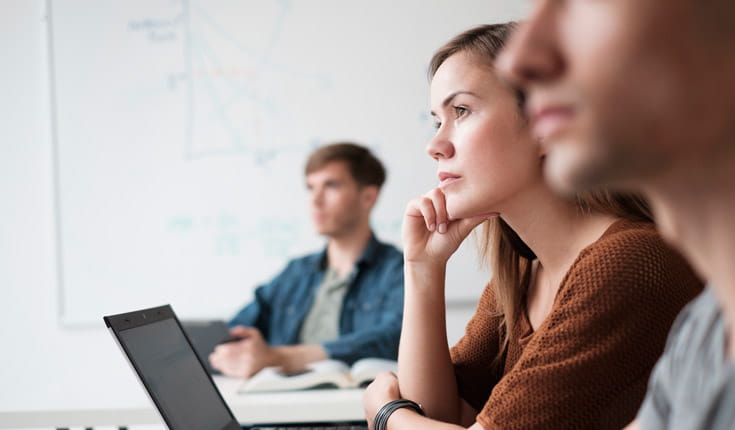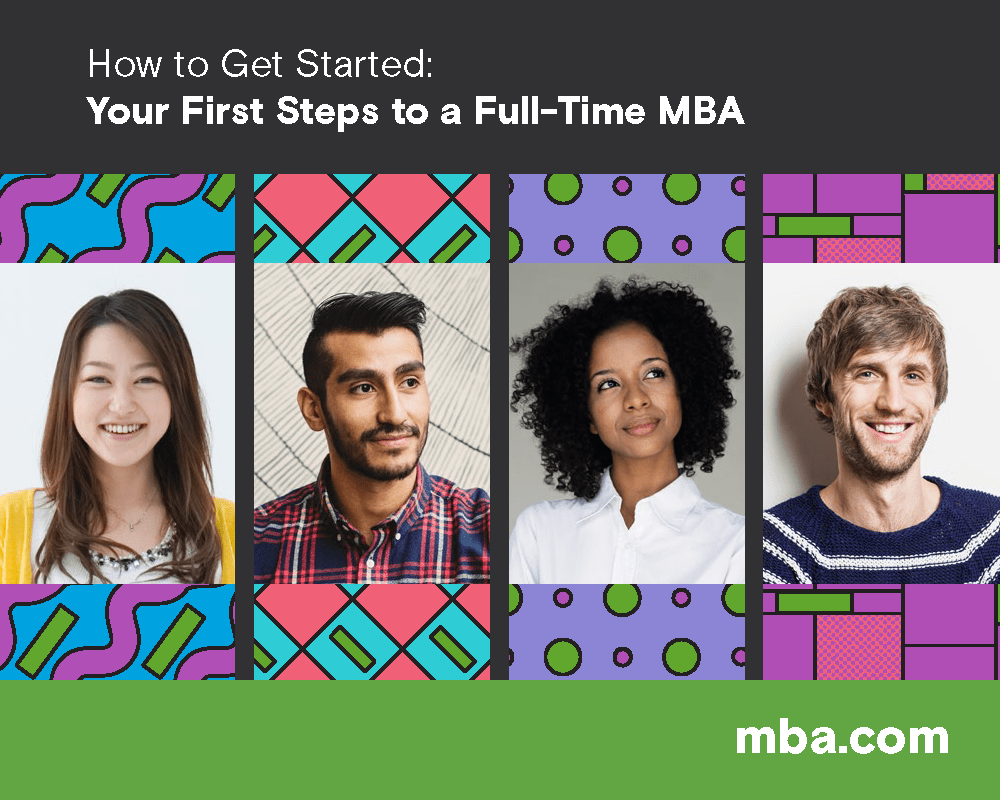 Thinking of earning your MBA?
You're far from alone. Every year, thousands of driven young professionals like you make the choice to invest in themselves with an MBA—the proven path to management positions across industries, organization types, and continents. The questions are: what can you do to stand out in the admissions process and what's the best way to get started?
How to get started with your full-time MBA applications
A critical, but often overlooked first step to conquering the full-time MBA admissions process is taking the time to think through the story you want to tell with your applications. Oftentimes, in applicant pools full of qualified candidates, what determines who gets in and who doesn't can come down to who does a better job of telling their story.
Our free guide, How to Get Started: Your First Steps to a Full-Time MBA, provides you with step-by-step, expert guidance on how to position your personal brand in your applications to ensure you tell an authentic and compelling narrative that differentiates you from other qualified applicants and sticks in the minds of the admissions committees.
Get insider advice on how to:
Reflect on your personal journey and express who you are
Clearly articulate your goals in a way that will check the boxes admissions staff are trained to look for
Have a rock-solid answer to the key questions of "why an MBA?" and "why now?"
Tie your MBA story together in a way that elevates your personal brand
Click below to download your free guide.