Your Complete Full-Time MBA Application Guide
Your Complete Full-Time MBA Application Guide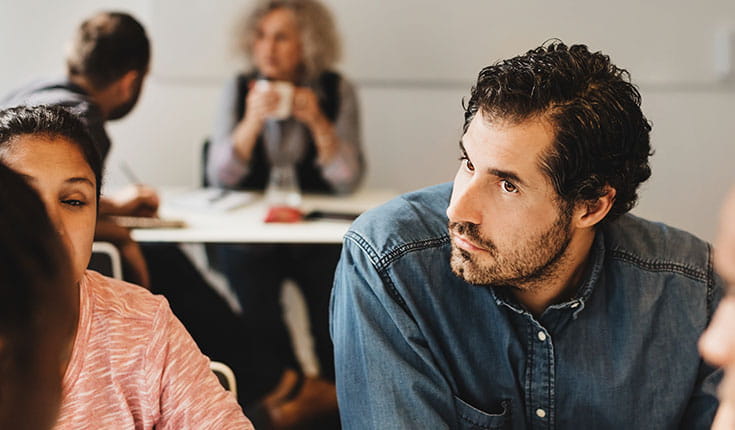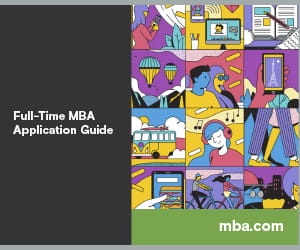 The MBA admissions process is a unique challenge for any applicant – regardless of how qualified they are. Having a little insider advice from experts can go a long way toward you submitting your best possible MBA application and getting that acceptance letter you've been dreaming about.
Full-time MBA application guide
In the mba.com Full-Time MBA Application Guide, we provide you with the information and guidance you need to craft MBA applications that elevate your story and help you stand out from the pool of other qualified applicants.
Get exclusive, insider advice on how to:
Define your personal brand and tell a compelling story with your application
Be strategic about when you submit your applications
Put together an MBA resume (and how it differs from a professional resume)
Write unique and authentic admissions essays
Choose who will write your letters of recommendation and tips for managing the process
Submit the form below to download your free guide.