Going Back to School for an MBA: Your Guide to Starting the Process
Going Back to School for an MBA: Your Guide to Starting the Process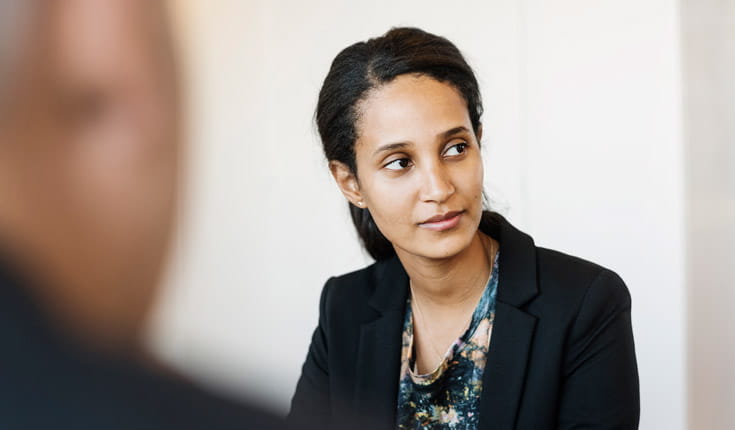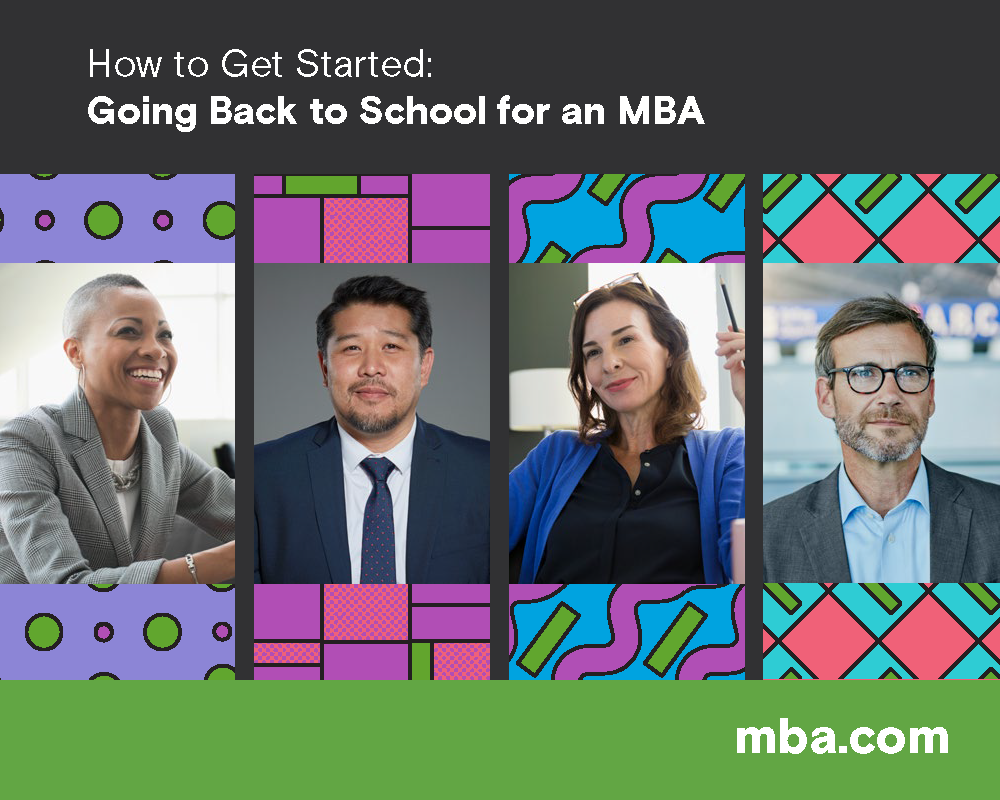 Are you ready to commit to going back to school for an MBA? Now's the perfect time to invest in yourself to take a giant leap forward in your career and earn a higher salary. But with so many options for experienced professionals—and such fierce competition to get into top programs—you may be wondering how you can stand out in the admissions process and how to get started.
How to get started: Going back to school for an MBA as an experienced professional
One of the most common mistakes experienced professionals make in the MBA admissions process is to jump right into contacting schools, filling out applications, and writing essays. It's great that you're excited and want to get going, but one of the top pieces of advice admissions experts give is to first take the time to think through the story you want to tell with your applications. You see, oftentimes in competitive applicant pools, what determines who gets in and who doesn't can come down to who does a better job of telling their story, especially among experienced professionals like you.
Our free guide, How to Get Started: Going Back to School for an MBA, provides you with a collection of expert advice on how to define your personal brand and tell a compelling story through your applications to ensure you stand out and get into one of your top choice programs.
Get step-by-step, expert guidance on how to:
Reflect on your professional journey, express who you are, and discuss how you will add value to your classmates' MBA experience
Articulate your goals in a way that will check the boxes admissions staff are trained to look for
Develop an airtight response to the key questions of "why an MBA?" and "why now?"
Tie your MBA story together in a way that's uniquely you and differentiates you from the pack
Click below to download your free guide.