Business School Application Mistakes to Avoid
Business School Application Mistakes to Avoid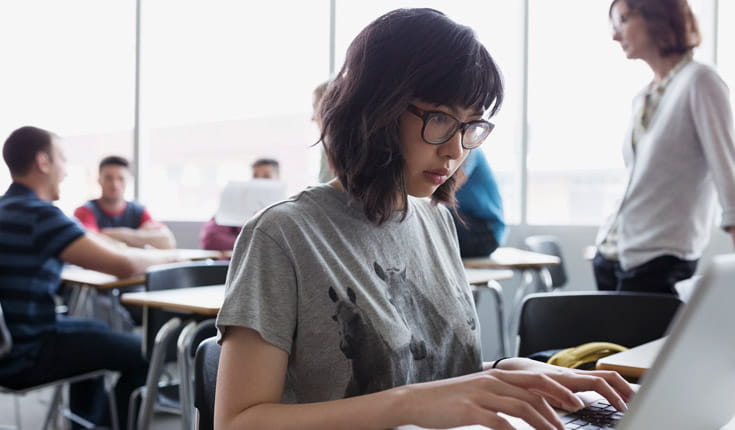 Avoid common application mistakes by following the advice of these admissions professionals.
Business school applications require careful attention to detail and often take long hours to complete. Common, avoidable mistakes can be the difference between an acceptance or rejection. Read on to hear from expert admissions professionals about the errors they see most often and how to avoid them.
Put your best foot forward
B-school applications are full of short answer questions and essays that aim to illuminate an applicant's skills, activities, and experience. For many, the application is your first impression to admissions staff and a chance to set yourself aside from the competition. School's assume that the application is a sample of your best work, so use it as a chance to present your best professional self.
Don't repeat what you've heard
When discussing "fit to a school", avoid using terms you've read on the school's website or marketing materials and don't parrot information said by faculty members. Admissions staff know what their website says and the focus of their programs so regurgitating this information may negatively impact your application review.
Proofread your application, then proofread it again
Applications are one of the easiest places to make simple grammar and spelling mistakes. Dedicate time to proofreading your application content for accuracy including misspellings, grammatical errors, and erroneous words. Ensure that you reference the correct schools and programs, especially if you've copied and pasted from other applications. Once you've completed your review, entrust someone to double-check for any errors you may have missed.
Make it relevant
Focus your application to communicate your interests as it relates to the school/program for which you are applying. Avoid bland, generic responses and include detailed information that is based on the specific program and relevant to admissions staff.