Why You Should Get Your MBA in India
Why You Should Get Your MBA in India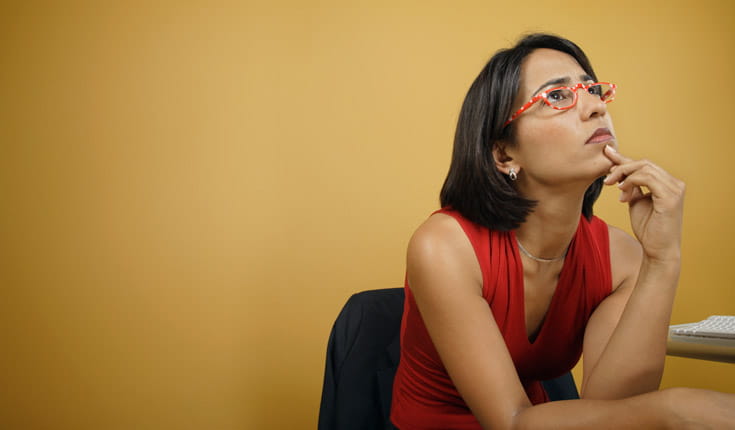 The cost of acquiring an MBA degree is comparatively less expensive in India than elsewhere, particularly in the US. But that's just one of many compelling reasons why you should consider earning your graduate business degree in India.
The educational scenario in India has changed dramatically over the last decade, making it the 5th most popular international study destination worldwide. Several Indian institutions offer an international standard of education, many in collaboration with international universities, allowing Indian MBA students to earn a high-quality education at home. Why earn your MBA degree in India? Consider the following:
Earning your MBA in India costs less money
The average cost of two-year tuition to earn your MBA in the US ranges between US$50,000 and US$80,000, with top business school charging much more. MBA fees abroad may cost anywhere from Rs. 20 to 50 lakh, whereas fees for top MBA colleges in India are somewhere between Rs. 7.5 to 25 lakh.
Living expenses as part of your MBA fees
It is a definite benefit that the MBA fees in India through residential programmes often include your living expenses. In other countries, studying abroad may increase your living expenses and you may end up working abroad for a few years to recover the cost and meet your ROI target.
Superior job placement from MBA colleges in India
Since earning your MBA degree requires a significant financial commitment, you want your post-graduate salary to reflect a smart return on your investment. Top MBA colleges in India have an excellent job placement record with top Indian, Asian, and global firms; locations are not restricted to India and Asia. This gives you a competitive career advantage regardless of where you decide to live.
Earn your MBA without prior work experience
Indian business schools are more open to candidates with little to no work experience than most US universities, which prefer candidates with a minimum of two to three years of work experience. However, full-time Indian Executive Management programs (e.g., PGPX / PGPM) at top schools accept only candidates with substantial work experience.
Ideal for specialized MBA programs
For specialized learning and training in areas such as entrepreneurship, venture capital, energy management, and sports management, Indian and international business schools offer better MBA programs for fees that are considerably lower than in the US.
Apply to Indian Business Schools
Diversity and foreign university partnerships
India has made strides over the past few years in offering a more diverse class environment like their International business school counterparts. There has also been a marked increase in the number of partnerships that India offers with foreign universities, as well as faculty and student exchange programmes.
Start your study in India journey today
Consider these seven compelling reasons why you should earn your MBA in India, then explore your funding options to make your study abroad dream a reality—in India.