Study at a Top Indian School
Study at a Top Indian School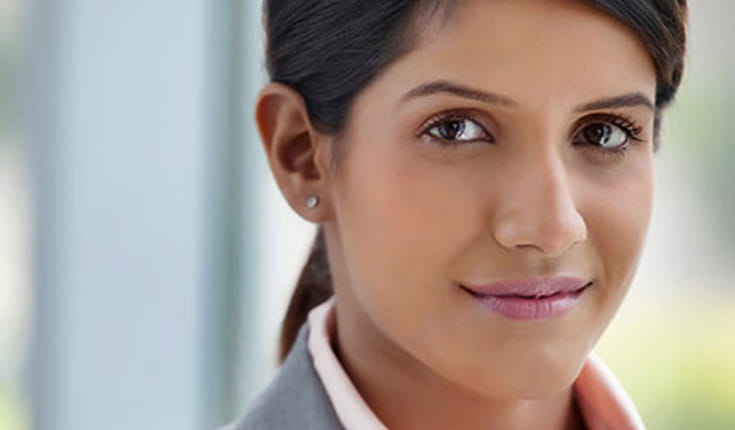 Management education in India is undergoing radical change.
Because India will remain a young nation with a growing workforce and economy over the next few decades, the demand for graduate management business degrees will only increase.
Did you know? From 2010 to 2030, India's total working-age population is poised to rise to 962 million from 749 million, according to a November 2010 report, "Skilling India: The Billion People Challenge," published by CRISIL's Centre for Economic Research.
Why Study at a Top Indian School?
Top schools offer the best faculty, high-quality infrastructure, an unmatched learning environment, and excellent career prospects. These schools have already obtained or are initiating the process of gaining global accreditation.
Top Schools in India
Management institutions in India can be classified into three tiers. The top tier is made up of the top 25 business schools in India. Although rankings differ, schools in this tier often include:
ISB Hyderabad
IIM Bangalore
IIM Lucknow
IIM Kozhikhode
XLRI Jamshedpur
SPJIMR Mumbai
NMIMS Mumbai
MDI Gurgaon
TISS Mumbai
ICFAI Hyderabad
SCMHRD Pune
IMT Ghaziabad
XIME Bangalore
DMS at the IITs in Delhi, Mumbai, and Kharagpur
IIM Ahmedabad
IIM Calcutta
IIM Indore
IIM Shillong
FMS Delhi
Great Lakes Chennai
BIMTECH
LIBA Chennai
SIBM Pune
XIM Bhubaneswar
NITIE Mumbai
IIFT Delhi
SIBM Pune
XIM Bhubaneswar
NITIE Mumbai
IIFT Delhi
The second tier includes 75 business schools in India, which, again differ by ranking but often include:
IMI Delhi
Goa Institute of Management
BIM Trichy
VIT Business School Vellore
Amity Business School
Alliance Business School
Amrita School of Business
IRMA Anand
LBSIM Delhi
L N Welingkar Mumbai
KJ Somaiya, Mumbai
IILM Delhi
Punjab University Business School
Apeejay School of Management
TAPMI Manipal
MICA Ahmedabad
Chetna's RKIMR Mumbai
NIRMA Institute of Management Ahmedabad
IFMR Chennai
XISS Ranchi
MFC & MBE at South Campus Delhi University
Fore School of Management Delhi
Schools in this second tier are growing from regional players to national leaders and are investing heavily in faculty, infrastructure, corporate relationships, and international partnerships. As a result, they are greatly improving the return on investment for their students.
Other Business School Options
The remaining business schools are working to surmount the challenges faced in building a quality management education experience.