The Benefits of an MBA for Engineers
The Benefits of an MBA for Engineers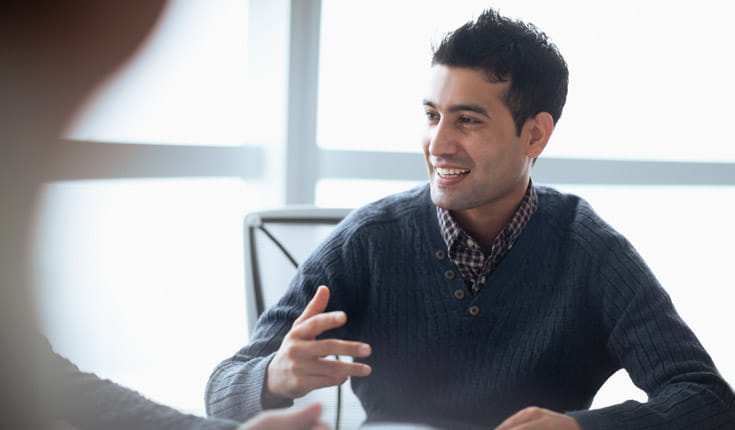 Leaders need the broader set of skills to be successful in today's competitive business environment.
Lynne Sarikas is Director of the Graduate Career Center, D'Amore-McKim School of Business, Northeastern University.
What are the benefits of an MBA for engineers?
Talented engineers will advance within the engineering roles early in their careers. To advance to senior management, they need to be more than just good engineers. They need the broader business knowledge and skills to become strategic leaders of their organizations.
What knowledge or skills does a graduate business degree provide that benefit engineers?
An MBA gives an engineer the broader business knowledge to make strategic business decisions and to understand the full impact of those decisions. They need to be able to manage people. An understanding of the business from all aspects including marketing, sales, finance, and supply chain are critical in a senior leadership role. Leaders must be able to make strategic decisions, negotiate and persuade others and lead a high-performance team. Other critical skills include oral and written communications, ability to work in teams, problem solving, and analytical skills. Cross function effectiveness is critical to success. Leaders need to work effectively with people who think differently than they do.
What leadership/C-suite trends do you see happening at the top engineering firms or companies?
I talk with a sizeable number of employers in my Career Services role. They are very clear that being a good engineer (or any other functional specialist) is not the route to the C-suite. Leaders need the broader set of skills to be successful in today's competitive business environment. Engineering backgrounds certainly translate well when coupled with an MBA. The pace of business decisions and the global impact continue to increase so companies are seeking agile leaders who understand the implications of decisions across their organization – not just in one functional area. Even a pure engineering firm needs a leader with strong business skills to ensure the success and growth of the firm.
One of the major trends that works well for engineers is the significant increased focus on analytics across industries and functions. The engineering students I have worked with add significant value to their employers with the strong analytical skills.
Are there any emerging industries for new leadership opportunities in engineering that you foresee?
C-Suite roles are requiring increased agility in strategic decision making, managing cross functional teams, and providing increased analytics to monitor the business and support the decisions. Engineers with the added management training of an MBA are well positioned to advance into these roles. The systematic thought process they use as engineers translates effectively to management when coupled with a business education and perspective.
One of the best examples of the difference between an engineer and a business leader with engineering experience comes from the world of product design. The engineer wants to include all the features and functions in the product that they are capable of designing. The business leader wants to include the features and functions that are important to their clients and prospects and that differentiate from their competition.
What are some of the types of engineering roles and industries that your business school alumni are currently in? Are they different for recent graduating students vs. graduates that have industry experience (i.e., working professionals)? If so how?
I see a significant number of career changers in our MBA programs and many of them come to use with engineering or technical degrees. Our employers value the transferable skills they bring when coupled with the new skills they are developing in the MBA program. I have not been surprised to see students with engineering backgrounds mover very successfully into finance and supply chain roles across a variety of industries. I have even seen engineers move into marketing career successfully. They tend to excel in roles where analytics are important as they further develop their decisions making and management skills.
Read: How an MBA Can Advance Your Engineering Career