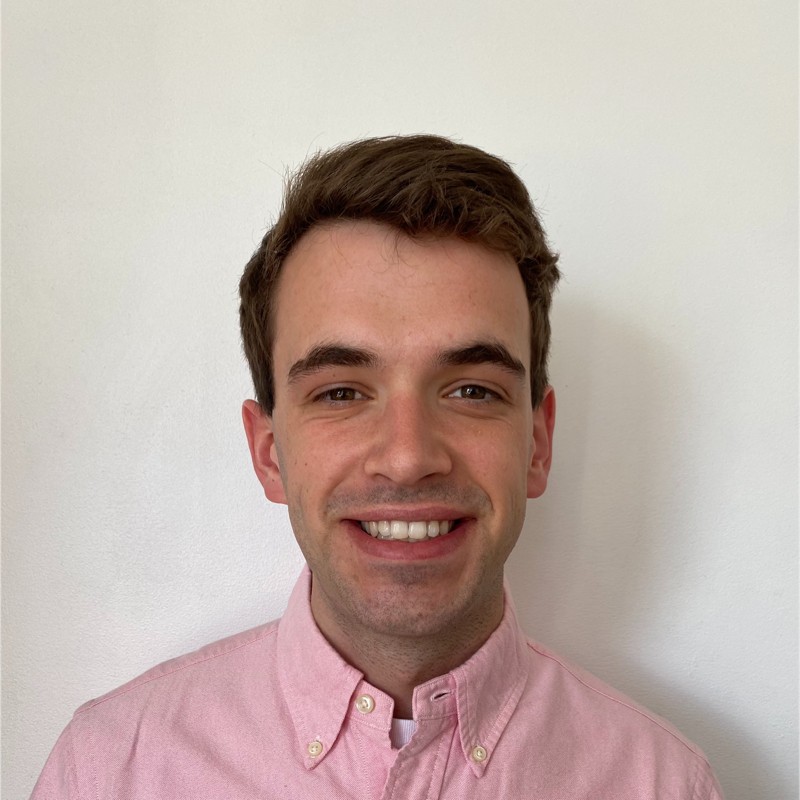 Matt Kefford
BusinessBecause
Matt Kefford is a writer for BusinessBecause and mba.com, writing stories and creating social media content covering business education. He's also a contributor to the GMAC Connect Blog.
Matt is an experienced media professional, he's previously written for national news organizations including The Sunday Times and i News, as well as a number of regional titles. He's also worked in social media for Sky News.
Matt has a B.A. in History from the University of Leeds and an M.A. in Journalism from the University of Sheffield. He is also a gold standard accredited journalist with the National Council for the Training of Journalists.