Business School Self-Assessment Checklist
Business School Self-Assessment Checklist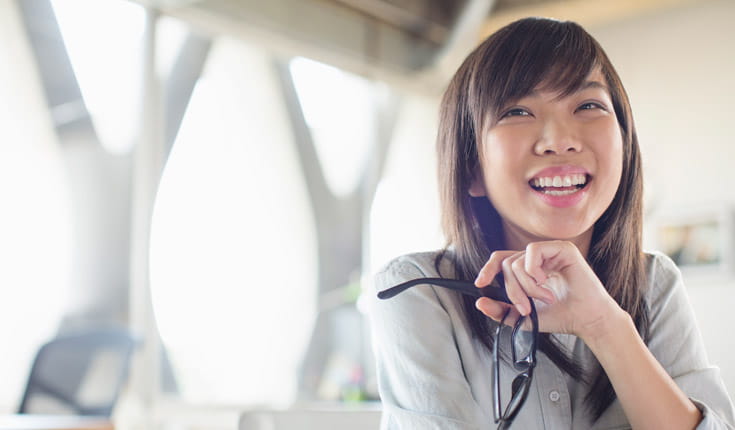 You know you want to attend graduate business school. Now let's look at what to consider as you plan the next steps.
It's your life! As you embark on your journey, consider the impact an MBA or graduate business degree may have on your personal, professional, and academic life. Taking the time to think through the following questions can also help you in the admissions process, particularly with application essays and interviews.
View or download this article as an infographic
Personal Questions
Attending b-school will have an impact on your personal life, including your personal development, time, location, finances and family. Now is a good time to define your personal goals as it relates to getting a graduate business degree.
Why are you pursuing a graduate business degree?
What are your natural strengths and weaknesses? Can you clearly articulate them?
Can you define who you are in terms of what is important to you?
How will your family life be affected by your decision to attend business school?
What level of financial security and income is important to you?
How are you paying for business school or supporting yourself during your studies?
Do you want to relocate for business school?
What location would you like to be at after completing your degree?
Professional Questions
B-school will also broaden your horizons and catapult you into a whole new sphere, leading to major career shifts. Let's think about how your professional life will be impacted and what you envision your career to look like in the future.
What is your career objective?
What field, job function, or industry interests you?
Are there particular careers where your skills could be especially valuable?
What does job satisfaction mean to you?
Why is obtaining a graduate business degree the next step for you? Will it help you get to where you want to go?
How would you revise your career goals if you did not obtain a graduate business degree?
Academic Questions
Another major consideration is what your academic expectations are and how you want business education to help you achieve your goals.
What is important to you in a graduate business degree?
What education background is preferred for your proposed career? Does the industry value certain types of degree programs over others?
What other training or experience can help you achieve your goals?
Can you identify gaps in your background, experience, or training that could stop you from reaching your goals?
Would you prefer to study full- or part-time? Do you have the discipline and drive to be a student for up to two years (for a full-time program)?
View or download this article as an infographic
Video: How do I manage the application process so that I put my best foot forward?
Full Video Transcript
People rush into an admissions process trying to figure out everything at the go without realizing to basically get to know themselves first. And hence being able to put your best forward requires an understanding of who you might be, and who you want to portray in this regard. And once you have figured that out, you also need to realize that there's probably a thousand other people, like yourself in their own unique ways, that are wanting to communicate the same thing.
So, really understanding the uniqueness of you or the things that you want to communicate is very important, as well as later on as I mentioned, the way you communicate it is very vital because sometimes we think we communicate something in one way, but we understood in a very different way. So, by using family and friends and basically communicating to them your best self, and basically having them respond to you in terms of what they have understood is a very vital step as well.