Expert Tips for Letters of Recommendation
Expert Tips for Letters of Recommendation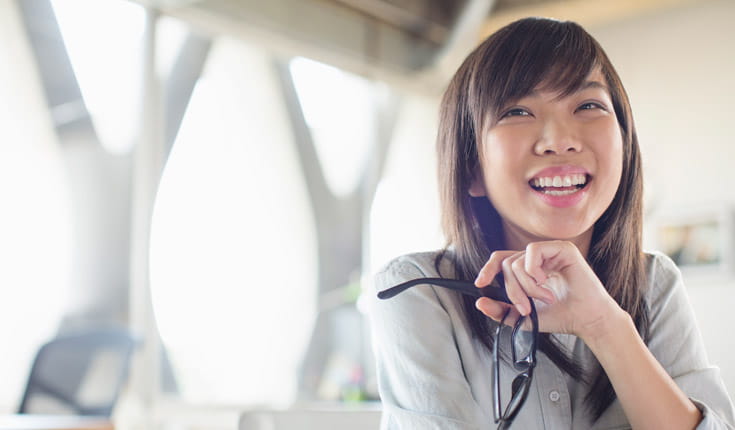 Your business school letter of recommendation (LOR) is essential to your graduate business school application process. These five expert tips, as well as a convenient LOR template, give you what you need to be a standout candidate for an MBA program.
1. Go with a pro
While an academic LOR is an asset to a graduate school candidate, your business school letter of recommendation should come from a professional. As our experts suggest, your ideal LOR would be from someone directly above you who has worked with you in a professional environment for at least one year. These professional contacts can best attest to the characteristics and competencies that make you a successful leader.
2. Ask in advance
Professionals who provide LORs are busy people. Give them enough time—at least one to two months—to give you a thoughtful and sincere business school letter of recommendation. It's also more effective to make an in-person request for your LOR. Grab lunch or coffee so you can express why you're excited about applying to graduate business school, and candidly discuss your strengths and weaknesses.
3. Know what's expected
Make the process as streamlined as possible for the professional writing your business school letter of recommendation by advising them on what they'll need to provide in your LOR. The letter should have three sections, including:
Section 1: The letter writer's personal information.
Section 2: A leadership assessment grid where they'll evaluate and group your competencies and character traits into five main categories.
Section 3: Recommendation questions that relay information about their professional interaction with you and your performance.
Seeking more advice on letters of recommendation? Check out this article on letters of recommendation made easier.
4. Include supporting materials
Give your recommender other materials that will accompany your MBA application, such as your MBA resume and application essay. Give as much guidance on the LOR process by including a common LOR template that conveniently includes all the elements your business school letter of recommendation needs. Also, encourage them to give specific examples or anecdotes that promote your strengths and leadership qualities.
5. Say "thank you"
Remember, these are busy people and the time they give you is valuable. Reciprocate that by taking the time to acknowledge their efforts. Send your recommenders a handwritten card or thoughtful email and keep them posted on your acceptance status.
From recommendation to MBA application
You have the tips and tools to make your business school letter of recommendation exceptional, but what about other facets of your MBA application? Consider these valuable ways to create a standout business school application. Want more? Sign up for an mba.com account to stay up-to-date with your business school goals.