About The Graduate Management Admission Council (GMAC)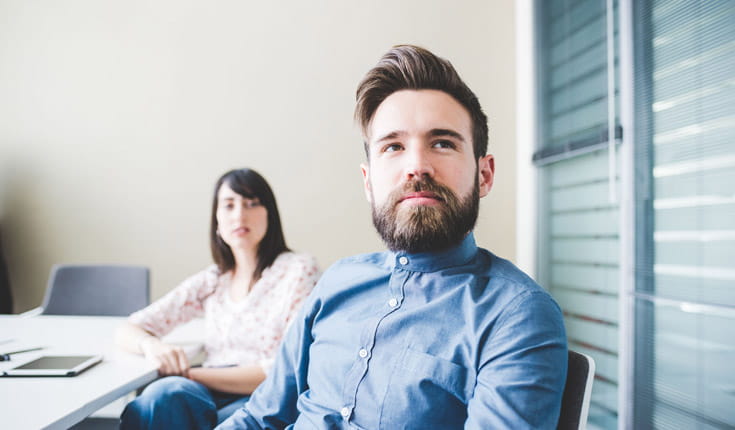 The Graduate Management Admission Council (GMAC) is a global, mission-driven association of leading graduate business schools.



GMAC is the owner and administrator of the GMAT™ exam, the first and only standardized test specifically designed for graduate business and management programs. The GMAT exam is accepted at more than 7,000 programs around the world and administered at more than 600 test centers in 114 countries. It is the most widely used assessment for graduate management admissions and the most reliable predictor of academic success in graduate business studies.
GMAC meets the needs of management schools, and current and prospective students through a wide array of products, services, and programs designed to open doors for students, professionals, and graduate management programs worldwide. GMAC also serves as the leading source of research and information about quality graduate management education.
GMAC provides prospective graduate business students with the products and tools they need to find the right program, prepare for the GMAT exam, and meet admissions professionals from around the world, including:
GMAC's Code of Ethical Behavior affirms our values, our mission and vision, and affirms our commitments to each other and to our stakeholders.