Loans, Scholarships, and Other Types of Financial Aid
Loans, Scholarships, and Other Types of Financial Aid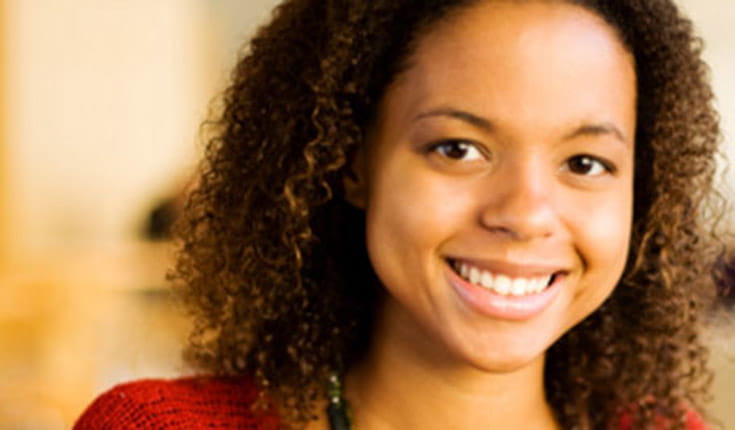 You don't need to rely on just personal savings to pay for your business degree.
Most students use a combination of personal savings, grants, scholarships, loans, and sponsorship to pay for their business degree. Here's a look at each financial aid option:
Student Loans
You may qualify for private loans or campus-based loans. If you choose to use loans to pay for some or all of your education, ask yourself the following as you consider your loan options:
Should I secure a loan from a bank at home or in the country where I will study?
If a loan is collateral-based, what will I use as collateral?
What are the interest rates? What are rates tied to?
When does repayment begin? Can I defer repayment?
Responsible borrowing and timely repayment of your student loans can help you establish, maintain, and enhance a positive credit history.
Grants and Scholarships
Grants and scholarships are awarded by schools and foundations and are generally based on merit or need. Because they are limited in number and often quite competitive, check eligibility criteria and verify all application deadlines.
Schools generally are the best source of scholarship information, and the earlier you engage them, the better. You might also want to consider using a web-based scholarship search service, although some may charge a fee for their services.
Other Types of Financial Aid
Because many companies are looking for qualified candidates for management roles, some support professional development, either fully or partially. Check with your company to see if this option is available.
Many countries have established educational support programs to increase and strengthen economic development. Check your country's economic development office for more information.