MBA Interview Thank-You Email: 6 Tips for MBA Interview Follow-Up
MBA Interview Thank You Email: 6 Tips for MBA Interview Follow-Up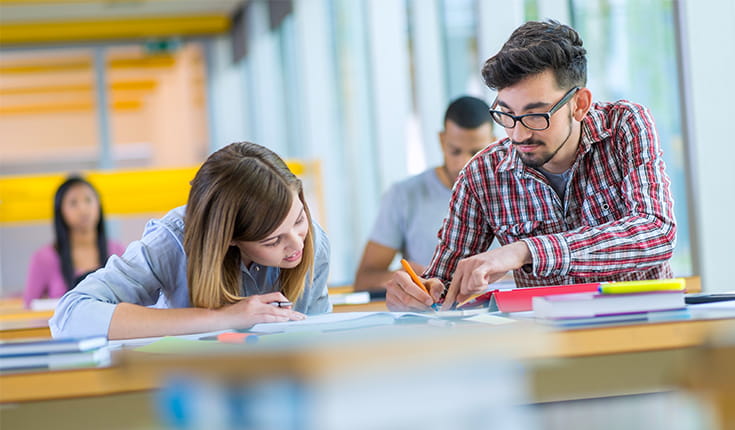 "What should I do after my MBA interview is over?" is a common question we hear at Personal MBA Coach. Unfortunately, after you hang up the phone, log off Zoom or walk out the door, your work is not quite done! While unlike the Harvard Business School interview reflection essay, most MBA programs do have a formal post-MBA interview process, Personal MBA Coach recommends that all applicants take the time to send a thoughtful thank-you email.
6 best practices for MBA interview follow-up
Below, Personal MBA Coach shares our top six best practices for handling the MBA interview thank-you email.
1. Do not wait too long to send your thank-you note
When sending a thank-you note, the sooner the better! You want your interviewer to receive the note while the interview is still fresh in their mind.
While a handwritten note sounds like a nice touch, we recommend sending an email, for efficiency. It can take a few days (or more) for a note to reach the right person, diminishing the note's effectiveness.
✔ Pro tip: While the general rule is to send your email within 24 hours, we advise that you hit submit as soon as possible after the interview.
2. Be specific and tie your thoughts back to the interview
A strong thank-you note will mention something specific that you enjoyed about the interview. Discuss a particular aspect of the conversation that resonated with you.
Below is an example from Personal MBA Coach's Nicole Shay, former Columbia Business School admissions director on how a candidate might make this connection:
"Thank you very much for telling me about Columbia's Women's Circle. This program aligns well with what I am looking for in an MBA program in x, y, z ways."
✔ Pro tip: You might also consider recalling a joke you shared or a funny aspect of the conversation. Not only will this help the interviewer remember who you are, it also will show that you were listening closely during the conversation.
3. Use the thank-you note to reiterate your interest in the program and share how it fits with your goals
Your thank-you note is often your last chance to tell the interviewer or admissions committee that you want to attend their school and that it is a good fit for you. Be sure to say this explicitly in your note.
✔ Pro tip: Share a specific aspect of the program or culture that excited you, tying this back to the conversation and your goals where possible.
4. Do not use the thank-you note to add information about your candidacy
Avoid the temptation to cover something unrelated to the interview in the conversation (unless you're answering the HBS reflection). This will send the message that you did not represent yourself adequately in the interview and the application; this is not the time to cast doubt on your performance!
5. Watch your length: Less is more
Thank-you notes are not essays! A strong thank-you note will be five sentences, max!
6. Do not ask questions in the thank-you note.
The thank-you note is the not the place to ask questions about the MBA application process or your candidacy. The former admissions committee members and admissions interviewers on our team shared this as a key pet peeve to avoid.