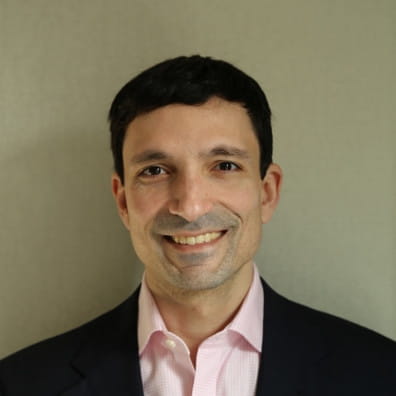 Scott Edinburgh
Personal MBA Coach
Scott Edinburgh is an mba.com Featured Contributor and the founder of Personal MBA Coach, a boutique MBA admissions consulting and tutoring firm.
Founded by a Wharton MBA and MIT Sloan graduate who sits on the Association of International Graduate Admissions Consultants Board of Directors, Personal MBA Coach has been guiding clients for 14 years and is consistently ranked #1 or #2, currently holding the #1 ranking in the US on Poets&Quants.
We help clients with all aspects of the MBA application process including early planning, GMAT/GRE/EA tutoring, application strategy, school selection, essay editing and mock interviews. Our team includes a former M7 admissions director and former M7 admissions interviewers.
Last year, our clients earned more than $6M in scholarships!