Top 5 Countries for Middle East MBA Applicants
Top 5 Countries for Middle East MBA Applicants
Once you've decided to progress your career with an MBA, it can be tough deciding where to pursue your degree.
This decision might be influenced by the ease of getting a work visa, family connections, or your language skills. But however you come to your decision, your choice of country is one that could impact your career for years to come.
To tackle such a decision, it can be helpful to know where other candidates have chosen to relocate to for their MBA.
We analyzed GMAT™ exam score sending data to find out the five most popular study destinations for MBA applicants from the Middle East.
5. Spain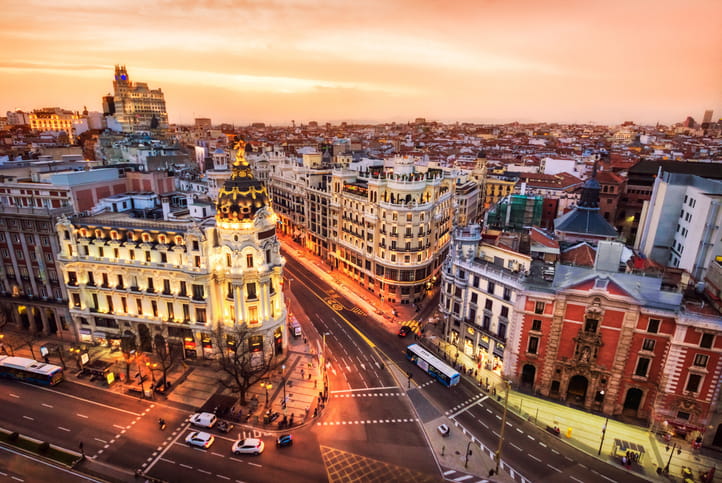 Blue skies, exceptional food, top business schools—there are many reasons to choose Spain for your MBA. Spanish cities like Valencia and Barcelona are widely known as technology and startup hubs, making the country an especially attractive choice for budding entrepreneurs.
Two Spanish business schools—IESE Business School and ESADE Business School—feature in the Financial Times Global MBA Ranking top 20. Both are located in Barcelona, where almost 20% of residents come from outside Spain. Choose an MBA here, and you'll join a lively expat community, and live and work in an economically-diverse region which accounts for more than a quarter of Spain's GDP.
4. Canada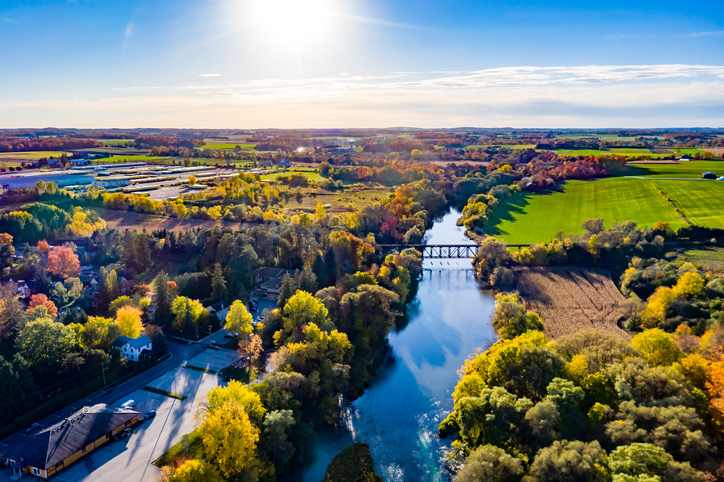 One of the easiest countries in which to get a work visa, Canada is an ideal alternative to the United States for MBA applicants, while still offering access to the world's biggest companies. Canada is home to the headquarters of major organizations like the Royal Bank of Canada, multinational energy company Enbridge, and insurance firm Manulife.
🌎 Read more: Careers in Canada: Study & Work as an International Student
With a varied economy, and strong performance in energy, financial services, healthcare, you could explore a variety of careers when you complete an MBA in Canada. The country also has a strong startup economy clustered in cities like Vancouver, Toronto, and Montreal, and startup success stories like Hootsuite, Slack, and Shopify call the country home.
3. United Kingdom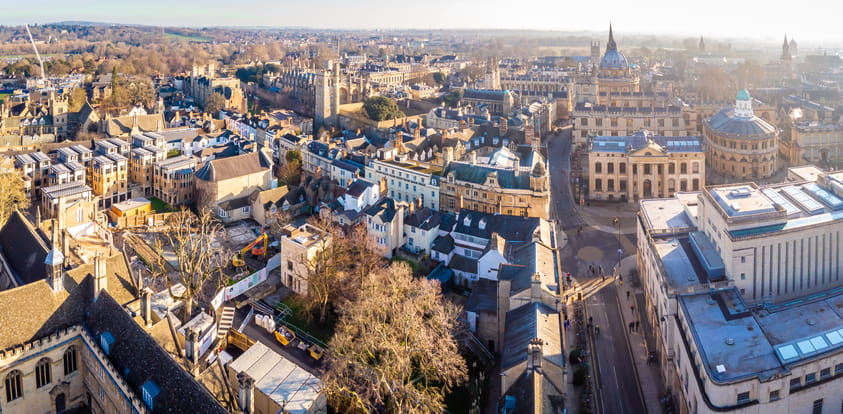 The UK boasts the biggest city in Europe, but look outside of London and you'll find smaller but similarly powerful industries in Manchester and Birmingham—the UK is brimming with career opportunities for MBA students. Outside of England, Edinburgh is the fifth-biggest startup ecosystem in the country, and Belfast in Northern Ireland is home to a growing number of fintech, cybersecurity, and healthtech companies.
Additionally, if you're looking to start your own company, the UK should be on your list—the UK is ranked third in the world for tech VC investment after the United States and China. The UK is also home to some of the most renowned business schools in the world, including London Business School, Cambridge Judge Business School, and the University of Oxford's Saïd Business School.
2. France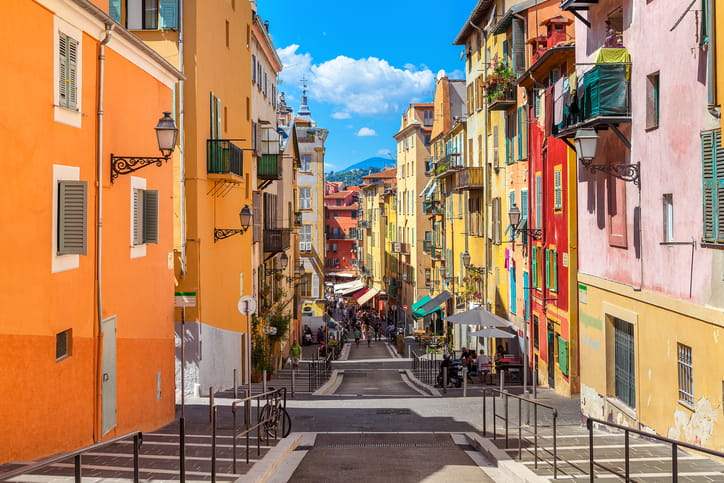 France shouldn't be underestimated as an MBA destination—the country has the third-largest economy in the EU, and boasts a number of major startup hubs in Paris, Lyon, Montpellier, Lille, and Bordeaux. If you're an entrepreneur, France also leads in Europe for the time it takes to start a business—3.5 days, compared to 4.5 in the UK and 10.5 in Germany.
The diverse economy of France means you can find a job in any number of industries, from finance to consulting, energy and healthcare. The country is also home to a number of top-ranked MBA programs, including INSEAD, HEC Paris, and EDHEC Business School—all making France one of the top countries for Middle East MBA applicants.
1. United States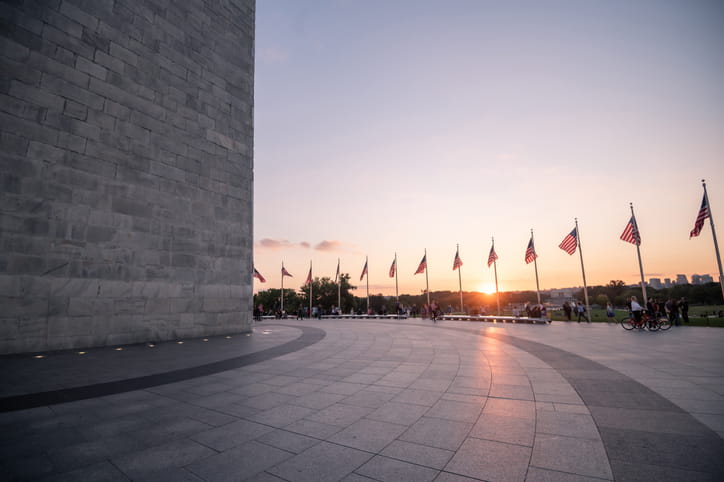 The United States is the number one destination for MBA applicants from the Middle East. Business schools in the US dominate business school rankings, and account for almost 50 percent of schools in the Financial Times top 20.
The world's top employers of MBA graduates are US firms—including Amazon, Bain, BCG, McKinsey, and Microsoft—and the median MBA salary in the US straight after graduation is around US$115k, although median climbs to US$145k in industries like consulting.
✈ Read more: H1B Visas & OPT: How to Stay in the US After Your MBA
You can now apply for a work visa in the US thanks to the lifting of President Trump's H1B visa ban. There are also major economic centers across the country, from the financial powerhouse of New York to the technology centers of Silicon Valley and North Carolina's Research Triangle, meaning wherever you want to work in the US after your MBA you'll find exciting career opportunities.
Business schools want more Middle Eastern applicants—help them find you!
The world's leading business schools strive to create global cohorts of students that bring a diversity of experience and perspective to the classroom experience. High on the recruitment priority list of many schools located in attractive locations like the United States, Western Europe, and Canada is Middle Eastern prospective applicants—just like you!
The easiest way for you to make yourself discoverable to these schools is to opt-in to GMASS. This allows schools to review your background and career aspirations and connect with you directly about scholarships, financial aid, and everything they have to offer. Sign up today!