Pursuing an MBA in Canada
Pursuing an MBA in Canada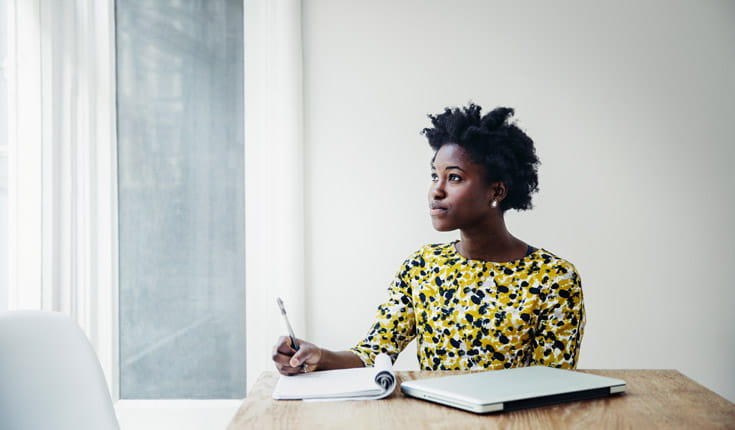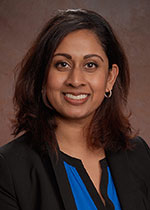 "It never made sense to me to consider leaving home, considering the high quality of education that was available."
Name: Poorna Murthy
University: Western University
School/College: Ivey Business School
Program: MBA
Undergraduate program: University of Alberta, Bachelor of Science (major in Electrical Engineering)
Why did you pursue an MBA degree?
I really enjoyed all the different roles I held throughout my career, but it was when I became a people manager with more exposure to business decisions that I became more conscious of a lot of gaps in my own knowledge. I knew I needed to further my education in some way and knew that I wouldn't be able to rely on work experience alone to get me to where I wanted to be. I thought it was a great time to gain that business knowledge through pursuit of an MBA.
Why did you choose to study in Canada?
It never made sense to me to consider leaving home, considering the high quality of education that was available here and the number of accomplished, amazing people that I would get to meet and work with. There are so many great business leaders here and so many great opportunities.
Did you consider getting an MBA in other countries outside of Canada? If so, why did you decide to study in Canada?
I did not. I knew exactly which school I wanted to go to (Ivey) for several reasons, including the case method of teaching, great alumni network, and smaller class size. The recruitment process was fantastic.
What financial aid resources did you consider or use?
I was very fortunate to receive a scholarship from generous Ivey alumni, and obtained a line of credit from RBC to cover the remainder of my tuition and living expenses.
What was your biggest challenge as a student? Biggest reward?
This year marked ten years since I completed my undergraduate degree, so it was a challenge getting reacquainted with many aspects of student life. I think I struggled most with setting a more structured schedule when it came to prepping for the next day or for studying. My biggest reward has been in realizing how much I have learned in just six short months, and recognizing how I can apply a lot of these learnings.
Did you take part in an internship or other experiential learning opportunities in Canada or elsewhere? If so, how was your experience?
I will be taking part in the Ivey Field Project this upcoming term where we will work with a local client as consultants for a business issue. I'm really looking forward to it!
What advice would you give to someone who's thinking about going to business school?
Know what you are hoping to get out of it. This will likely influence where you want to go as well – do your research and get a feel for your fit in a particular program that you are interested in.
What is your best GMAT study tip?
I had quite a limited window of time between registering for and writing the exam. I used the official GMAT Study Guide for my practice and started by doing numerous questions in each subject area, but once I found myself getting comfortable with certain areas, I began focusing almost exclusively on the weaker ones. I would select questions of medium-hard difficulty and attempt to do 25-40 of those per day.
What are your post-MBA ambitions?
There are multiple areas that I am hoping to gain experience in over the next few years, and I would love to gain more exposure to operations management immediately post-MBA.