Where Do Top Chinese Applicants Want to Study Abroad in 2022?
Where Do Chinese GMAT™ Examinees Want to Study Post-COVID?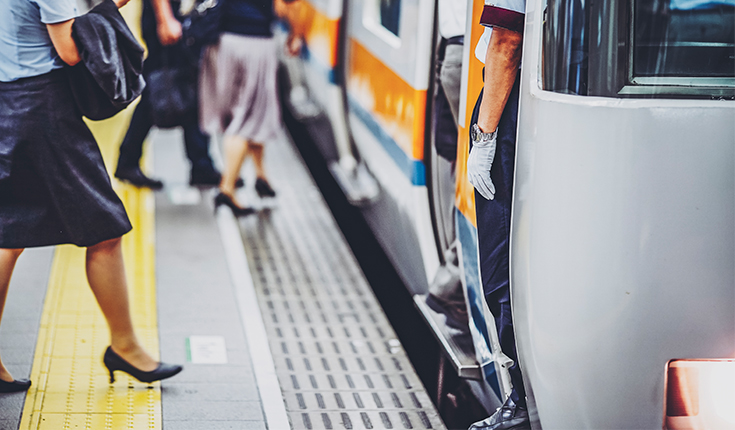 The enthusiasm of Chinese students to study business abroad remains high.
What are the strengths of business graduates? According to the 2020 Corporate Recruiters Survey Report from the Graduate Management Admission Council™ (GMAC™), strategic thinking, communication skills, and diversified skills are the top three strengths that give employers the most confidence in business school hires. Over the past two years, Chinese students who want to study abroad are increasingly choosing business, and business subjects represented by FAME (Finance, Accounting, Management, and Economics) are still the most popular subjects among Chinese students studying abroad.
According to data from EIC Education for the last three years (2018-2020), among all subjects the proportion of applications for business has been greatest, reaching 33 percent—a 2 percentage point increase from 2019. Among these applications, in terms of study destination, France had the highest proportion of applications for business, followed by Singapore, the United Kingdom, Australia, Hong Kong, China, Canada, the United States, the Netherlands, and Germany.
Among business majors, finance (25%), general management (18%), and accounting (12%) ranked the top among Chinese students applying for a master's degree abroad. Meanwhile, business analysis (4%) became one of the top ten majors for postgraduate study abroad.
Find your best fit business school program
Our free guide, Finding Your Best Program: A Guide for Undergrads, gives you the expert tips and guidance you need to confidently narrow your options and identify the programs that make the most sense for your needs, preferences, and career goals.
Get exclusive, insider advice on:
The key questions you need to ask yourself to ensure optimal preference-to-fit alignment
The best tools to use to understand what your options are
How to build out your program list and what mix of programs should be on it
Best practices for connecting with schools and getting your questions answered
Developing specific, tailored responses to "why this program?"