Four Career-Boosting Reasons to Pursue an International MBA Program
Four Career-Boosting Reasons to Pursue an International MBA Program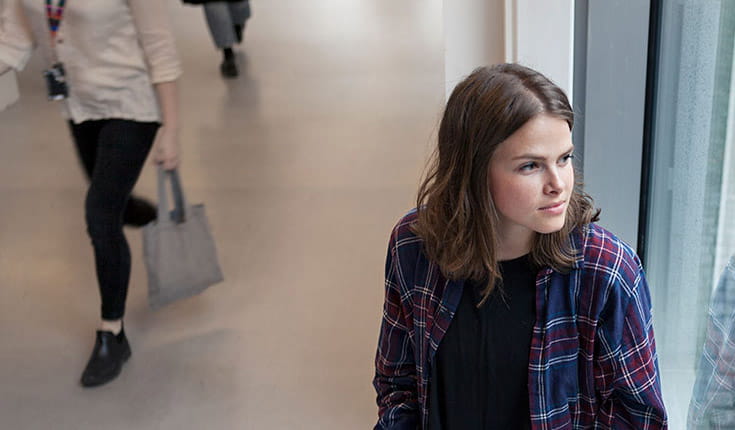 If you've been in the workforce for a while, it can feel daunting to put the brakes on your current career and go back to school.
If you, however, have professional aspirations involving international business, feel stuck in your current position, or are looking to advance faster and further, an international MBA might be right for you. While you need to consider the time and financial investment required from your end, it's also important to understand how an international program can help you take your career to the next level.
Here are four reasons to pursue an international MBA:
1. Expand your network
Earning an MBA isn't just about what you'll learn; it's about who you'll meet. If you're interested in working for a global corporation, an international MBA offers opportunities to network with a diverse community. If you're careful to select an overseas program that aligns with your career goals, you can build a useful professional network during your studies, which can pay dividends in the future. Establishing these global connections can lead to exciting employment opportunities that you may not otherwise have.
2. Increase opportunities
In the short term, pursuing an international MBA may feel like a big-time financial investment, but it can result in substantial long-term career payoffs. According to a recent survey of nearly 11,000 MBA alumni, seven out of ten degree-holders said they wouldn't have landed their current job without their advanced degree. And of the alumni surveyed, those with an international curriculum reported more promotions. In addition to more job opportunities, alumni increased their earning potential, with a median base salary of US$115,000 after graduating.
3. Accelerate career growth
While it's true you'll be out of the workforce if you decide to go to school on a full-time basis, international programs are commonly one year in duration, meaning less time without a salary than if you were in a two-year domestic program. On top of that, your MBA degree allows you to accelerate your career once you graduate, which can make up for time away from the office. In that same survey of MBA alumni, the majority (74 percent) felt business school provided opportunities for quicker career advancement.
4. Promote personal development
Enrolling in an international MBA program immerses you in a new culture, which forces you out of your comfort zone. This encourages personal growth by giving you a new perspective on how businesses operate outside of your native country. Cultural immersion encourages new ways of thinking and can make you an asset in international business, broadening your career prospects. Not only that, but international programs give you a unique opportunity to develop soft skills such as cross-cultural communication, self-awareness, emotional intelligence, and critical thinking, which are highly valued by employers in an increasingly global economy.
A big decision with big rewards
While you may have concerns about putting your career on hold, an international MBA provides you with ample opportunities to propel your career forward once you graduate. As you start to look into programs, make sure you evaluate your specific international career goals to find a program that's right for you.