Reasons to Consider Japan for Your MBA
Reasons to Consider Japan for Your MBA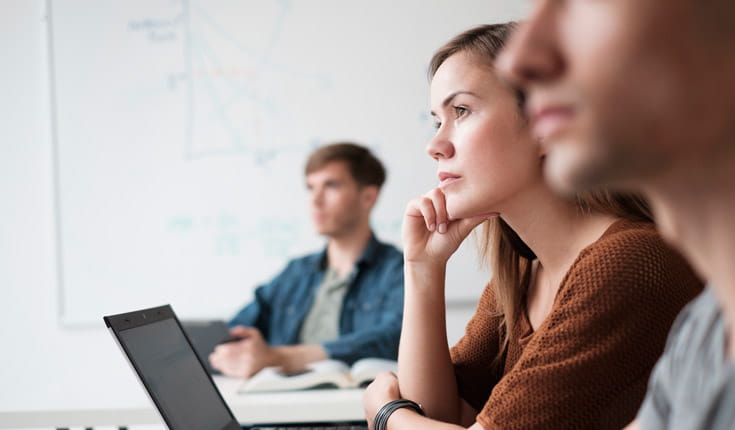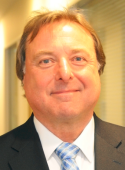 For the globally minded individual thinking of studying for an MBA, there has never been a better time to fulfill that dream in Japan.
Dr. Keith Jackson is Professor of Sustainable Human Resource Management, Doshisha Business School, Kyoto, Japan.
Imagine being one of the many thousands of young professionals in the world right now thinking about an MBA as the next big step in their career development. How many of these career-minded professionals will think of studying for an MBA in Japan? "Not many" would be an understandable first thought. However, the situation is changing; Japanese business schools and universities are becoming global players in the MBA market. The expertise is there and the money is there. Consider these three reasons why you might consider an MBA in Japan.
1. Diversity. A common image of higher education in Japan is one of conformity of expectation: not so in the MBA market. The number of business schools and universities offering full-time programs taught in English is growing: 13 Japanese universities already offer MBA and related Masters programs, adding to the increasing number of franchise and Japan-campus operations offered by non-Japanese universities. The diversity of these programs is impressive. To illustrate, NUCB (Nagoya) offers both one-year and two-year MBA programs. Waseda Business School in Tokyo hosts several hundred international students each year – mainly from Asia – to be taught (mainly) by Japanese Faculty. Doshisha Business School in Kyoto selects approximately 50 international students from over 20 countries each year to be taught mainly by non-Japanese Faculty.
2. MBA as a route to employment in Japan. Individuals studying for MBA degrees in Japan tend to have personal reasons to be here. They may already work here; they may have grown up with a fascination for Japanese culture (manga, anime, etc.); they may want to deepen their practical understanding of Japanese ways of working (kaizen, etc.). Women are well represented in English-language MBA programs and many choose Japan as one of the safest and most organized places to live, study, and eventually work. It is true that Japanese employers generally remain conservative in their approach to hiring manager-level staff: the language barrier remains strong, so those looking for MBAs in Japan should check that the schools they apply to offer free Japanese language training. But here, too, attitudes among major Japan-based employers are changing. To illustrate, global on-line retailer Rakuten explicitly seeks employees who bring a "global mindset" to the company, regardless of nationality, age, or gender.
3. Future prospects. As in other nationally defined markets for MBA education and employment, business schools in Japan are working to "educate" employers about the added value that highly motivated and globally minded MBA graduates can add to their business. The Japanese government is investing massively in this direction. To illustrate, the current government has committed over US$ 30 billion over the next five years (the so-called "ABE-Initiative") to attract top management talent from Africa to pursue Masters study (in English) combined with company internships in Japan. An increasing array of Ministry of Education (MEXT), company and institutional scholarships are following this lead. This substantial top-down investment is pushing those of us working in Japanese business schools to raise our game generally, raise our standards specifically, and thereby become globally more competitive, now and in future.
A glimpse of this future already exists. I can remember when the MBA market in Germany was relatively underdeveloped compared to (for example) the UK, the US, Switzerland, or Scandinavia. Germany, like Japan, is an export-oriented economy built on a large and innovative manufacturing base. Major private and public sector employers across Germany now recognize the value of an MBA education, especially in English. Business schools and universities in Germany both responded to and drove this change in employer attitude. Result: German business schools now regularly appear in the global "Top MBA" rankings.
The bottom line. This living example of the turnaround that can be achieved in a relatively short time suggests that the immediate future looks bright for Japanese business schools where faculty members teach and research in English. For the globally minded individual thinking of studying for an MBA, there has never been a better time to fulfill that dream in Japan.