Undergrad's Guide to Finding Your Best Fit Business Master's Program
Undergrad's Guide to Finding Your Best Fit Business Master's Program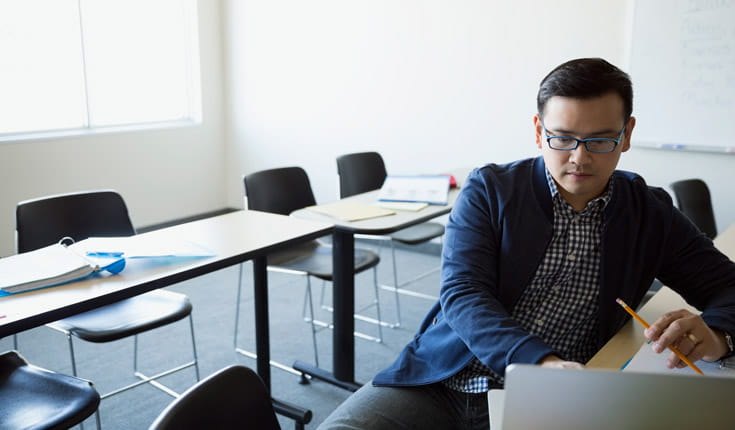 Business school isn't just for MBAs anymore. The world's leading schools now offer a tremendous variety of business master's programs designed specifically for students like you who recently completed their undergraduate degree (or are about to). Making the choice to invest in a graduate business school degree right after undergrad helps ensure you'll start your career in the best position possible, ready to rise faster and earn more in the long run than counterparts without your degree.
The question is, with so many options and specializations to choose from, where do you even begin to figure out which program is the best fit for you and your goals?
Finding your best fit program: A guide for undergrads
Our free guide, Finding Your Best Program: A Guide for Undergrads, gives you the expert tips and guidance you need to confidently narrow your options and identify the programs that make the most sense for your needs, preferences, and career goals.
Get exclusive, insider advice on:
The key questions you need to ask yourself to ensure optimal preference-to-fit alignment
The best tools to use to understand what your options are
How to build out your program list and what mix of programs should be on it
Best practices for connecting with schools and getting your questions answered
Developing specific, tailored responses to "why this program?"
Submit the form below to download your free guide.
This guide is a part of our guide series for undergrads and recent graduates. Check out out other resources with advice tailored for you and your experience level: How to Get Started: Applying to Business School as an Undergrad or Recent Graduate and the Graduate Business School Application Guide for Undergrads.