School Expert Q&A: Singapore Management University
School Expert Q&A: Singapore Management University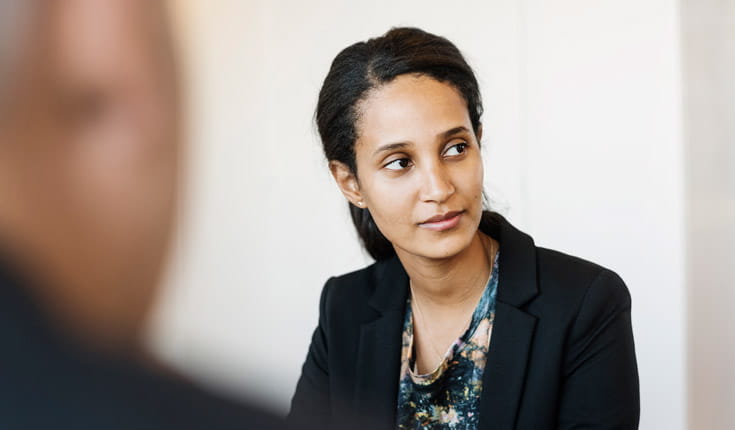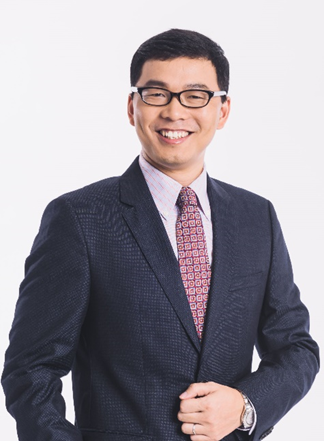 Get answers to your questions about graduate management education from admissions professionals across the globe.
Dr. Wang Jiwei is the Programme Director for the Master of Professional Accounting programme at Singapore Management University.
Dr. Wang Jiwei has over 15 years' academia and industry experience in corporate reporting, financial analysis and equity valuation. Dr Wang has been doing applied research on international accounting standards, corporate governance, earnings management, related-party transactions, IPOs, and securities regulation. He published research papers in international journals such as China Economic Review, Journal of Accounting and Public Policy, and Journal of Business Ethics. He served on the editorial boards to International Journal of Accounting, International Journal of Business, and Singapore Accountant. His research has been profiled in the Financial Times and the Straits Times.
Dr. Wang strongly believes that accounting skills are transferable to all areas of work and not just for aspiring accountants. With the analytical knowledge that accounting brings, it makes graduates of the programme a valuable asset to any company across all industries.
Dr. Wang answers your questions below.
---
About the Program
Name of the school? Singapore Management University
School location? In the heart of Singapore's bustling city, Bras Basah, 60 Stamford Road.
Year school started? 2000
Any global ranking? Ranked 5th globally and 1st in Asia for Financial Archival Research. Accredited across 10 academic, professional and regulatory bodies including Business and Accounting accreditation by AACSB.
Name of the program? Master of Professional Accounting
Admission Criteria
GMAT™ score – Above 600.
Work Experience requirement – It would be advantageous but not compulsory
English Proficiency requirement – IELTS 6.5, TOEFL 95
Letters of recommendations – Each applicant is required to provide minimum of two referees to input into the online application, thereafter, an automated email will be sent to them to fill up.
Interview – Shortlisted applicants will be invited for an interview by members of the MPA Admission Panel. For international students, online video interviews will be conducted if they are not in Singapore.
Application Process
How does one apply for the programme? All applications are to be submitted online via www.smu.edu.sg/mpa/apply-online.
What is the Application fee? S$100
When does the application process start? Applications are currently open.
What is the last date to apply? May intake: 28 February, August intake: 15 May
Who should letter of recommendation come from? Each applicant is required to provide minimum of two referees to input into the online application, thereafter, an automated email will be sent to them to fill up. They can be colleagues, superior or friends.Who should I contact if I have a question regarding my application status? You can email mpa@smu.edu.sg or call (65) 68280606
Fees & Other Expenses
What is the cost of living for the duration of the program? An international student in Singapore spends, on average, about S$750 to S$2,000 a month on living expenses. This amount will, of course, vary depending on your lifestyle.
Are there any job opportunities on campus that can be pursued while the program is on, to lower the overall cost impact? As the program is very intensive, we do not advise students to pursue job opportunities while studying, other than what is required for internship (for full-time students).
What is the financial support option available to students? State Bank of India: Indian nationals admitted to SMU are eligible to acquire study loan against security given by them from SBI in India. Visit https://www.onlinesbi.com/ for more details or call 1 800 724 7464 / 6228 1116.
Curriculum/Faculty/Student Exchange/Hostel Accommodation Facilities of the School
How many intakes in a year and when? Two intakes a year (May and August)
Size of the intake? Approximately 70 across both intakes.
What is the % of foreign students in an average class/intake? Approximately 75%
What % of the batch finds jobs within 3 months of graduation? Approximately 90% within 6 months of graduation
What are the key sectors represented in recruiters for this program? Mainly Big 4 and mid-tiers accounting firms