Get Started and Position Yourself for Success
Get Started: An MBA Guide for Military Veterans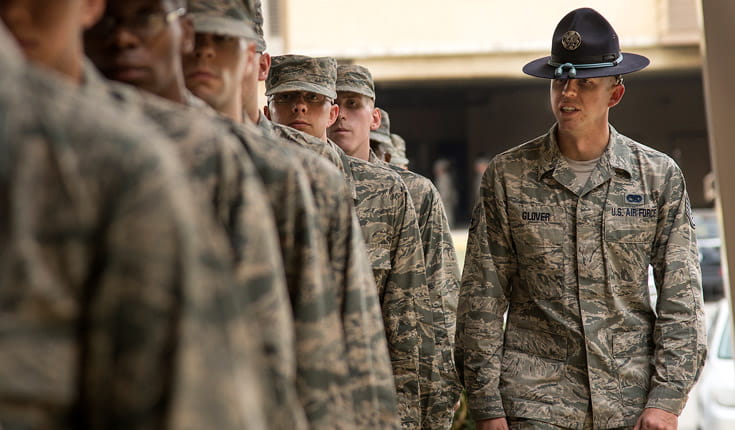 Life in the military is challenging, but transitioning after service can be the toughest challenge of all.
GMAC is committed to providing the services and resources to help you find the best business school fit.
Business schools recognize how valuable student veterans are in the classroom. You have experiences that can't be matched or measured; you're able to think critically, swiftly, and make decisions in pressure-filled situations. And you're usually 15 minutes early to everything! So after learning about schools who are committed to recruiting and supporting talented veterans, spend some time learning about how to put forth your best application package.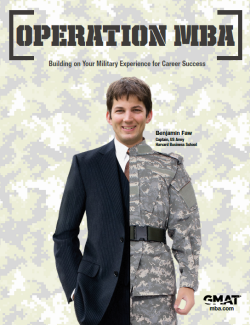 The
Operation MBA Planner
should be your first stop. This comprehensive document explains how you can leverage your leadership and management experience into an exciting post-military career. You'll meet MBA alums who have gone on to work in diverse fields such as consulting and the non-profit world.