Rate School Rankings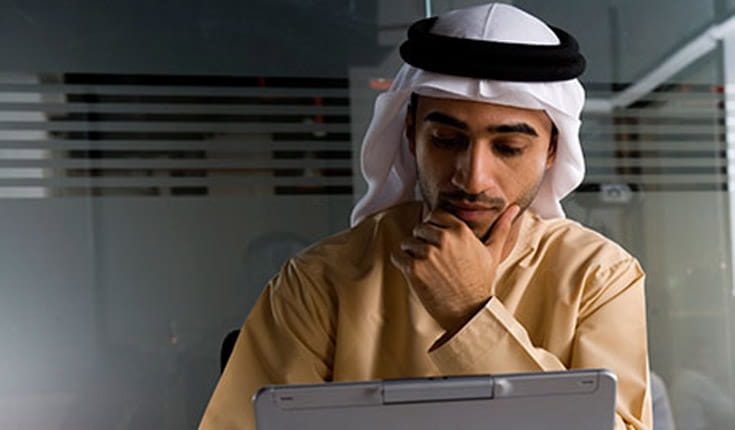 Graduate business school rankings are a popular way to assess a school, but they are widely disputed.
School rankings are best viewed skeptically, as they do not take into account the unique attributes of programs or how those attributes meet the individual needs of students. In short, rankings won't tell you which schools are the best fit for you.
Rankings Aren't as Influential as You Might Think
According to the Graduate Management Admission Council (GMAC) 2013 mba.com Prospective Students Survey, school websites and friends and family had the greatest impact on decision-making and were consulted by 86 percent and 59 percent of students, respectively.
Three of the top five sources that students consulted were direct school resources: school websites, school admissions staff, and school brochures and publications.
Instead of Looking at Averages, Look at Ranges
When looking at rankings, pay more attention to the range of scores versus the average. You should also keep the following in mind:
Most schools do not change as dramatically as the rankings might have you believe. Publications of school rankings would not sell if everything stayed the same year to year.
Rankings do not examine all MBA programs. Some schools, because they are smaller, newer, or have fewer alumni, are not ranked.
Statistics can be misinterpreted when taken out of context. Be sure to read explanations of how data are gathered and reported.
Examine the stats. Look at student/faculty ratios, placement percentages, and average financial aid awards with a critical eye.
Some published school facts are inaccurate. Keep in mind that the most accurate information comes directly from the school.
Rankings are derived from averages. It's unlikely that any one MBA graduate mirrors a ranking's averages.
The most up-to-date and accurate material about a school will come directly from that school. If you have any questions, turn to the school's admissions office for guidance.