Why a Master in Management? Hear from Students
Why a Master in Management? Hear from Students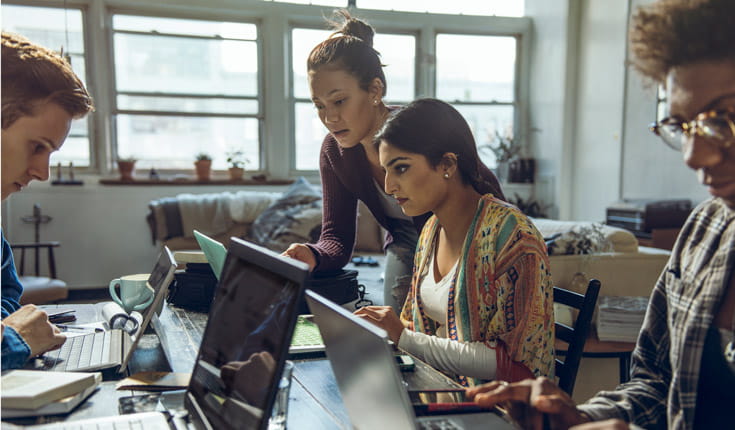 Students explain why they decided to study for a Master in Management.
A Master in Management is ideal for those who wish to focus more on the theoretical side of management. Hear from Arabdha and Raghav, students at the IE School of Business Master in Management program.
What prompted you to pursue a Master in Management?
For Arabdha and Raghav, a Master in Management has provided a quick route to learning the business side of their respective careers.
---
How did you choose the right school?
For these students, academics and exposure to a diverse student body were the top considerations for choosing IE Business School.
---
Where do you see yourself in 5-10 years?
As a result of choosing an international program, Arabdha and Raghav both aim for global opportunities in the future.
---
How did you finance your degree?
Like many students, financing comes down to a mixture of scholarship opportunities and personal sponsorship.