Masters Degree in Human Resources
Masters Degree in Human Resources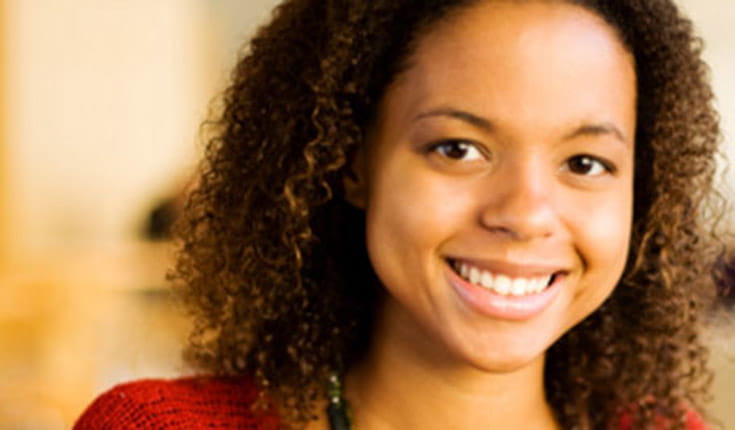 The Human Resource profession has evolved into an active role in building the strategic vision for an organization.
A Master in Human Resources offers a variety of specialized programs depending upon your professional focus. These degree titles include Masters in Human Resources Management (MSHR, MAHR, and MSc HR) and Master of Arts in Human Resources and Industrial Relations (MA-HRIR). In some Human Resource programs include Organizational Behavior, Labor Relations or Industrial Relations in their title.
Why a Masters Degree in Human Resources? The Bureau of Labor Statistics anticipates a 20.5 percent employment growth in the human resource field between now and 2020.
To be prepared to take advantage of these career opportunities in human resources, you will need to be very focused on acquiring the essential qualifications. A Master in Human Resources focuses on core principles such as recruitment, hiring, compensation, employee benefits, training, relocation, performance, termination, and outplacement. Within most programs you can also choose a specialization.
Advantages
The Masters in Human Resource Management offers expanded career opportunities for both recent graduates and experienced professionals and may be better suited than the MBA for those individuals who know that they want to be a human resource generalist.
Some programs are available to recent graduates while others require professional experience.
Programs can be completed in a year or more depending upon whether you study on a full-time, part-time, weekend or online basis.
Most programs offer the ability to tailor your studies to match your individualized career goals.
Many programs offer experiential learning with the possibility of an internship.
Challenges
You will find the Masters In Human Resources may be offered through a graduate business school, a school of continuing studies or a school of continuing and professional studies. Before selecting a program it is important to investigate the school's accreditation and how current and potential employers as well as alumni view the programs. Looking for AACSB accreditation is a good indication of quality. The Society for Human Resource Management (SHRM) is another important resource.
Prerequisites may be required such as microeconomics, macroeconomics, general psychology and statistics if you have not completed them in your undergraduate studies.
The Masters in Human Resources is less flexible than an MBA because of its narrow focus on one content area. For those who are interested in a career in human resources but who at the same time want the opportunity to explore other areas of management, the MBA may be a better option.
Resources
Society for Human Resource Management SHRM