Master of Science in Data Analytics
Master of Science in Data Analytics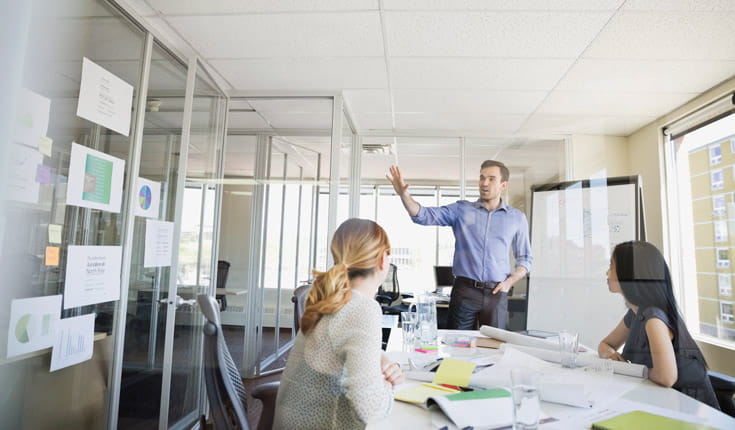 Master of Science in Data Analytics programs position students for success in a world where the demand for "big data" jobs is increasing.
"Big data is the new frontier for innovation, competition and productivity." – McKinsey and Company
Master of Science in Data Analytics (MSDA) programs intersect business and technology, providing students with the skills required to succeed in industries that rely on data, such as banking, consumer products, energy, government, health care, insurance, manufacturing, and pharmaceuticals.
Students graduate with a solid understanding of how to manage industry, product, consumer behavior, and social media data and deliver it in formats that can be used to make strategic and tactical decisions – all critical skills in today's wired global economy.
Did you know? The number of "big data" jobs increased 63% during 2012. Even more stunning is the prediction that big data will create 1.9 million new jobs by 2015 in the U.S. alone.1
Advantages
Full-time and part-time programs are available.
Degrees can be completed in 9 to 24 months.
Programs are data-focused. They include hands-on experience with the same analytical tools, mathematical models, and visualization methods used by companies and organizations.
Some programs provide networking opportunities and professional experience through practicums and internships.
In some cases, an MSDA can be combined with an MBA for a dual degree.
Challenges
Some programs require prior professional experience for acceptance into the program.
Most programs require basic computer programming skills.
Program curricula overlap with Master of Science in Marketing Analytics; carefully compare programs before choosing which degree to pursue.
Resources
---
1 The Gartner Group, Gartner Symposium/ITxpo 2012