Why I Selected a Generalist Program Over a Specialized Program
Why I Selected a Generalist Program Over a Specialized Program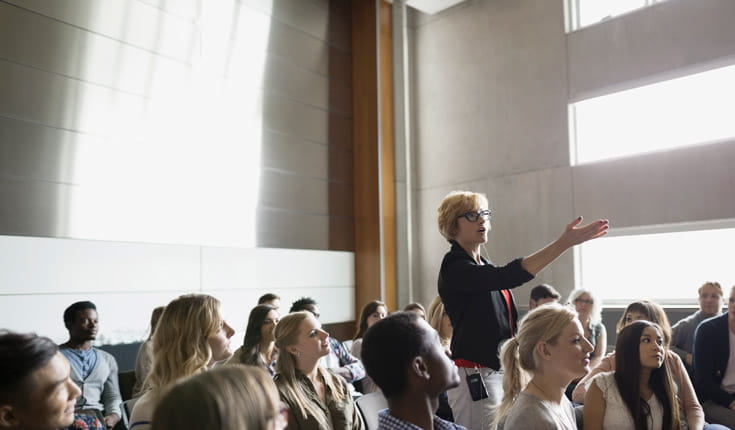 Decide if a specialist or general master's in business is right for you.
From the early days of my career following a degree in engineering, I quickly encountered the broader world of business. As is the case with many professions, a single major bachelor degree prepares you for the challenges of that profession, yet in practice the outcomes of business cannot be achieved through one discipline in isolation.
After years of work across energy regulation, contractual negotiations, and merger and acquisition advisory, I was dealing with disciplines where I had a broad understanding without the foundational education.
As my career progressed and I reflected on my experiences, I realized I no longer wanted to be a specialist in my field of engineering, rather I aimed to lead energy organisations through a complex future of decarbonisation, rapid technological advancement, and significant policy development.
This is where I researched my options and realized the potential of an MBA. I decided that to properly equip myself, I needed to lay the foundations of knowledge in finance and economics, whilst at the same time having the opportunity to learn and reflect on the theories and personal developments required to strategise for and lead a large organisation.
It doesn't matter whether you're in commerce, law or engineering, a strong understanding of the mechanics and strategies across multiple disciplines is vital for any leader wanting to address the issues of rapidly changing social, political, and economic environments. World scale challenges are intertwined across all disciplines, and those leaders willing and capable of playing in every field will thrive and impart significant change throughout their career.
I have recently completed my MBA at Saïd Business School at The University of Oxford and when I reflect on this journey I'm confident that I made the right decision. Over the past 12 months, I surrounded myself in a diverse learning environment where I could acquire the skills beyond my engineering background to tackle real world challenges. The MBA was the right decision for me, as it has lead me into a job where I am managing teams and working on technological solutions that are disrupting our society.