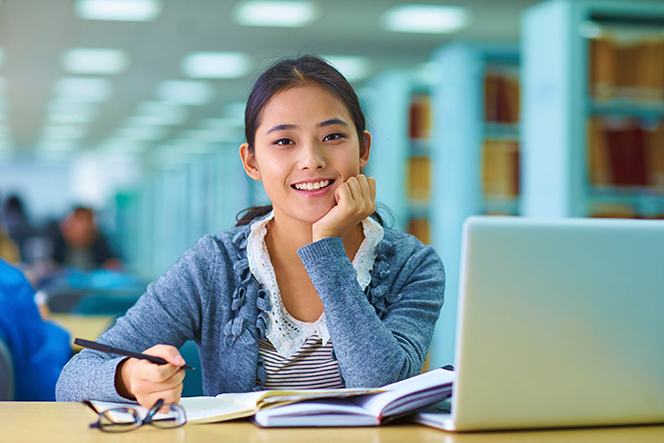 What's Included:
On-demand classes taught by experts

Course content approved by business school professors

Lessons based on real-world business scenarios

Quizzes and exercises to reinforce mastery

24/7 accessibility on mobile and desktop
By the End of This Course You Will Learn:
Develop fluency with the basic language of statistics.
Present and describe quantitative and categorical data distributions using appropriate visualizations and summaries.
Describe and employ appropriate sampling techniques.
Analyze and critique elements of experimental design.
Compute and interpret theoretical probabilities, including those derived from normal distributions.
Evaluate and critique business case studies using the tools of statistics.