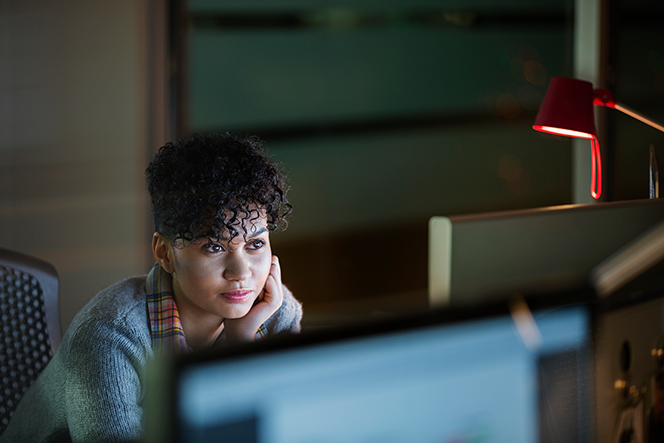 What's Included:
On-demand classes taught by experts

Course content approved by business school professors

Lessons based on real-world business scenarios

Quizzes and exercises to reinforce mastery

24/7 accessibility on mobile and desktop
By the End of This Course You Will Learn:
Identify the four financial statements' purpose and know how decision-makers use financial statements.
List accounting standards and principles' role in providing relevant and useful financial information.
Analyze the effect of Accounting transactions on financial statements using the accounting equation.
Apply revenue and expense recognition Accounting principles to explain the difference between cash and accrual accounting.
Apply debit and credit conventions to record accounting transactions.
Prepare financial statements by employing the accounting process of journal entries, T-accounts, and trial balances.
Identify the content, structure, and interrelationships of financial statements.