Be Whatever You Want with an MBA
Be Whatever You Want with an MBA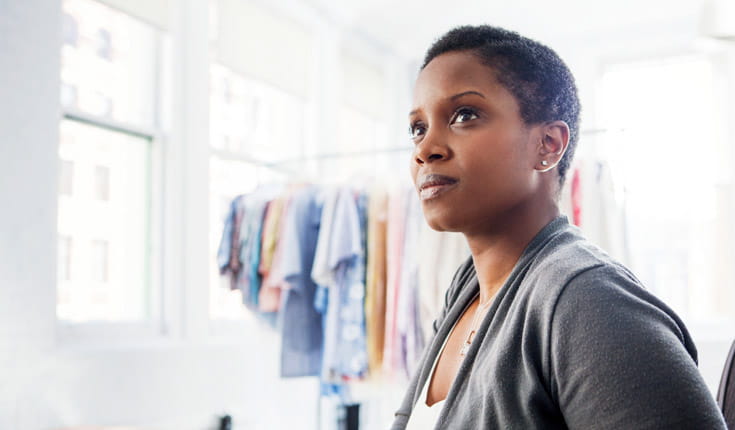 The idea that only number crunchers merit an MBA is old school. From data analytics and IT consulting to philanthropy and supply chain management, today's MBA degrees let you write your own career story. What will yours be?
"Love what you do and do what you love." As cliché as it sounds, being a passionate professional is essential to your success. But if you're asking, "Am I ready for an MBA?", the answer is a resounding, "Yes!" Regardless of your niche, business schools today focus on arming you with the tools and resources that foster skills you can apply to your unique career.
Now you may be asking, "What jobs require an MBA degree?" That answer is as varied as the marketplace. Getting an MBA makes sense for almost any industry because what you're learning in business school is
how to hone your passion
. You could pursue an IT consulting program and lead a team of developers to revamp a Fortune 500 company's website. Or earn your graduate business degree in nonprofit programs and careers to leverage your business skills to serve your community. Perhaps you're wired for entrepreneurship and want an MBA to help pitch your newest invention to investors (time to swim on Shark Tank). Or maybe managing talent is your thing—your skills from a business master's may help you find the next sports all-star! Still on the fence? Discover how an MBA can open doors to a variety of careers by clicking below.